ActionAid presents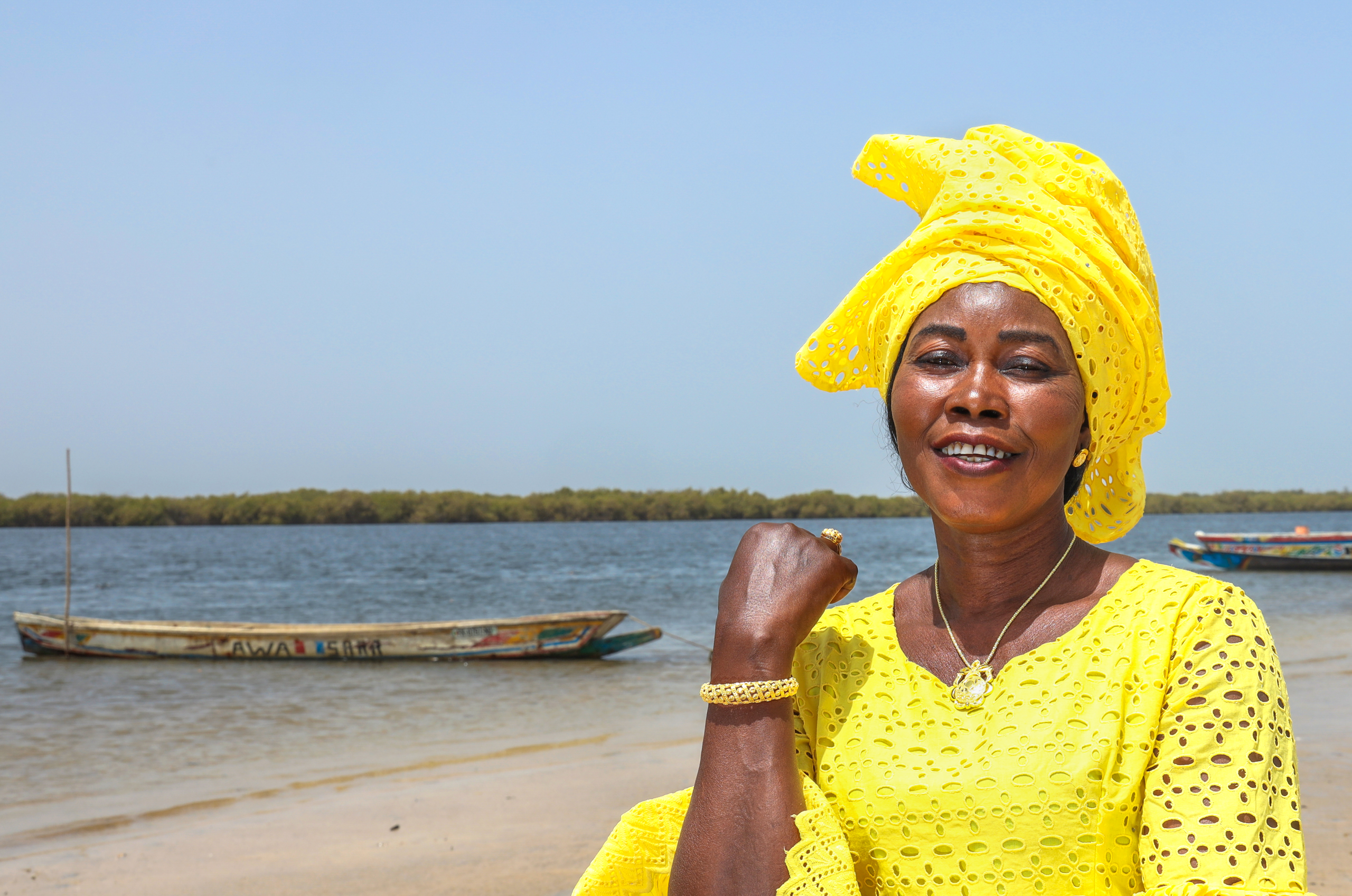 Shattering Stereotypes:
A Women by Women Photography Exhibition
To celebrate women shattering stereotypes in front of and behind the lens, ActionAid is launching its second Women by Women photography exhibition.
From Senegal's shrinking islands, to the sprawling settlements of Dhaka, the exhibition follows the lives of women at the forefront of change, captured by five outstanding photographers.
As an organisation, ActionAid is committed to telling people's stories with dignity and humanity. Our Women by Women campaign shines a spotlight on the incredible - but often overlooked - talent of women photographers in the countries where we work.
For the longest time, the history of the people of this part of the world has been told by some supposedly 'superior' voices… or somebody who is in power or somebody who does not look like us. So, the telling of stories, by the people who have experienced and lived our lives is really important."
The Women by Women exhibition will be on display Thursday 16 to Sunday 19 September at gallery@oxo, Southbank, London.
Shot by women photographers from Bangladesh, Palestine, Nigeria, Senegal and Vietnam, the exhibition celebrates courageous women in challenging circumstances who are breaking down barriers in their communities.
If you are able, we hope you'll come and experience these impressive and diverse works for yourself. Seen up close and in person, they have a power that is hard to deny.
Find out more about the Women by Women campaign and the five photographers whose work will be featured.
Event details
Address: gallery@oxo, Oxo Tower Wharf, Bargehouse Street, South Bank, London SE1 9PH

Dates: Thursday 16 - Sunday 19 September 2021

Opening hours: 11am to 6pm

Admission: Free

See more details about visiting the event.
Get in touch
For more information or press enquiries, please contact:
Gabrielle Taylor, Head of Media
Or call our press line: +44 (0) 7753 973 486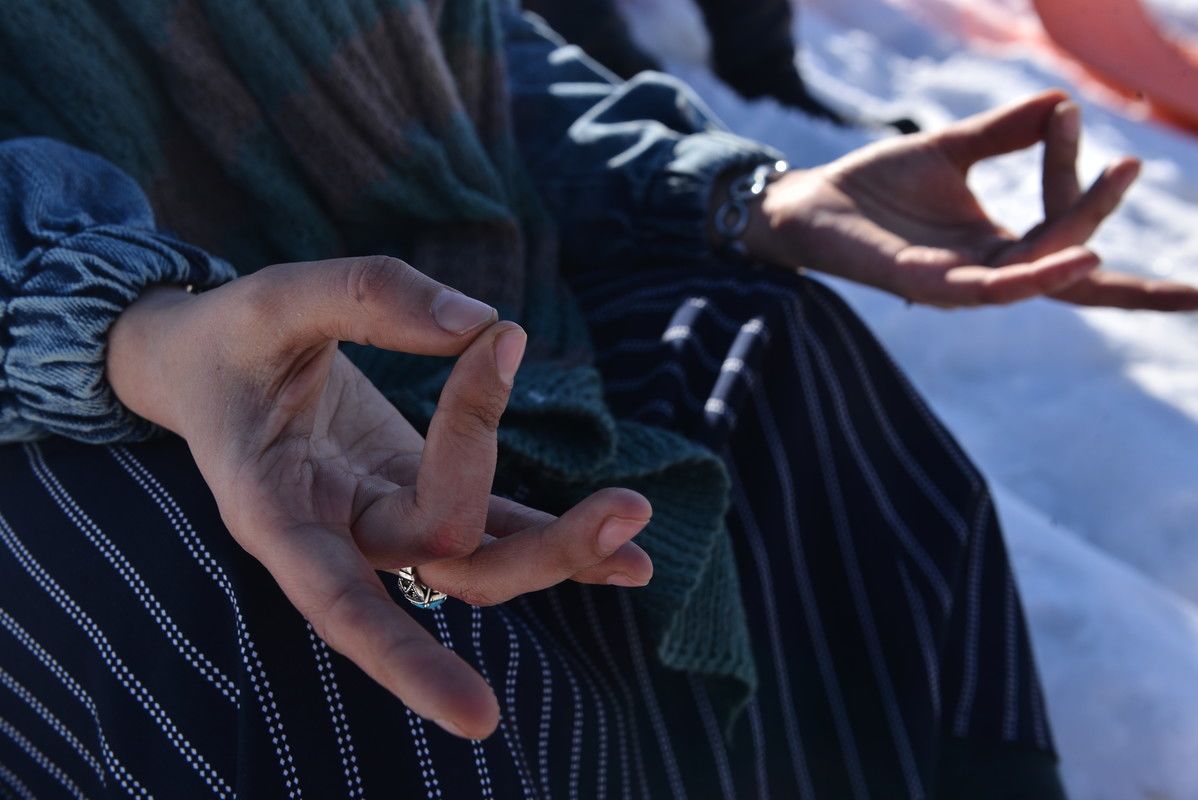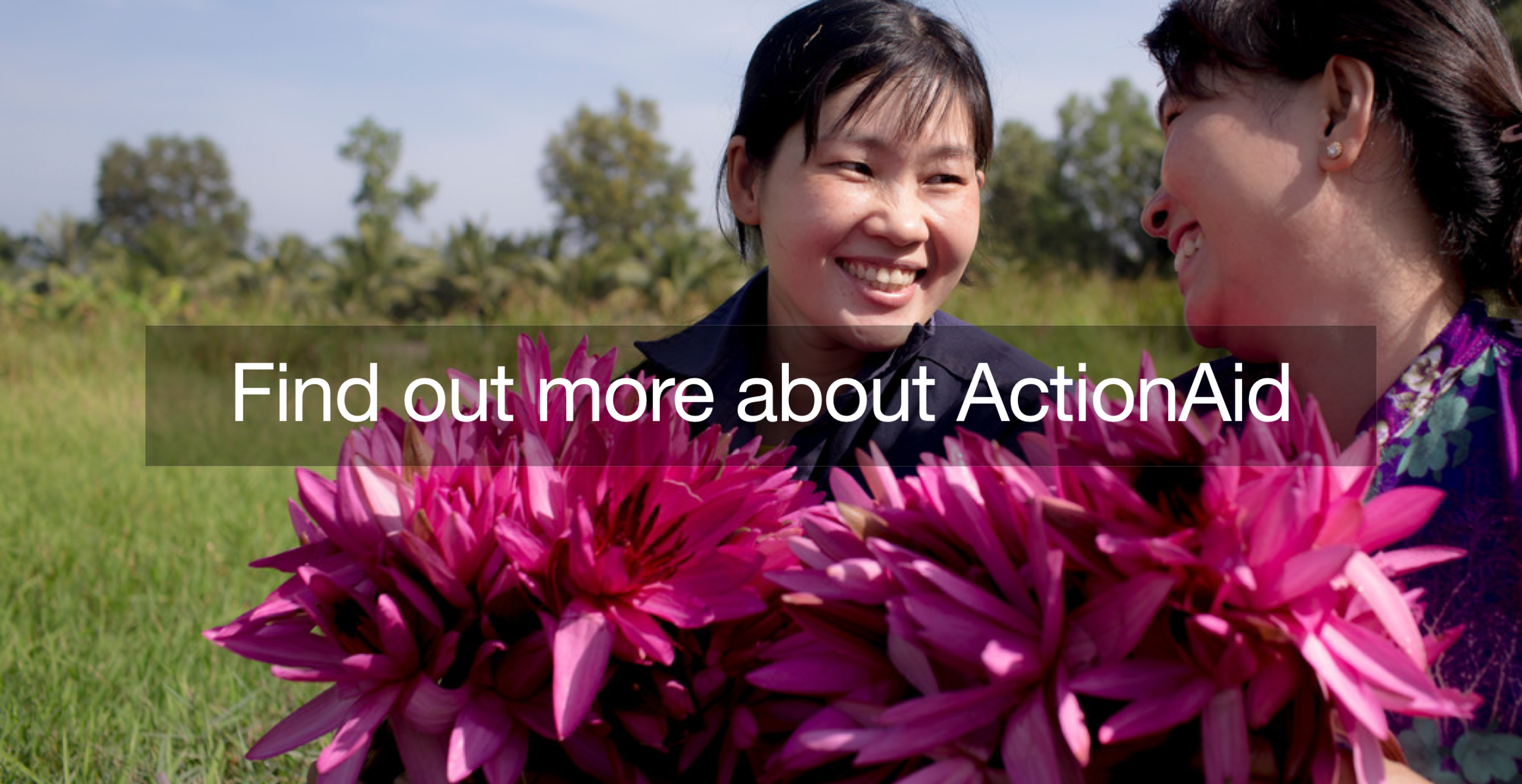 Find out more about ActionAid
Find out more about ActionAid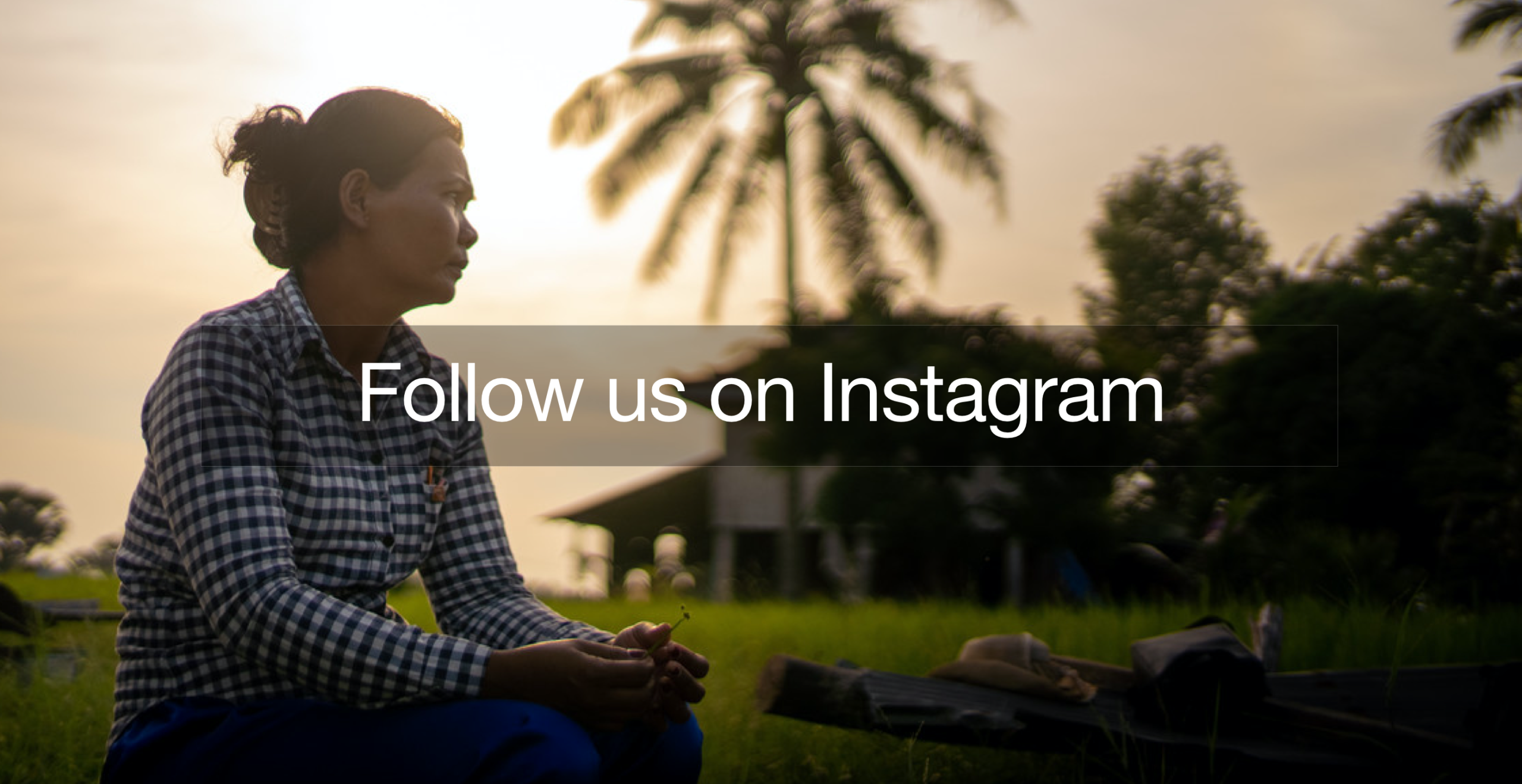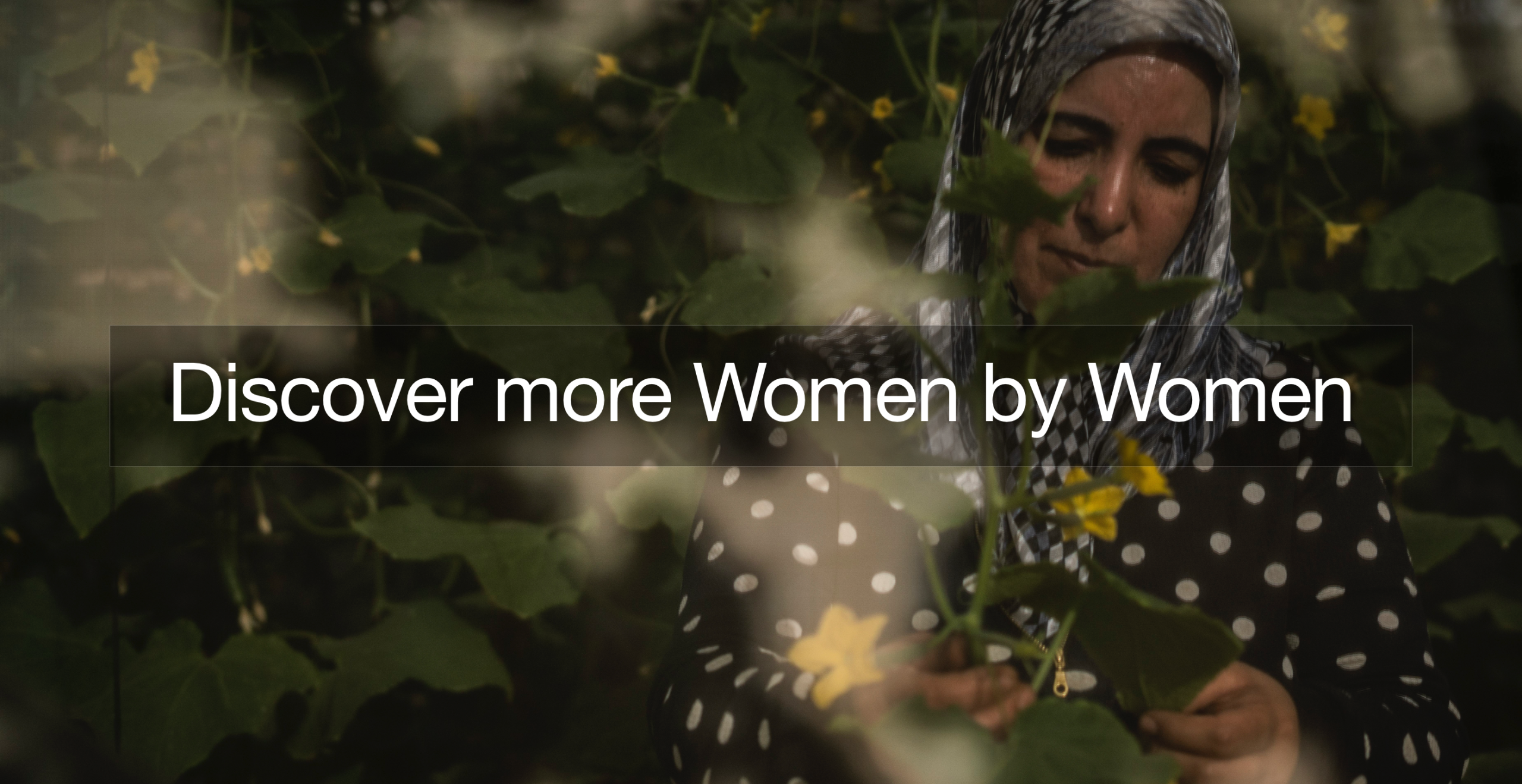 Discover more women by women
Discover more women by women