Unmasked:
How Covid-19 is affecting the world's poorest countries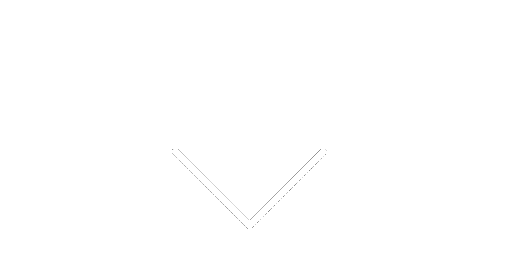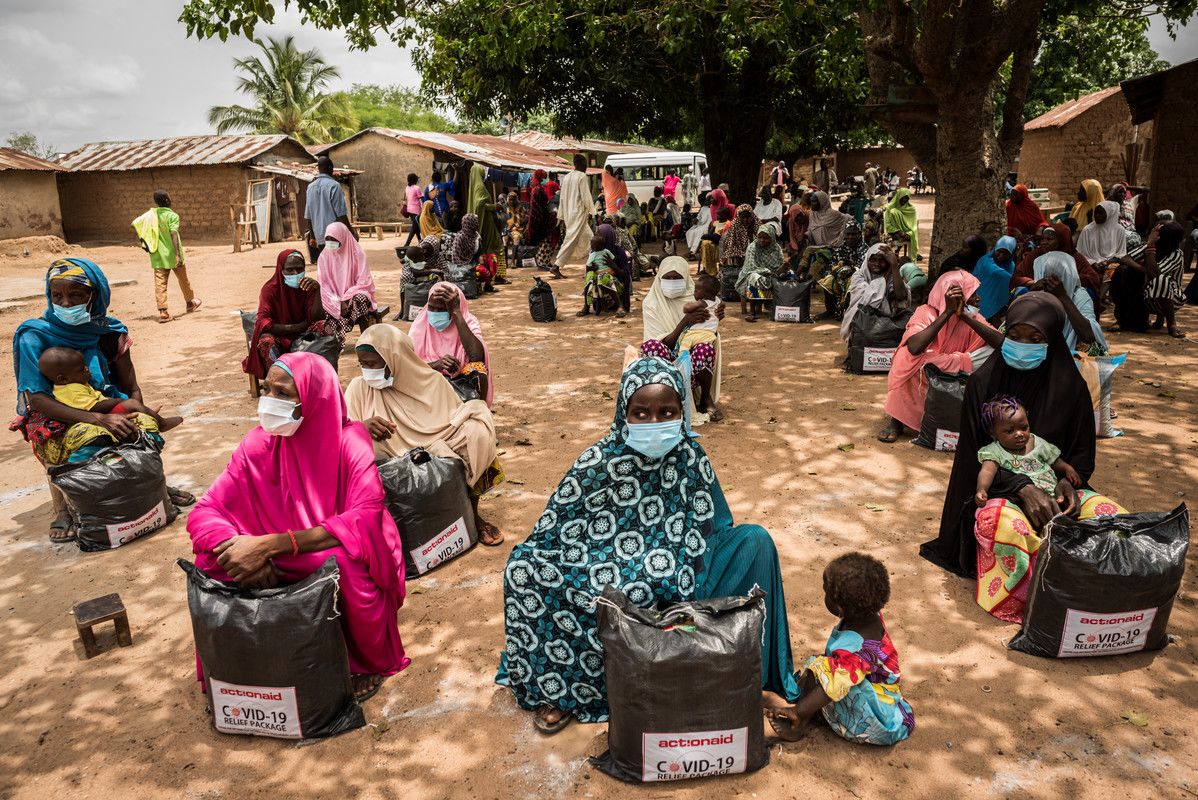 Since Covid-19 began spreading throughout the world in January 2020, it has drastically altered the fabric of life for many. Amid nationwide lockdowns and the shuttering of public life, millions have seen their day-to-day experiences changed beyond all recognition.
In almost all societies, the poorest communities, and those most likely to work in insecure and informal jobs, have been hardest hit by this crisis.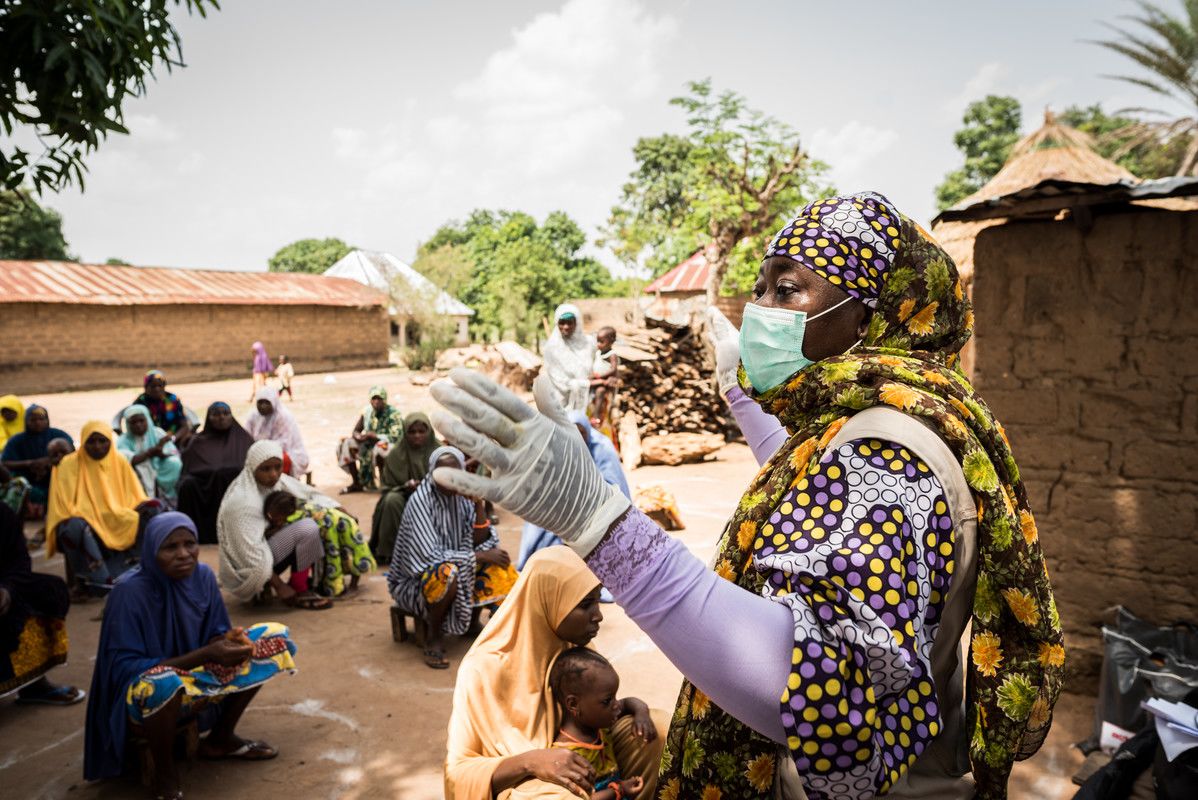 So too is this true for the world's poorest countries, whose national epidemics have largely begun later than western countries, but whose infrastructure makes them far less likely to withstand the rising tide of coronavirus.
For countries like Brazil and Bangladesh, it is not just the escalating virus cases that pose a risk to life and society.
It is the intersecting challenges that go with it: highly populated and overcrowded communities, disasters like flooding and drought, decades of economic inequality, and weak healthcare systems that could buckle under the weight of far less severe outbreaks.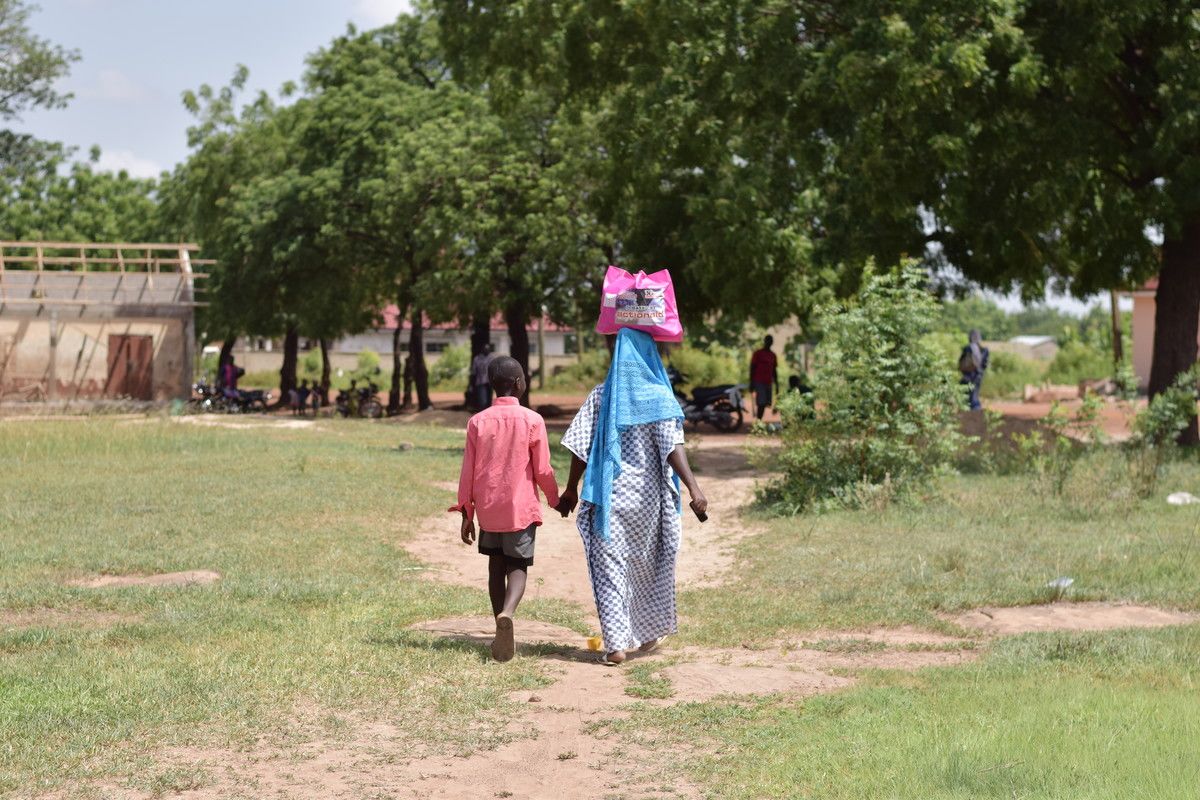 Meanwhile, as the gaze of many European countries' concern is turned inwards, Covid-19 continues to spread rapidly in the Americas, South-East Asia and Africa.
Below, we explore what is really happening in vulnerable countries like India, Bangladesh, Brazil, Nigeria, Kenya, Ghana and the occupied Palestinian territory.
It took 98 days to reach the first 100,000 cases [in Africa], and only 18 days to move to 200,000 cases."
---
Growth of Covid-19 cases, March-June
Across borders
As of 21st June 2020, the total number of infections worldwide has reached 8,708,008, with 461,715 deaths.
The Americas have quickly become the epicentre of the pandemic, with 4,015,386 cases.
It is clear that as many European countries are seeing case numbers fall, and lockdowns begin to ease, the situation globally is deteriorating.
More than 100,000 new cases worldwide were reported each day in early June, WHO's director general, Tedros Adhanom Ghebreyesus, said.

Nearly 75% of these cases came from just 10 countries, including India, the rest of South Asia and the Americas.
Coronavirus cases in Africa
So far, Africa has mostly avoided the kind of rampant outbreak seen in Europe and the US.
Some have attributed this to the continent's relatively young population and the fact that, in the wake of previous epidemics including Ebola, countries were quick to establish preventative measures.
Fast and decisive actions taken by African nations may have saved many lives.1
However, latest reports show the pandemic on the continent is "accelerating", with the virus spreading to rural areas after international travellers brought it to major cities.2
Even though these cases in Africa account for less than 3% of the global total, it's clear that the pandemic is accelerating."
Meanwhile, many countries in southern Africa who were already affected by food crisis could now be faced with devastation.
Economic downturns and the collapse of people's livelihoods will have far-reaching consequences. Millions of informal workers, from street vendors to manual labourers, rely on daily wages without social safety nets for protection.
Research has shown the impact of shutting down economies to prevent the virus spreading risked setting back the fight against poverty by a decade globally – and by 30 years in the poorest countries in of sub-Saharan Africa, north Africa and the Middle East.3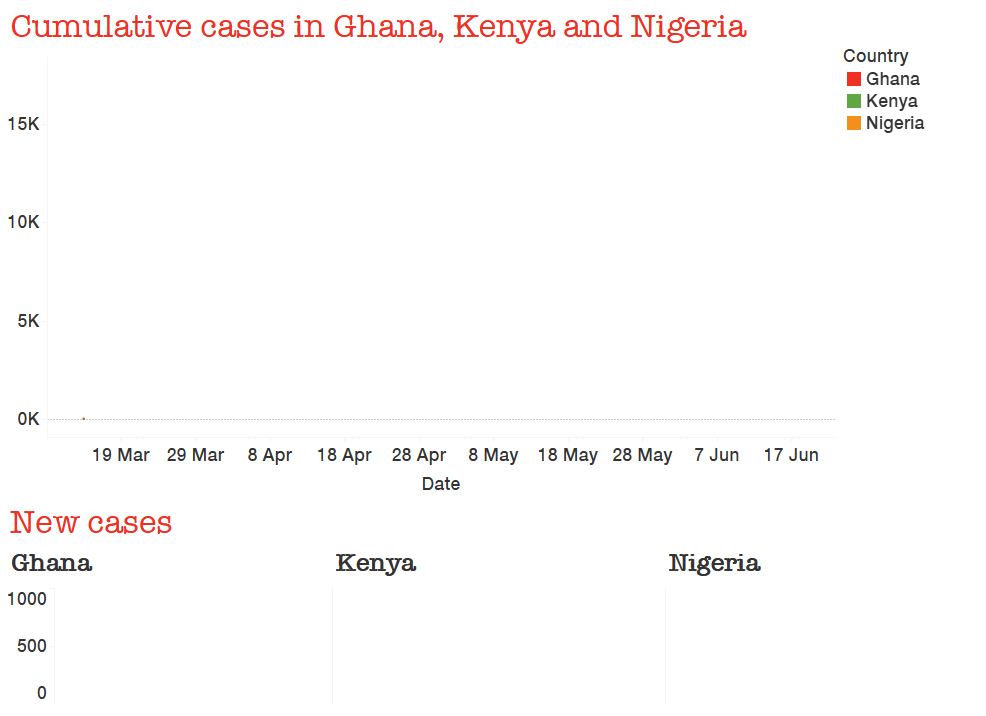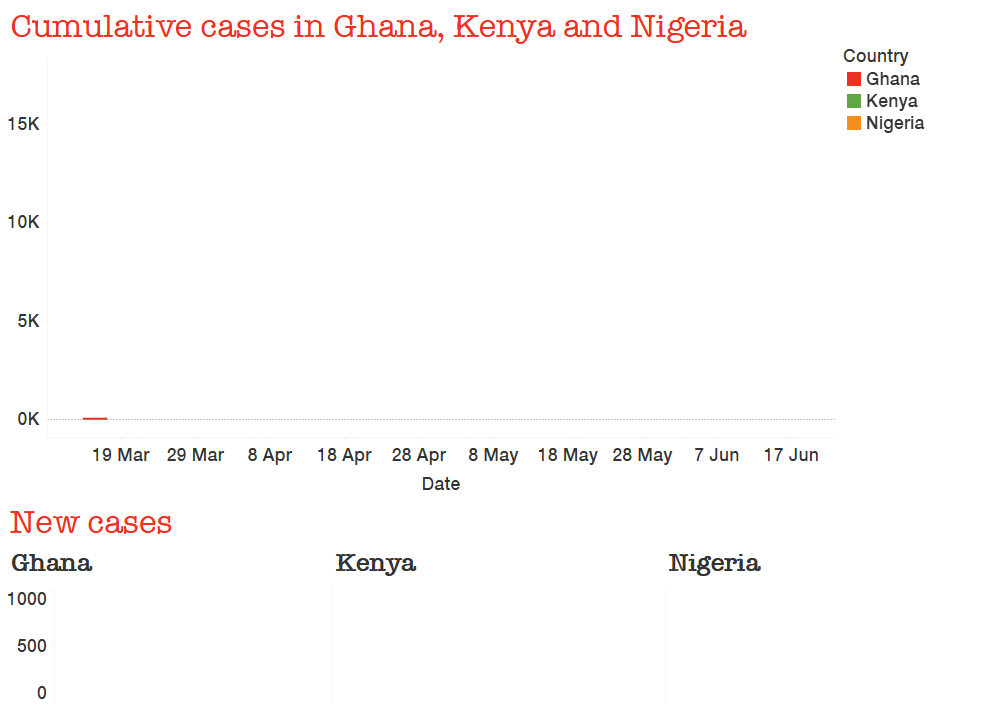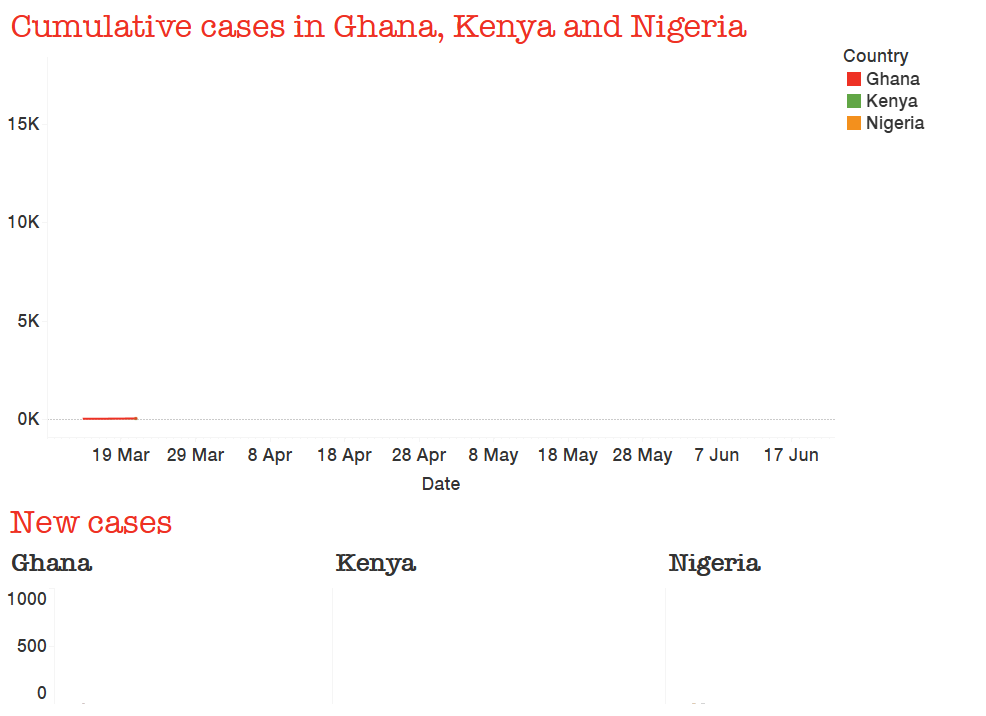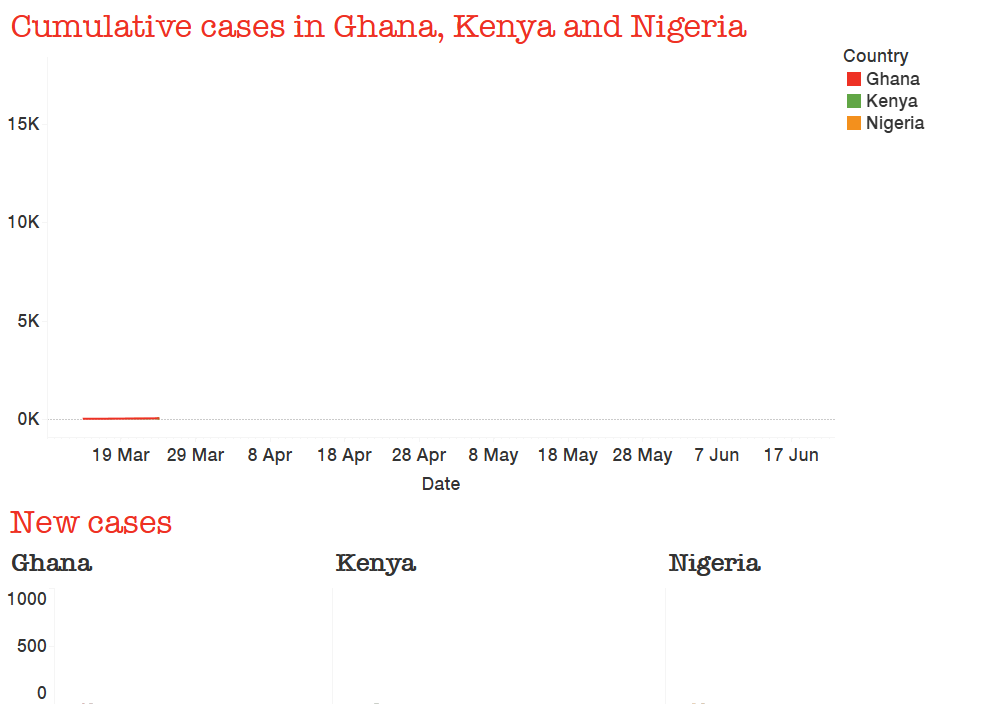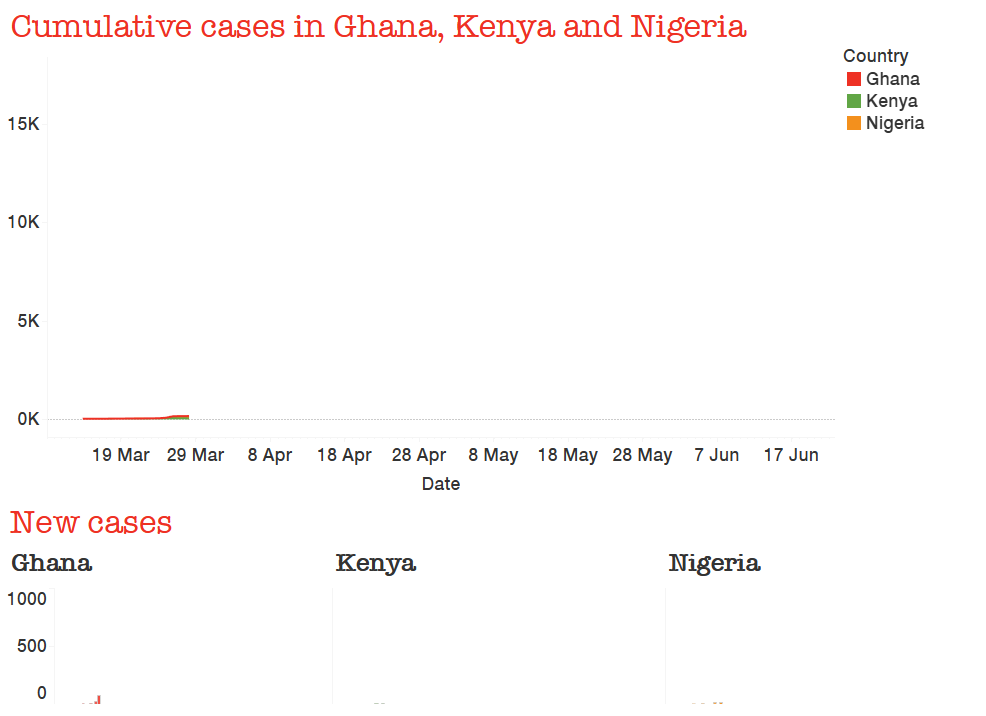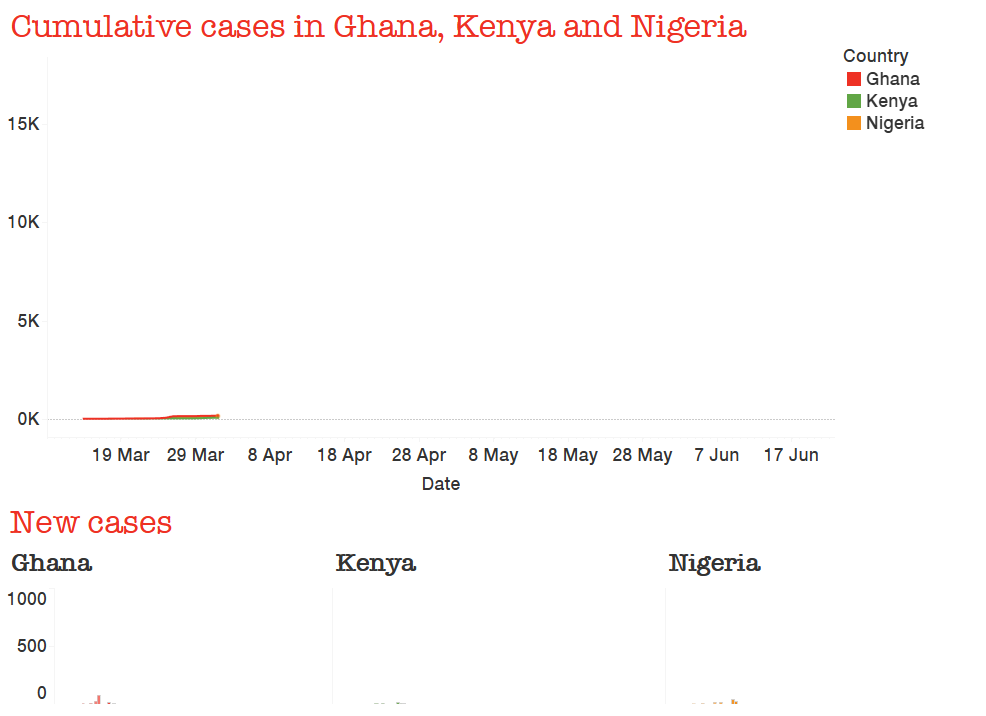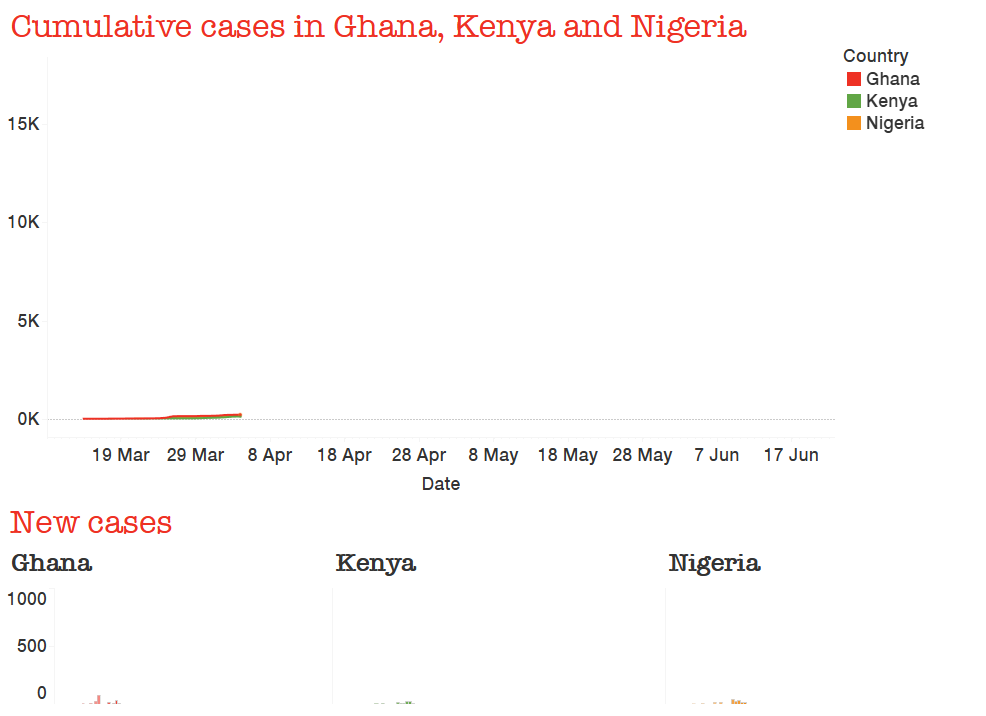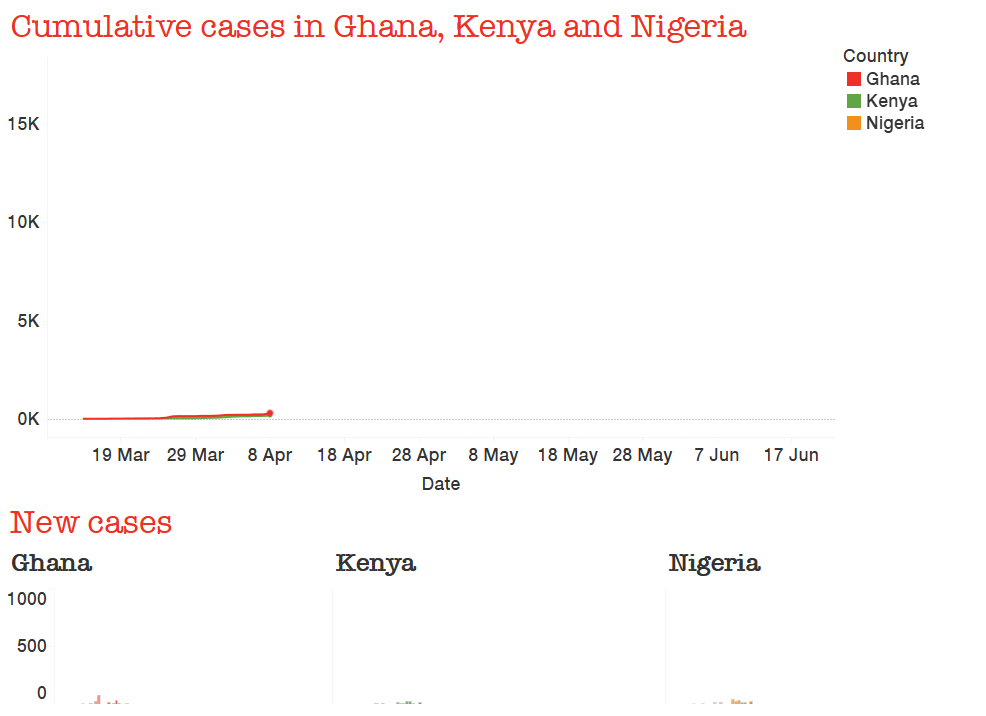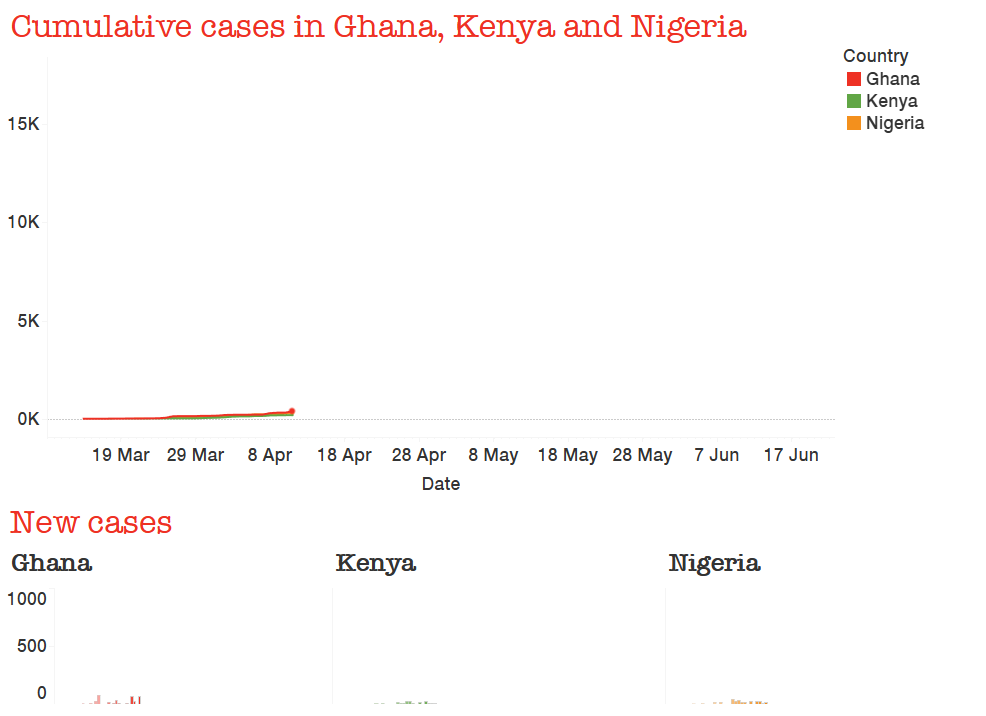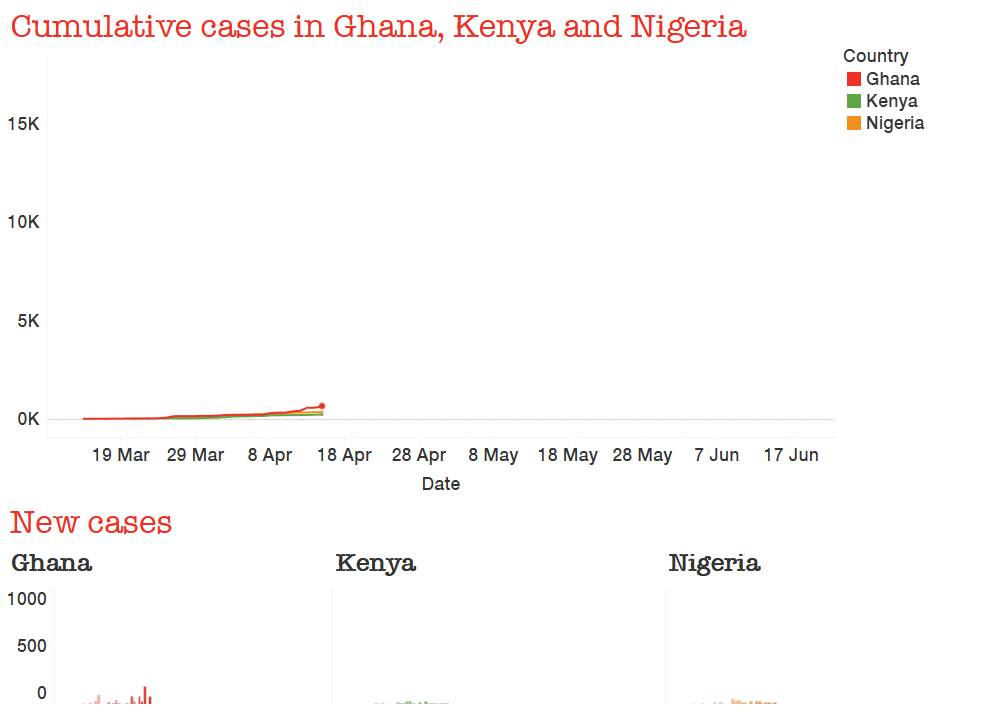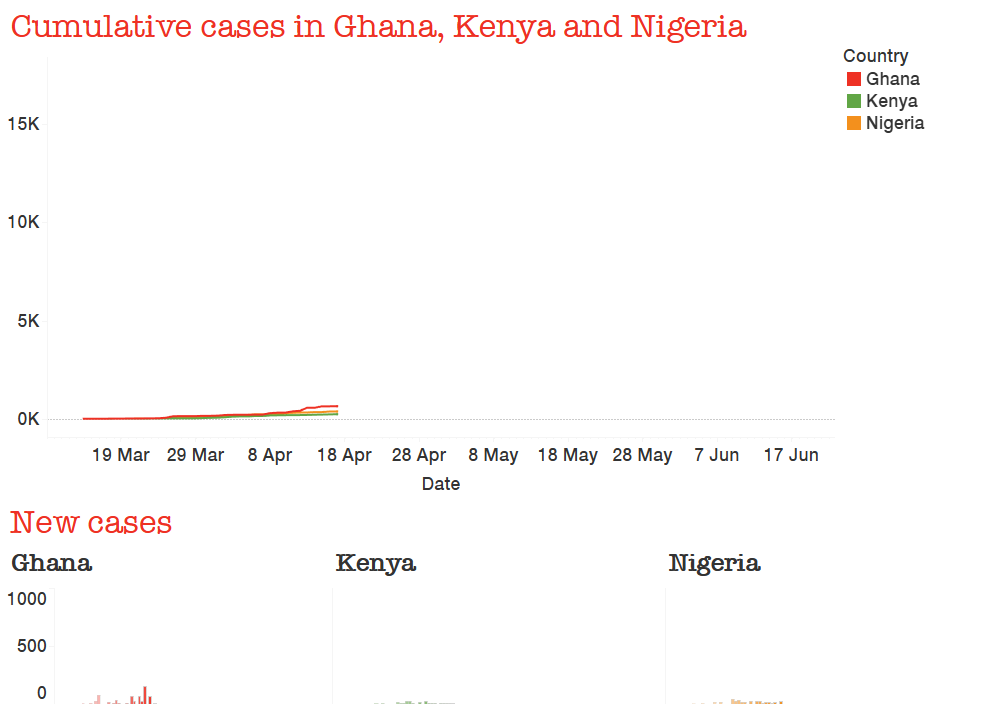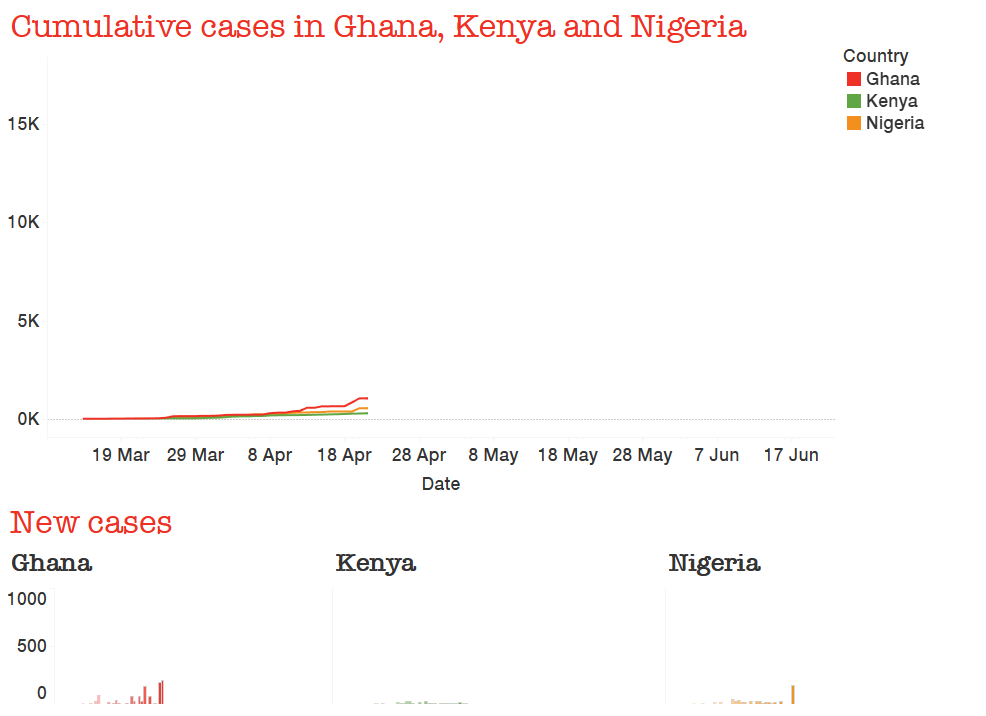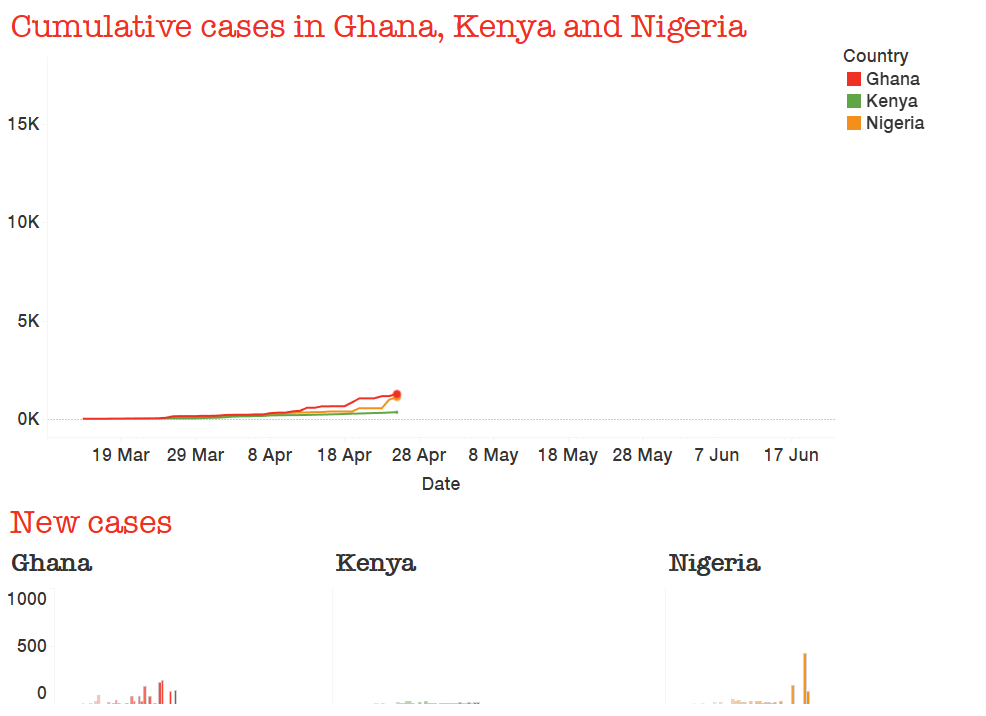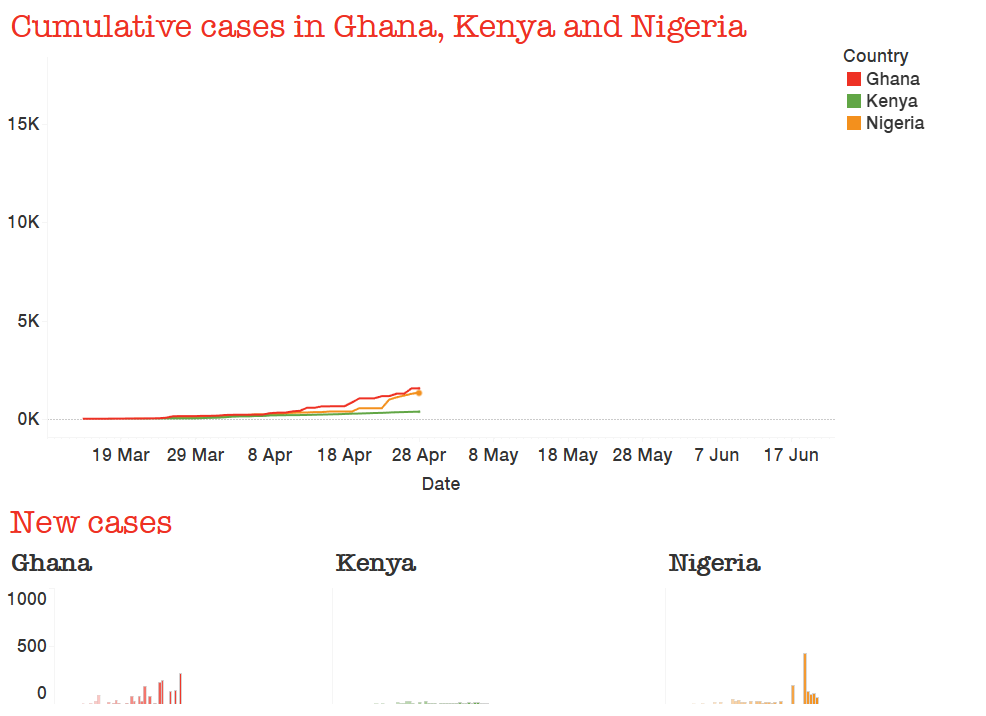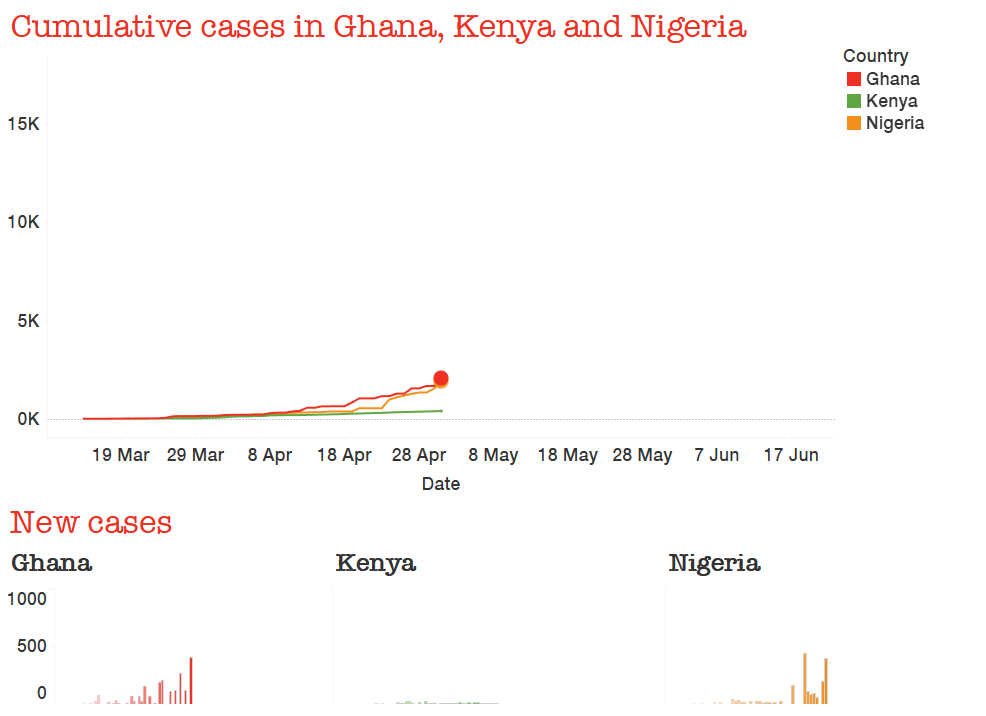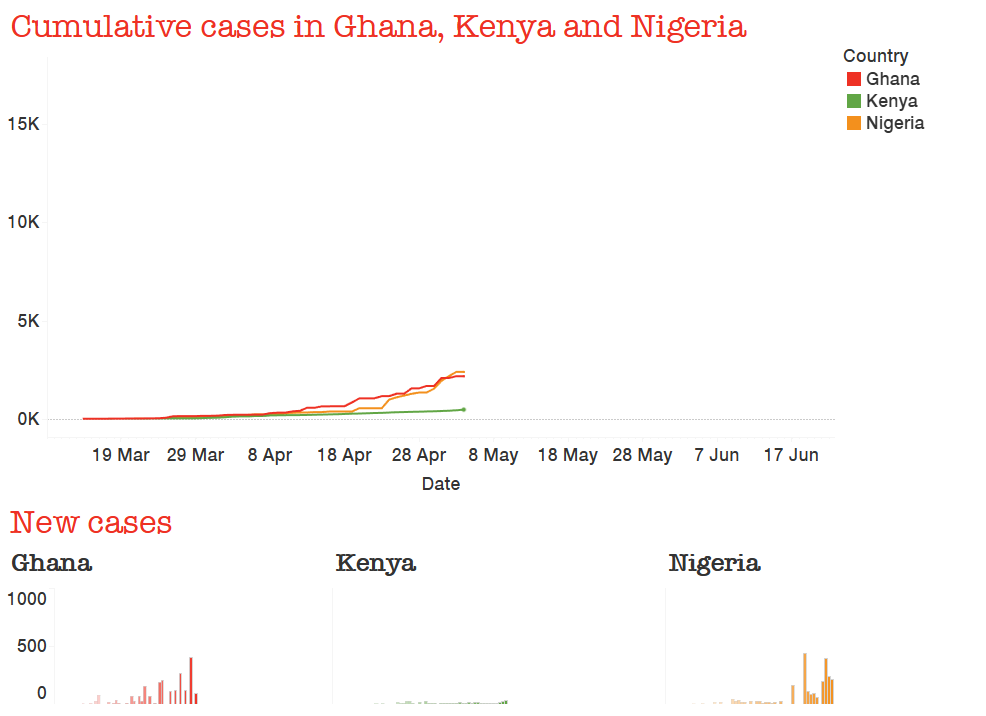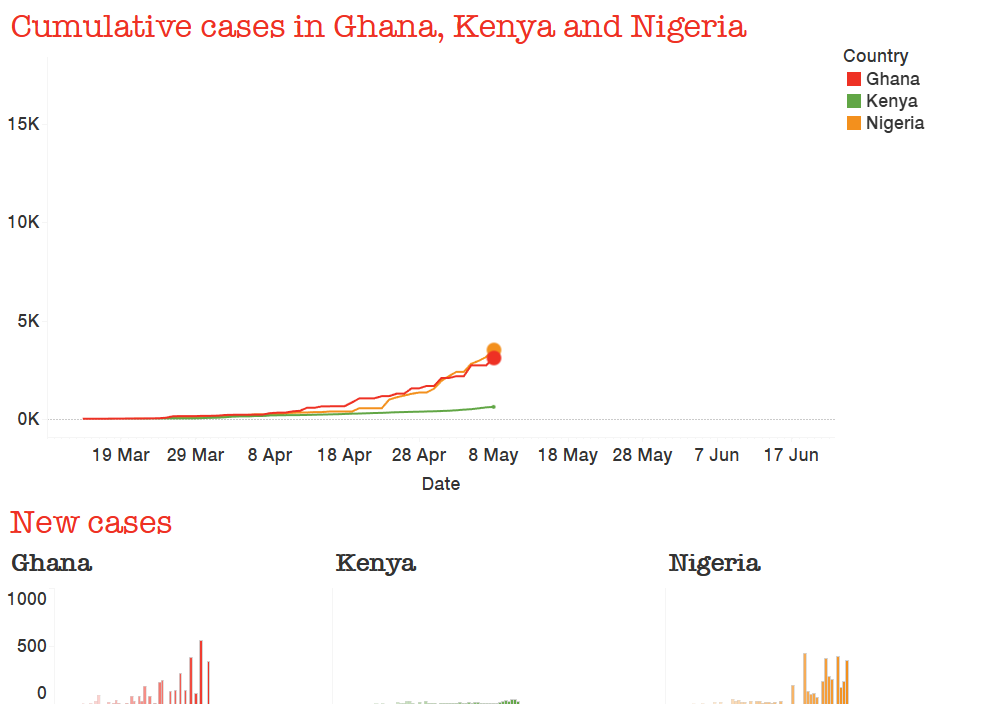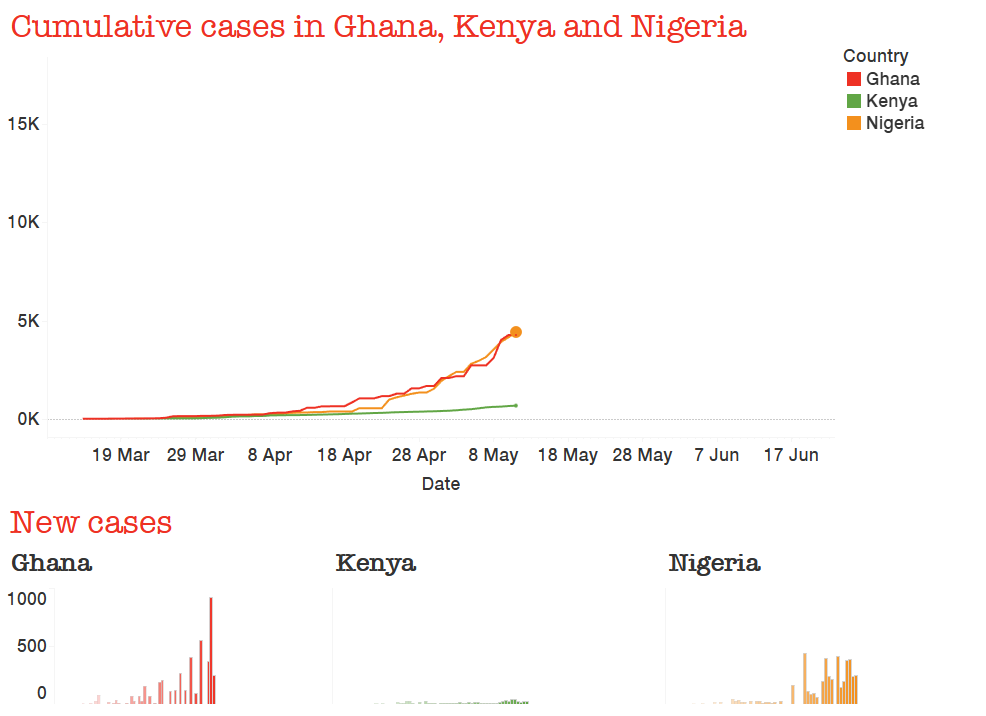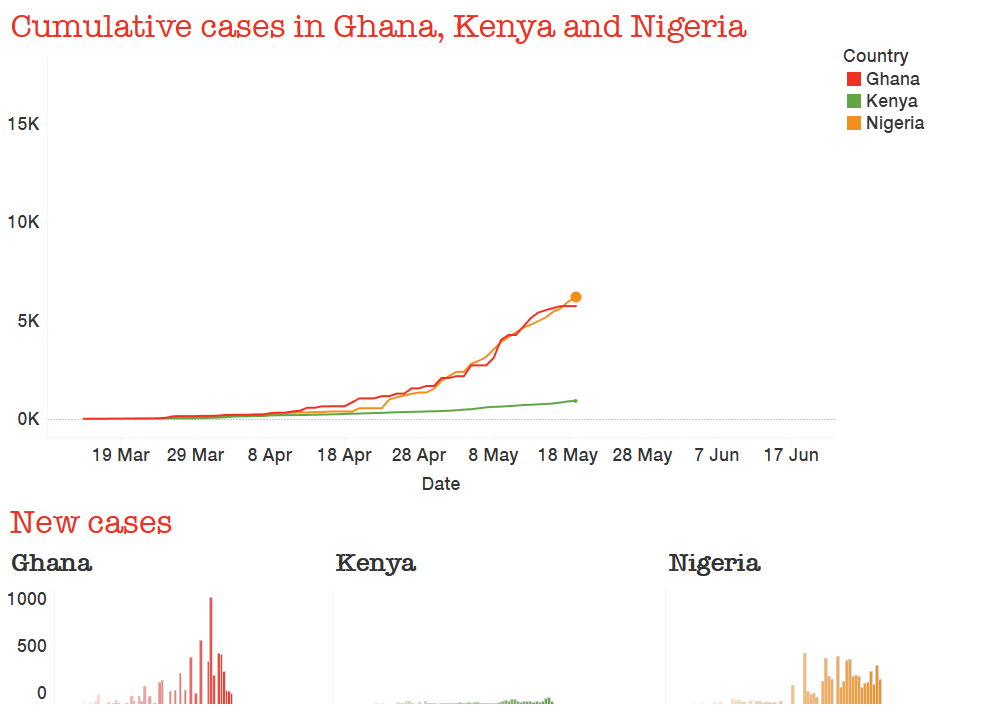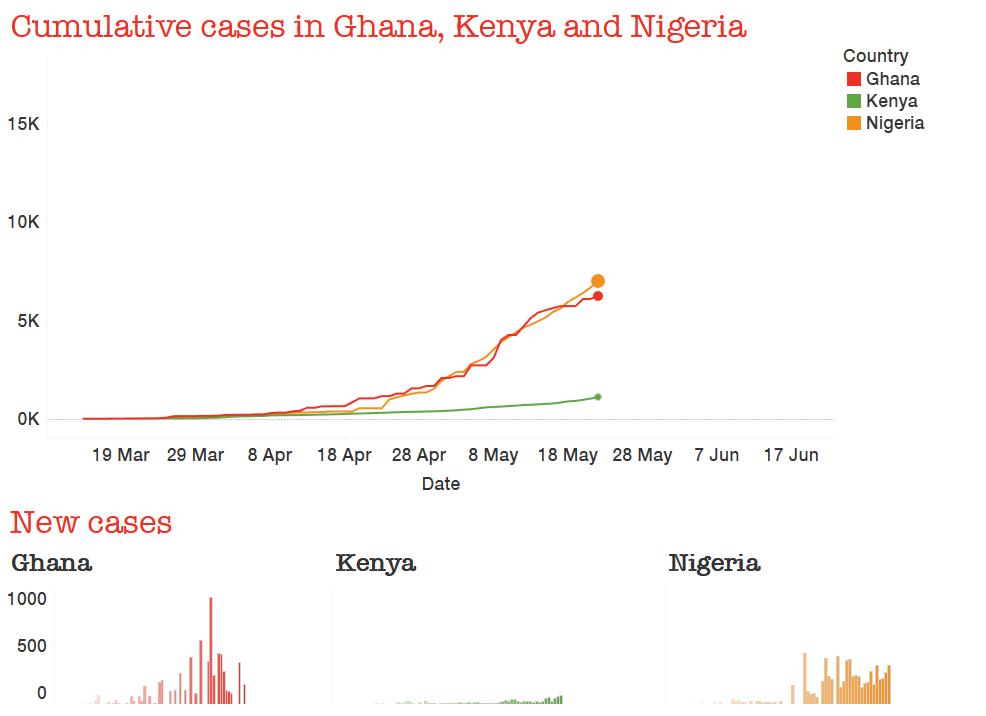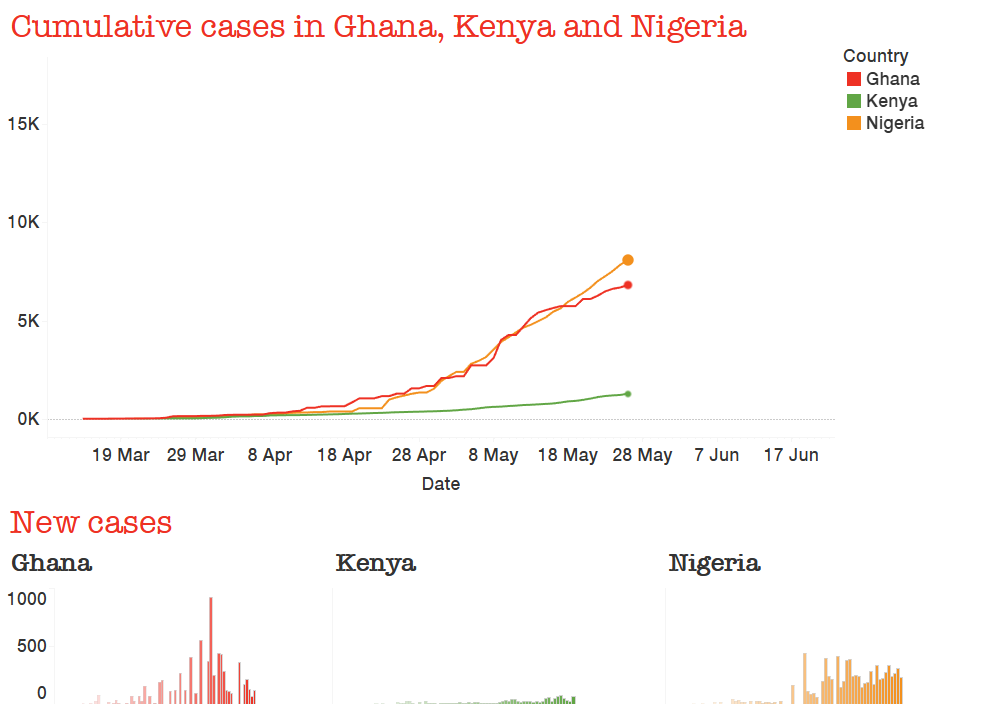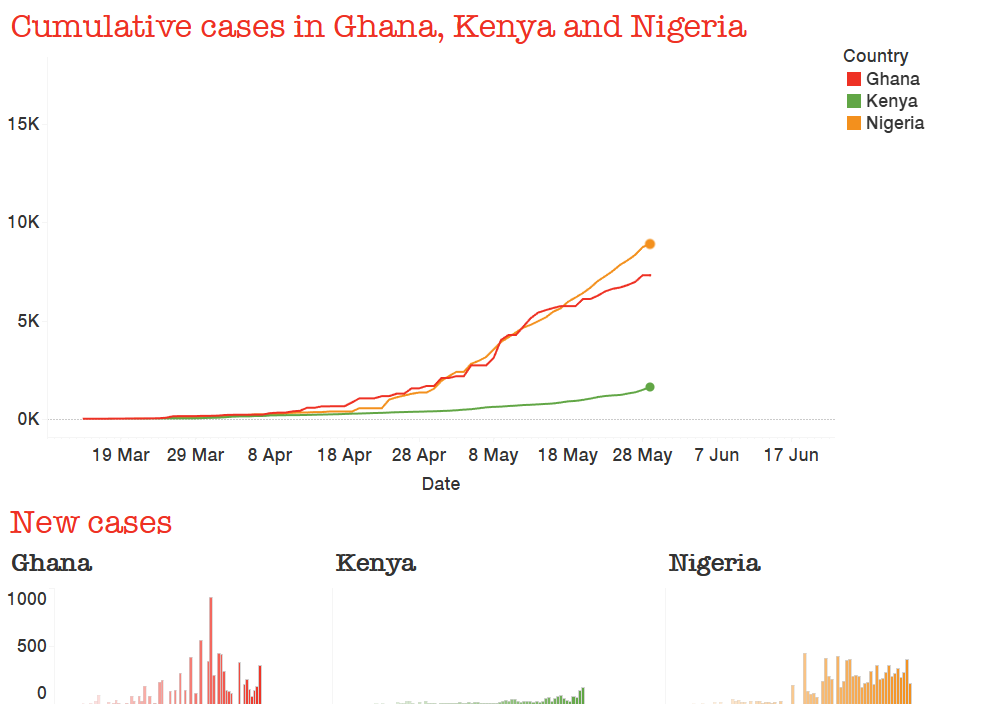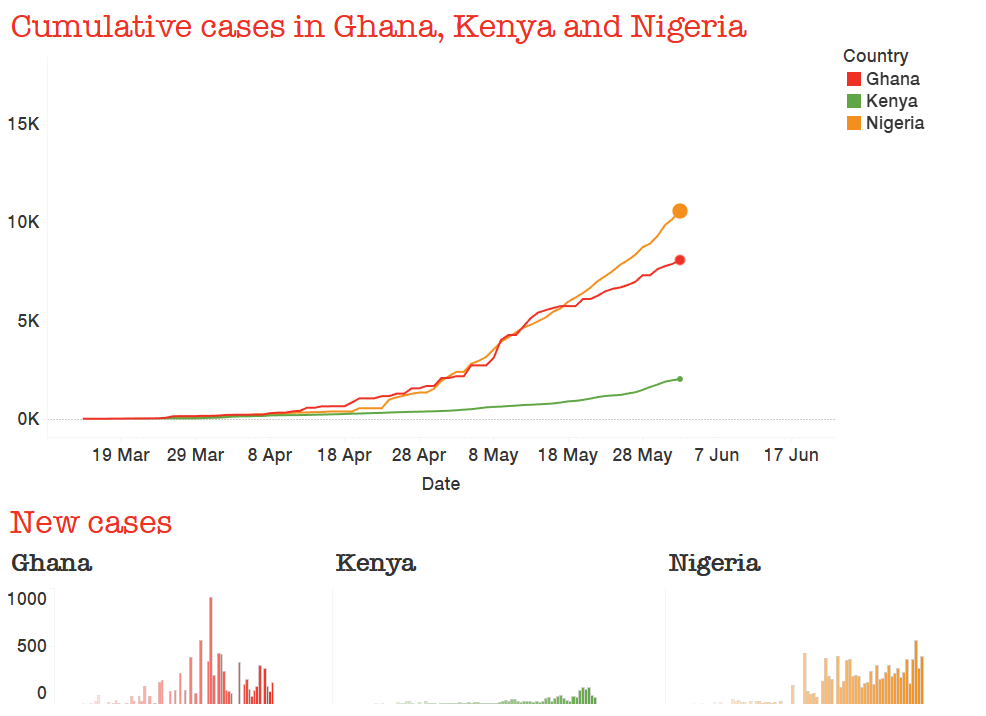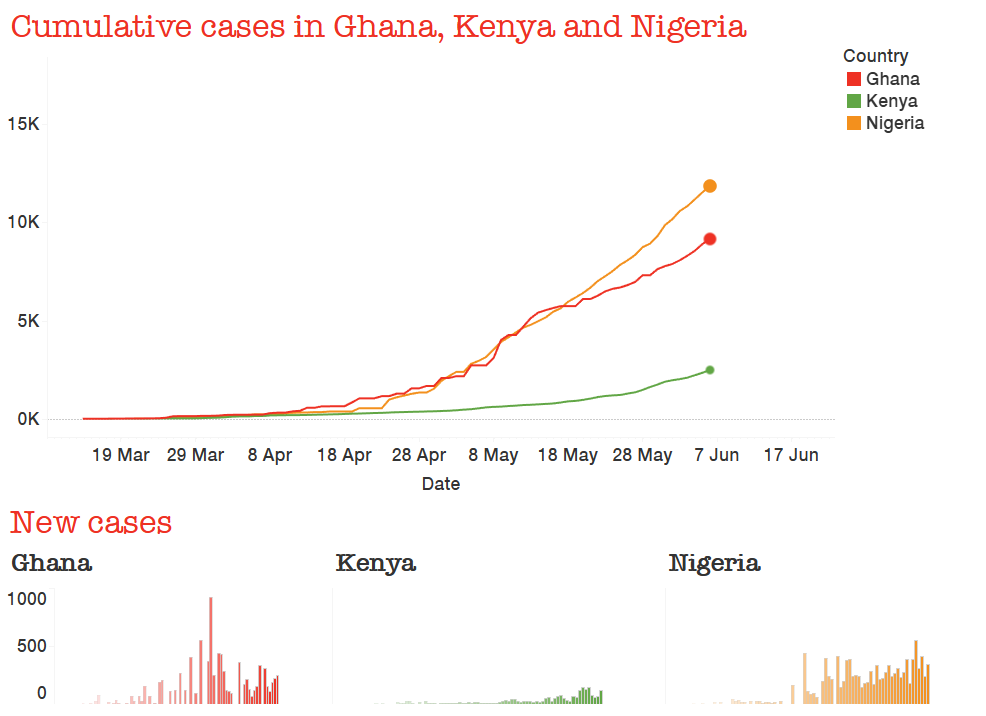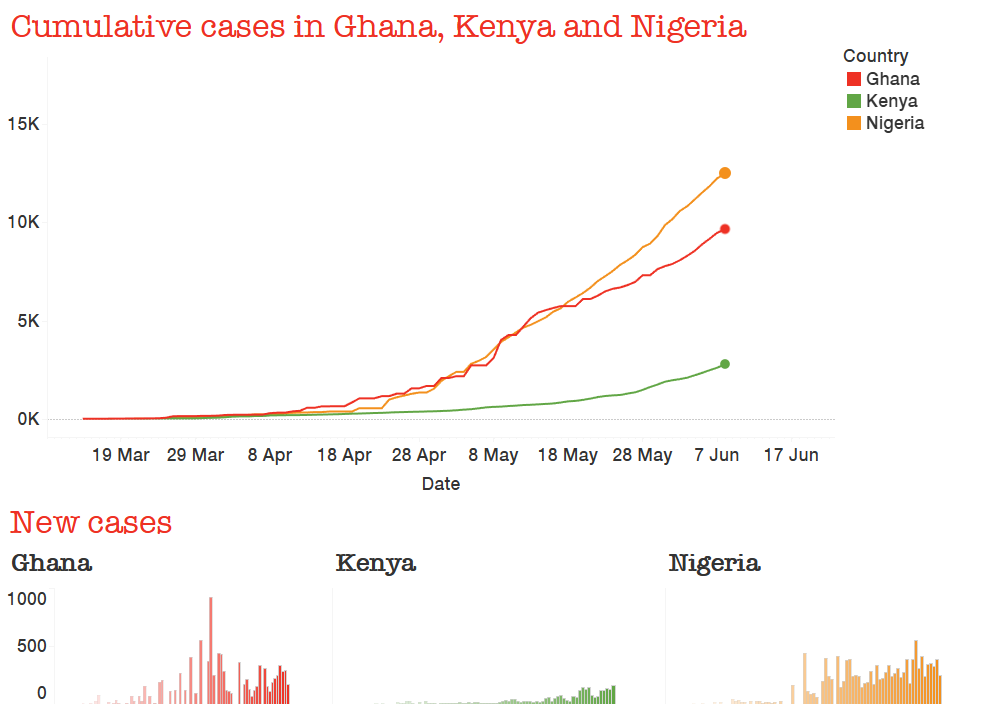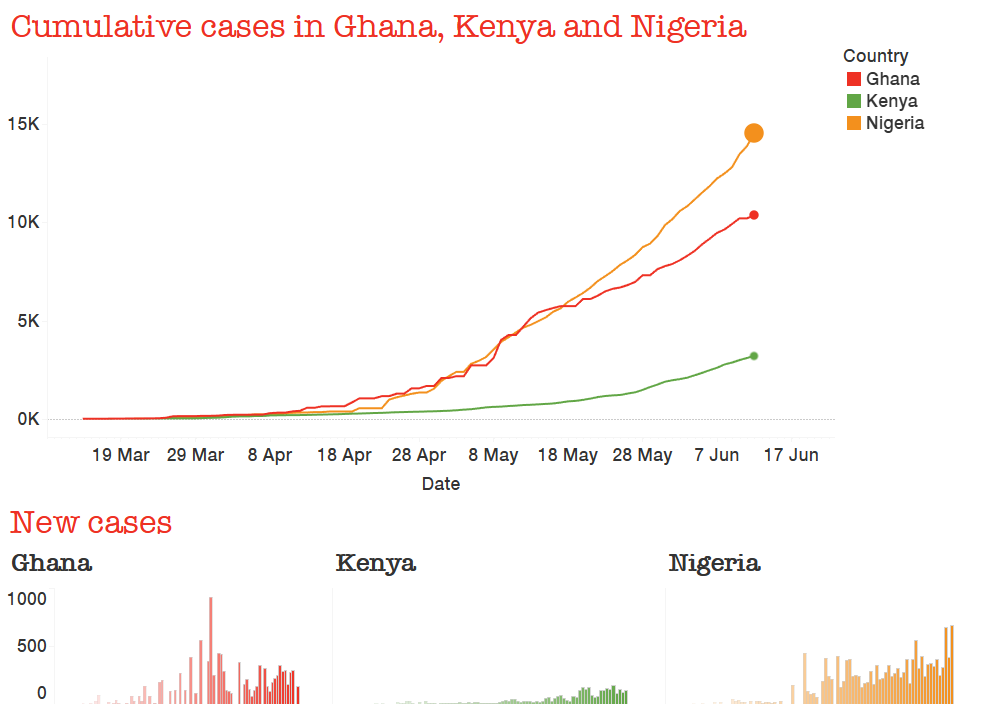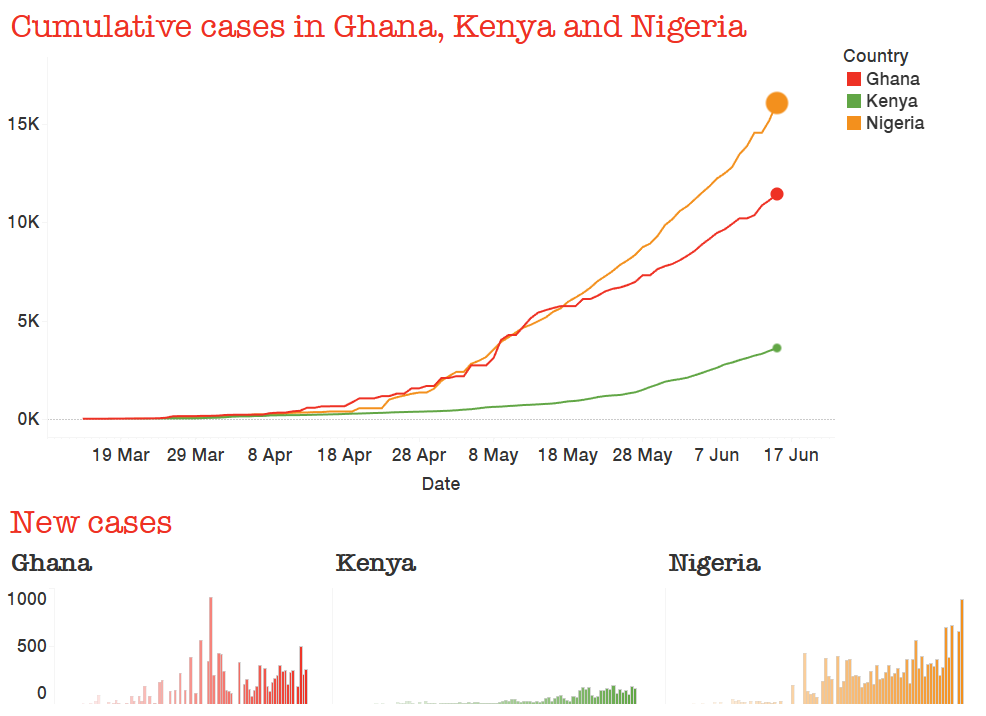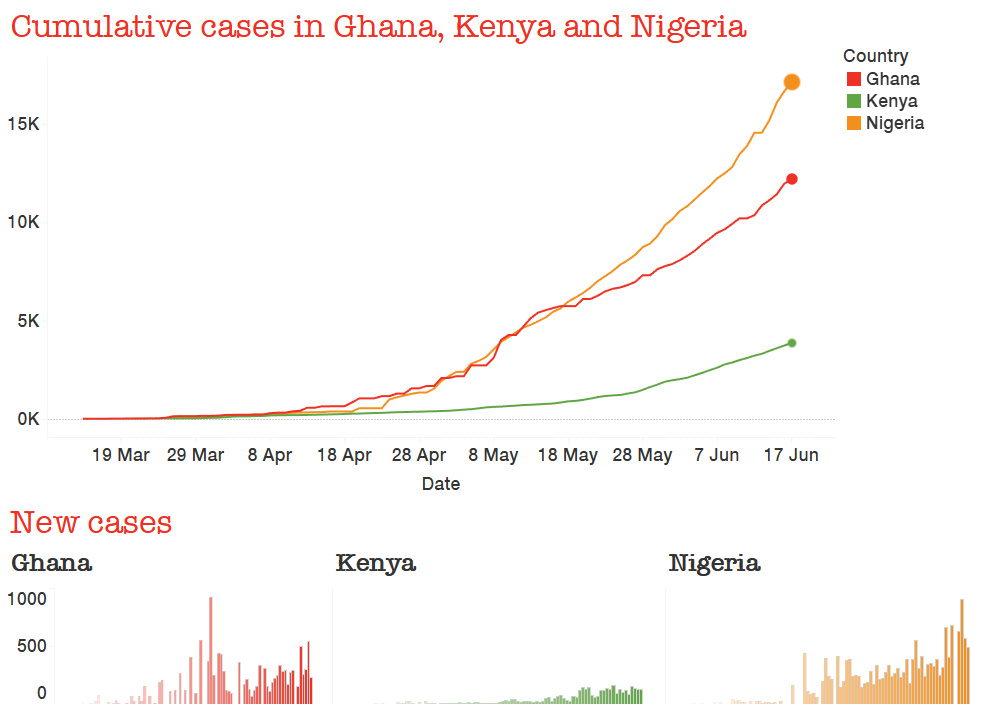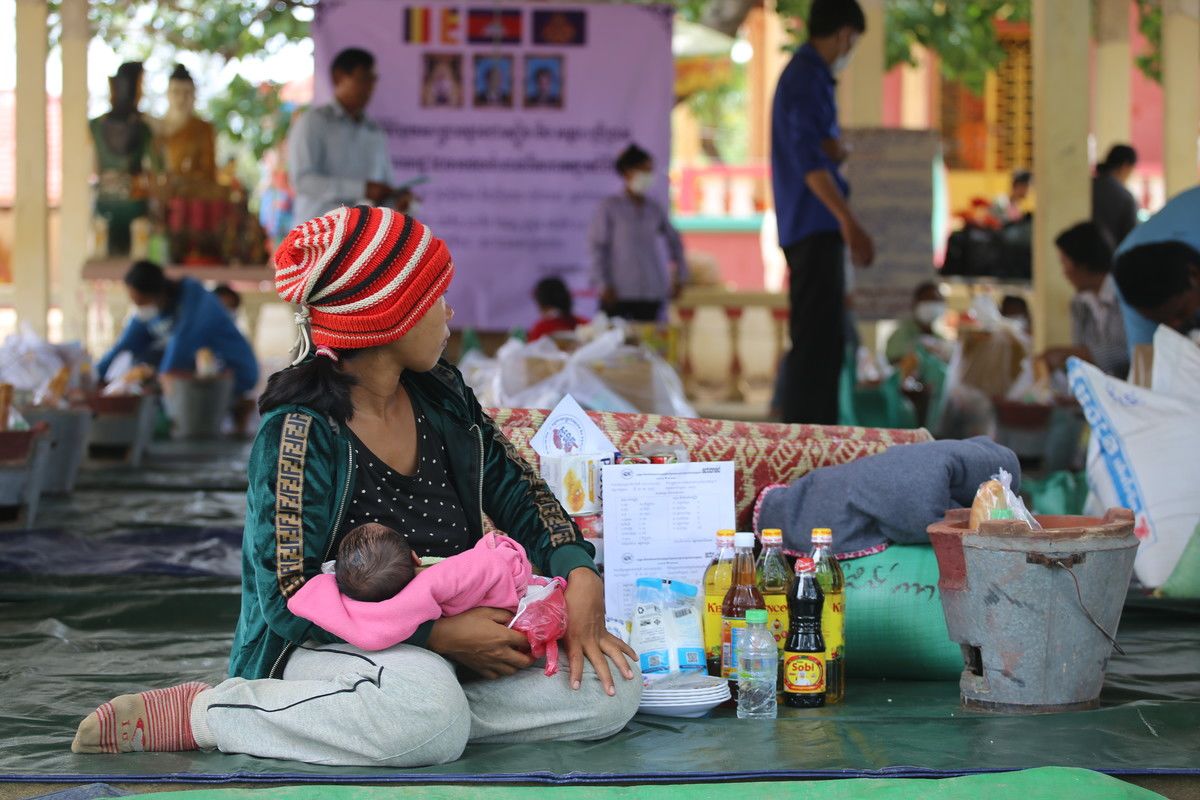 While national lockdowns have stemmed the flow of infections in many of the poorest countries, it is clear the economic fallout of such measures will be severe.
The shuttering of entire industries has left millions with no way to make a living; for the poorest countries, whose social safety nets are weak or non-existent, escalating poverty levels will be particularly severe.
Indeed the World Food Programme has warned the pandemic could double the number of people suffering acute hunger, pushing it to more than a quarter of a billion by the end of 2020.
"The worst affected by Covid-19 are the informal workers, the migrant workers, which includes the garment factory workers that ActionAid works with, they are already very vulnerable," Araddhya Mehtta, Country Director of ActionAid Myanmar said.
With the factories being shut down, it has meant they have lost their only means of livelihood, that's their lifeline really, for themselves and the families that they support."
Nigeria
The Covid-19 crisis is being compounded by the country's high levels of poverty as a result of more than 10 years of conflict led by Jama'at Ahl as Sunnah lid-Da'wa-jihad (also known as Boko Haram).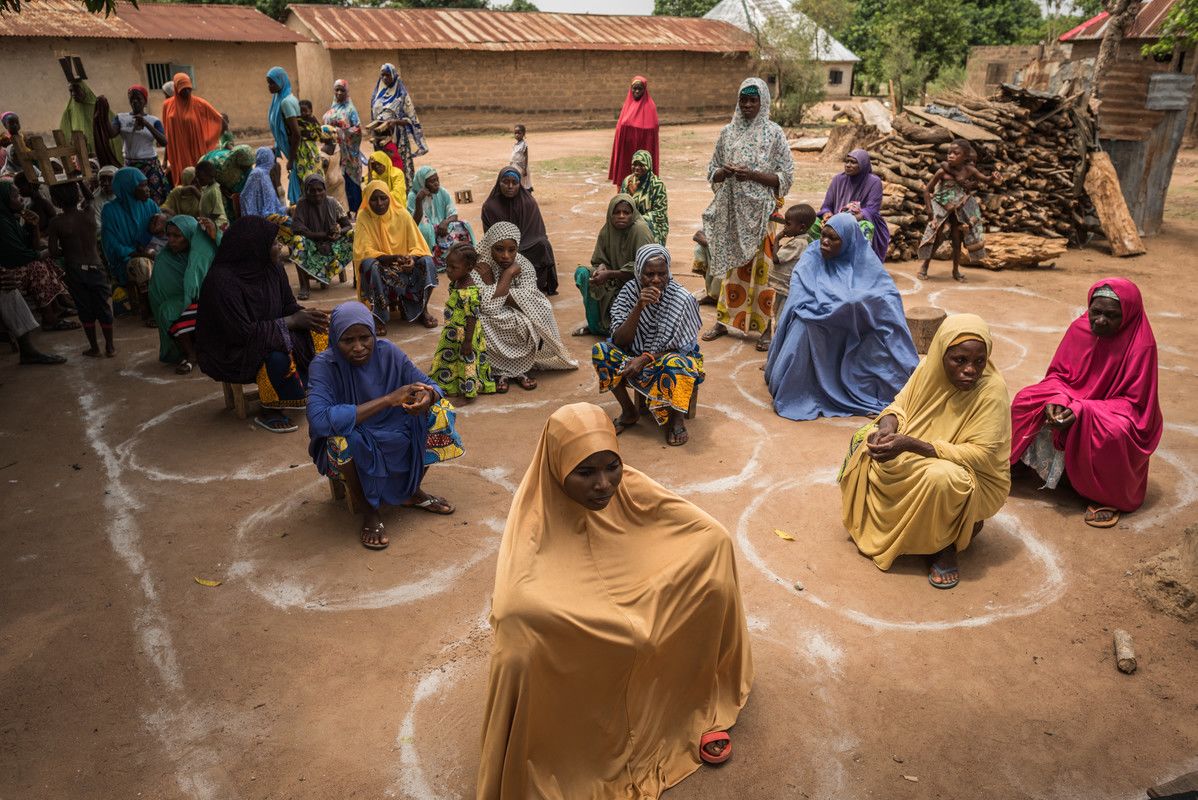 It now faces an emergency on many fronts, including a lack of water, food and sanitation.
Kenya
Kenya is one of the countries the World Health Organisation has highlighted as having a critical shortage of health care workers, with just one doctor per 10,000 people, the majority in the private sector.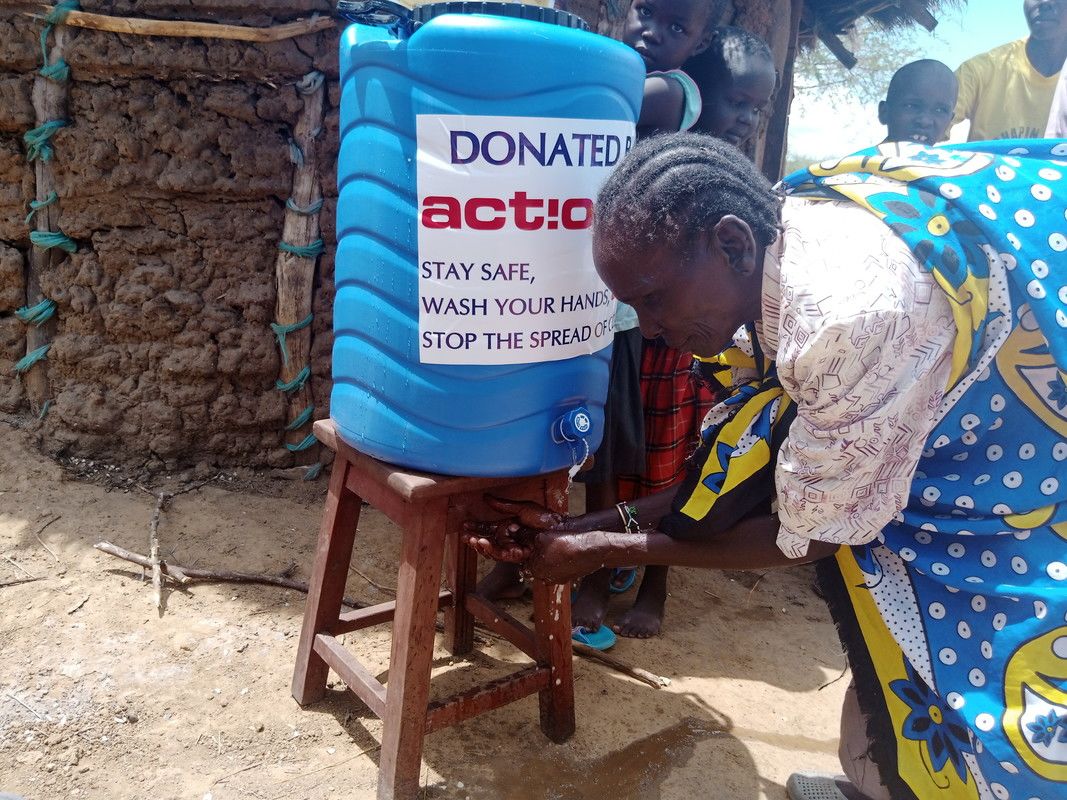 Shortage of protective equipment is impacting the ability of aid workers to effectively respond to the crisis.
Roughly 80% of employment is in the informal sector, and the pandemic is occurring against the backdrop of back-to-back floods, drought and locust swarms, which had already left the country vulnerable.
Occupied Palestinian Territory
Total Covid-19 cases remain relatively low when compared to neighbouring countries, but the region is insufficiently prepared to cope, should it worsen.
Gaza lacks adequate social protection systems, basic infrastructure, and the medical resources needed to treat a widespread outbreak.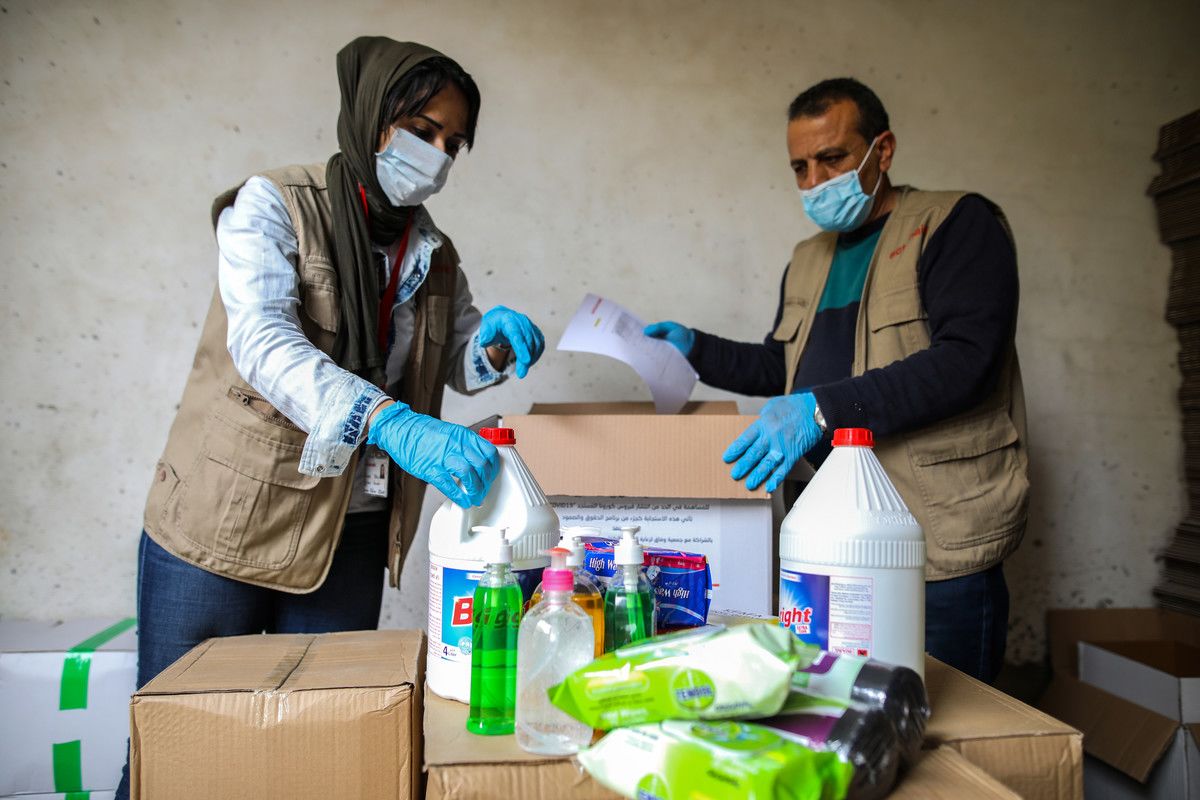 Hospitals in Gaza are short in specialised staff in intensive care units, and a total of just 60 Intensive Care Unit (ICU) beds are available.
Current rules on avoiding crowds are restricting people's access to hygiene materials and food, making it difficult for families to meet even basic needs.
"Understandably, people want to provide food for their families. Social distancing and staying at home are making that impossible for many workers, particularly in the informal sector. They could be safe from coronavirus but still die from starvation."
Andrew Mamedu, ActionAid Nigeria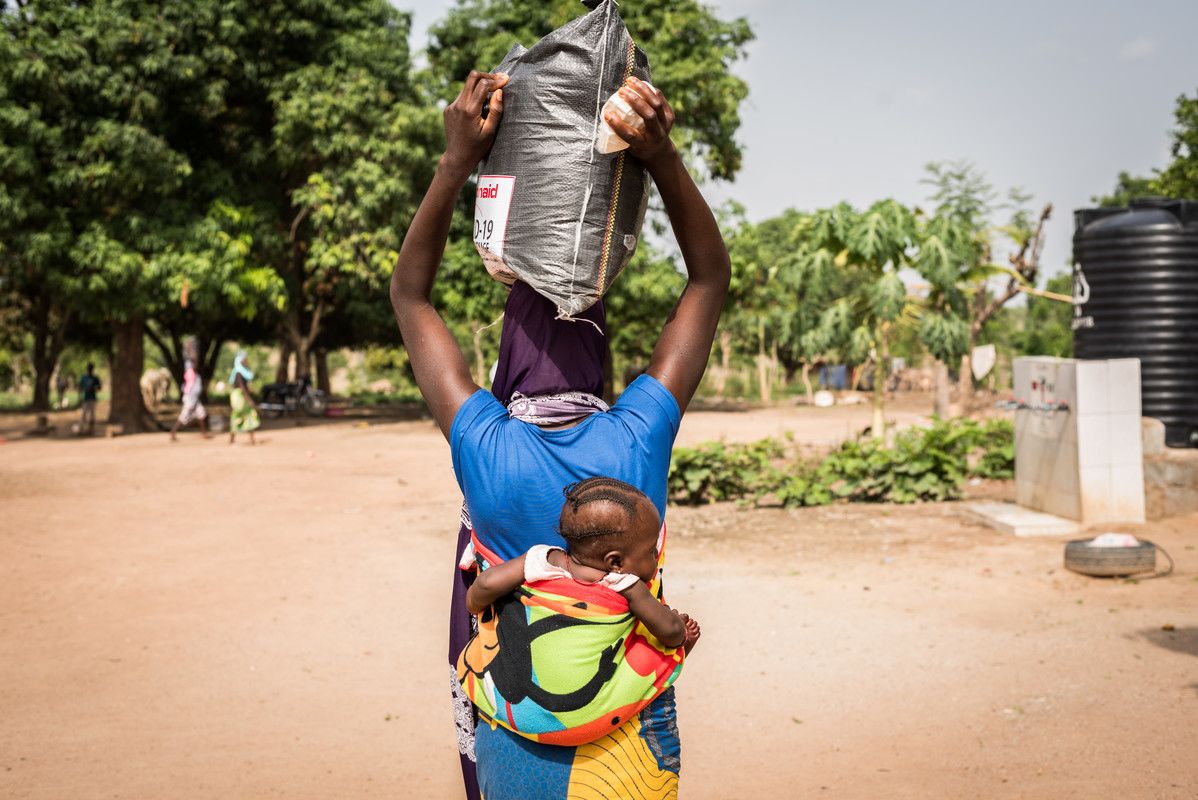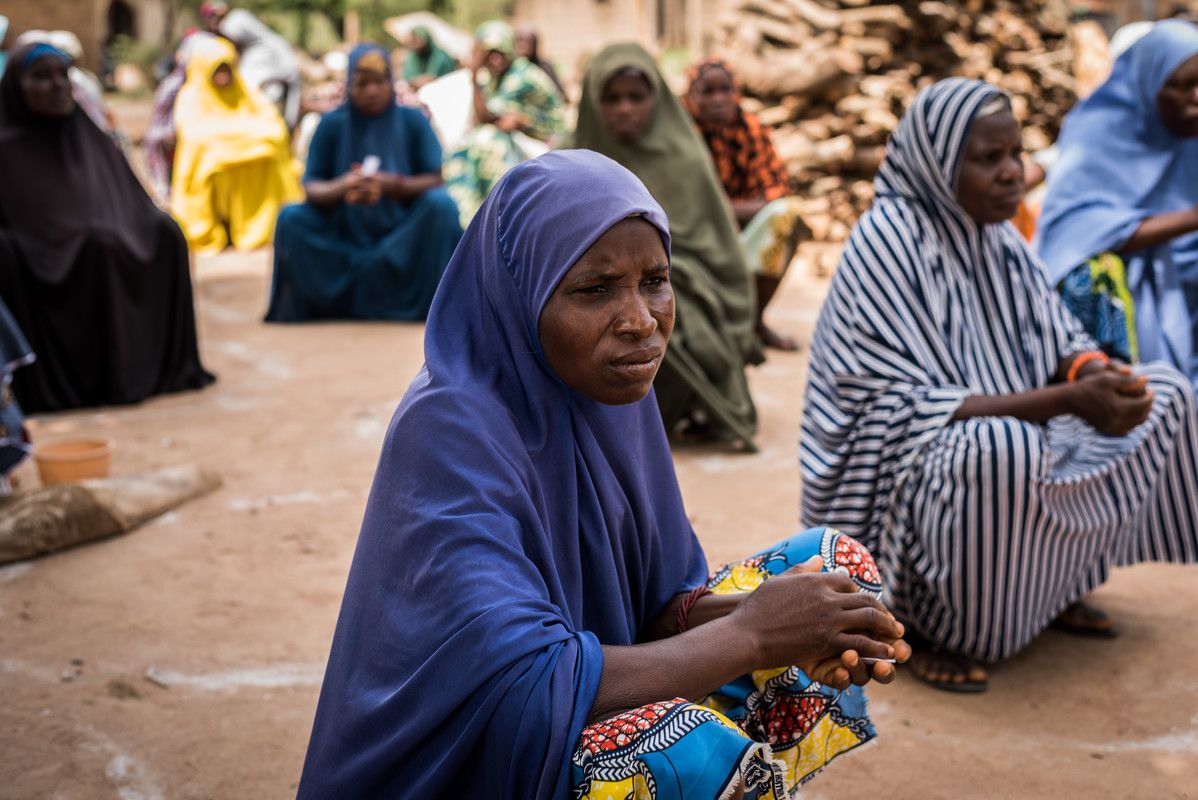 While social distancing becomes the norm in countries around the world, for the most densely-packed communities these measures are near-impossible.
In overcrowded refugee camps and slums, poor sanitation makes it even more difficult to stop disease spreading like wildfire.
Bangladesh
The first cases of Covid-19 have already been recorded in the Rohingya refugee camps of Cox's Bazar, Bangladesh, where around one million people live in densely-packed shelters.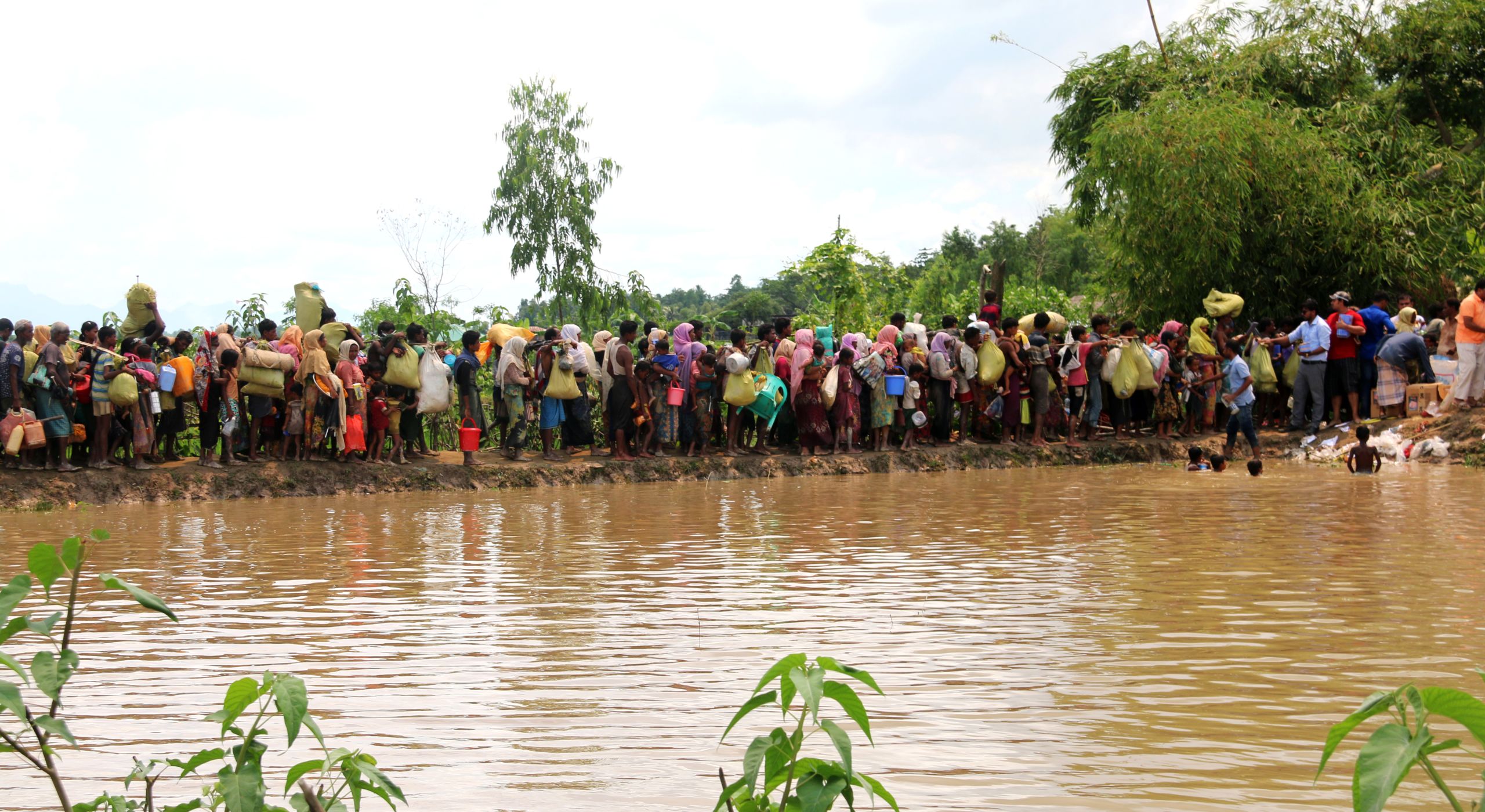 Amid growing concern about the spread of the virus, there are also fears that misinformation and myths are causing some refugees to avoid being tested; there could therefore be more undetected cases.4
Separately, Bangladesh and India were hit by Cyclone Amphan on 16th May, forcing more than three million people from coastal villages to evacuate to safety.
While the evacuations undoubtedly saved many lives, there are fears the overcrowded evacuation camps are putting people at further risk of catching Covid-19.
Brazil
Brazil's overcrowded favelas, home to as many as 11.25 million people, have enabled the aggressive and rapid spread of Covid-19.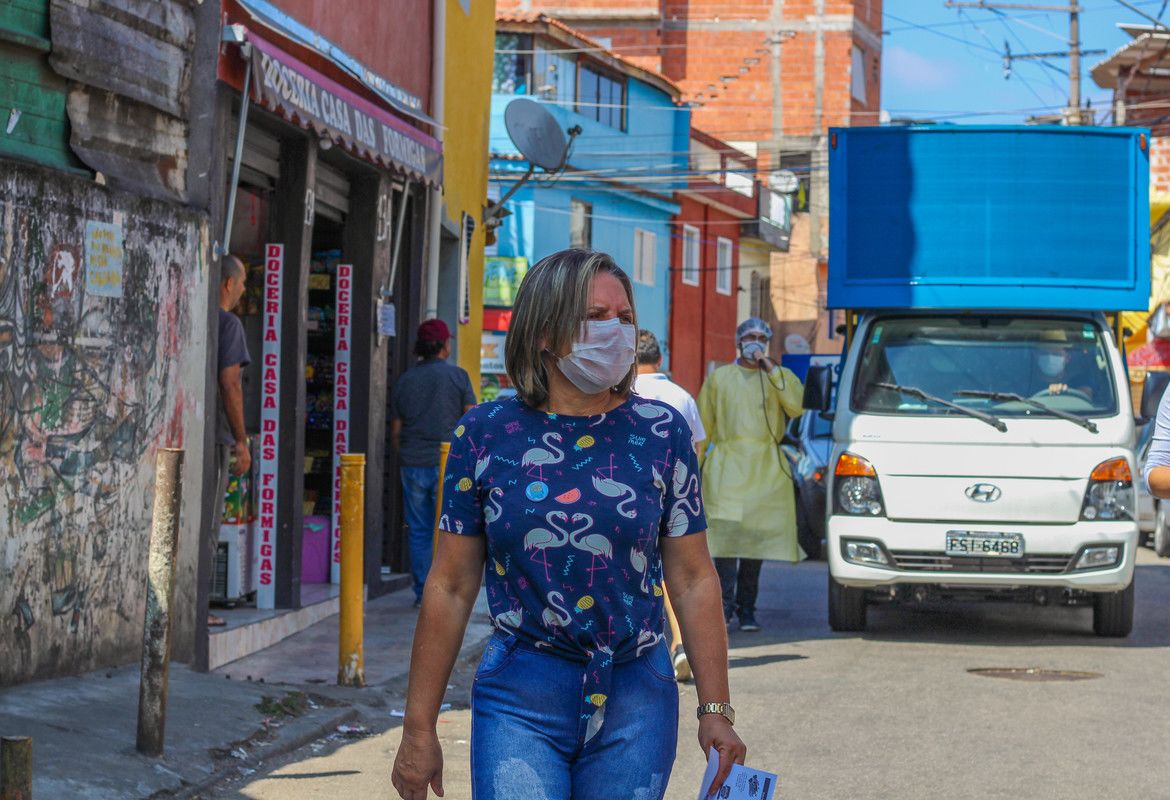 There are now additional concerns as the pandemic is quickly reaching rural areas, affecting communities where access to healthcare is limited.
Despite Brazil's escalating crisis, state governments are planning to relax restrictions in order to stimulate the economy.
The six Brazilian state capitals that concentrate 45% of the country's total deaths (São Paulo, Rio de Janeiro, Fortaleza, Belém, Manaus and Recife) have started plans to ease lockdowns, despite warnings from experts.
"Every morning I wake up hoping that no cases have been confirmed because of how devastating the impact could be."
Farah Kabir, ActionAid Bangladesh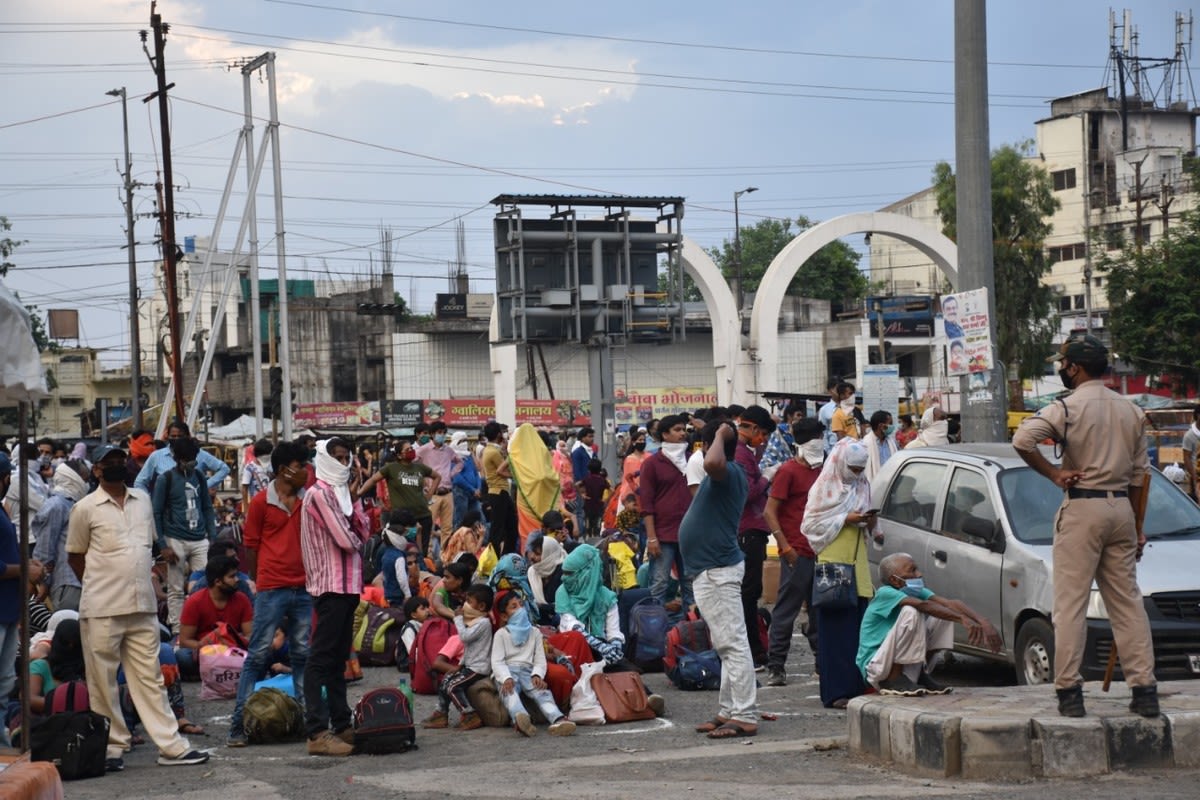 The risk to women and girls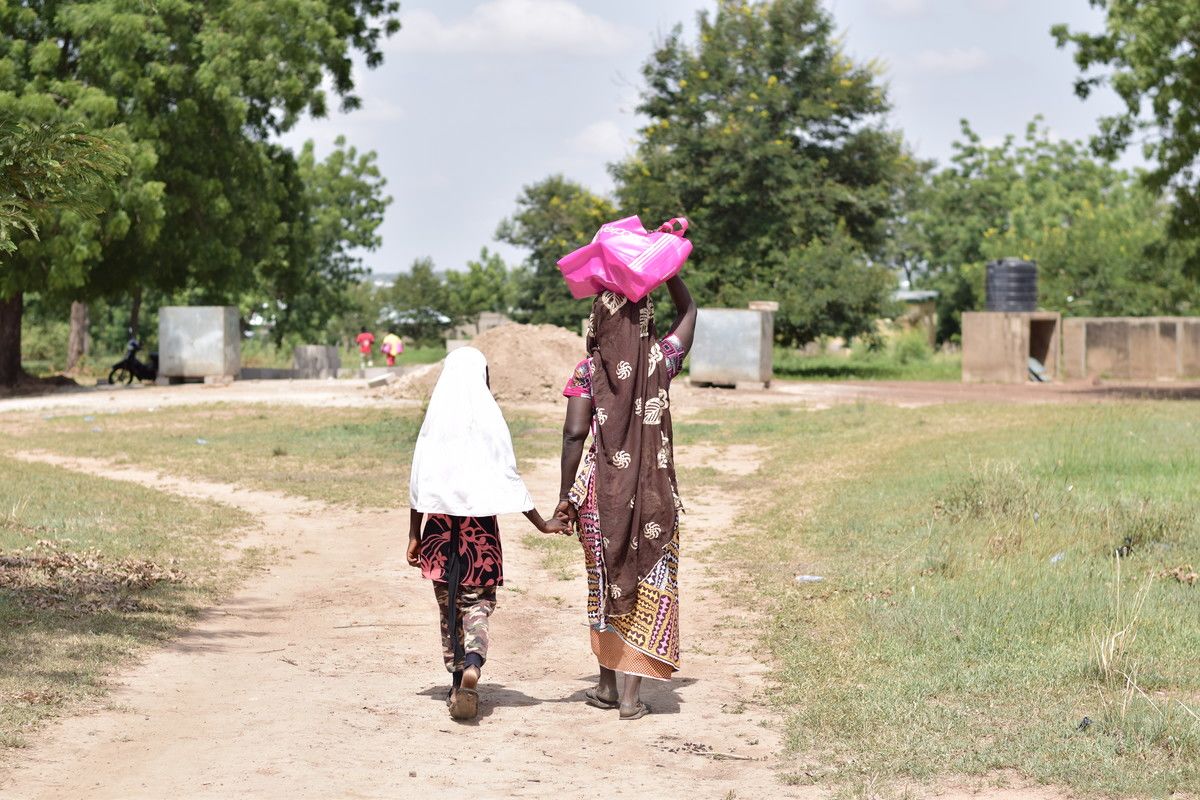 As in all emergencies, we know that women and girls are hardest-hit by the Covid-19 crisis, whether it's through violence, poverty, or the long-term curtailing of their rights.
As primary caregivers in families, women are often the most likely to be exposed to Covid-19.
Often trapped in short-term, part-time and precarious work, they are particularly at risk of losing their entire livelihoods.
And around the world, we're seeing dramatic surges in domestic violence as a result of lockdowns.
Meanwhile health issues specific to women, like maternal care, are routinely being deprioritised amid stresses on healthcare systems, further compromising women's health and safety, and millions more girls could be at risk of FGM due to the pandemic.5
Ghana
Often considered one of West Africa's most stable countries, Ghana has made progress in closing the gender gap in education in recent years.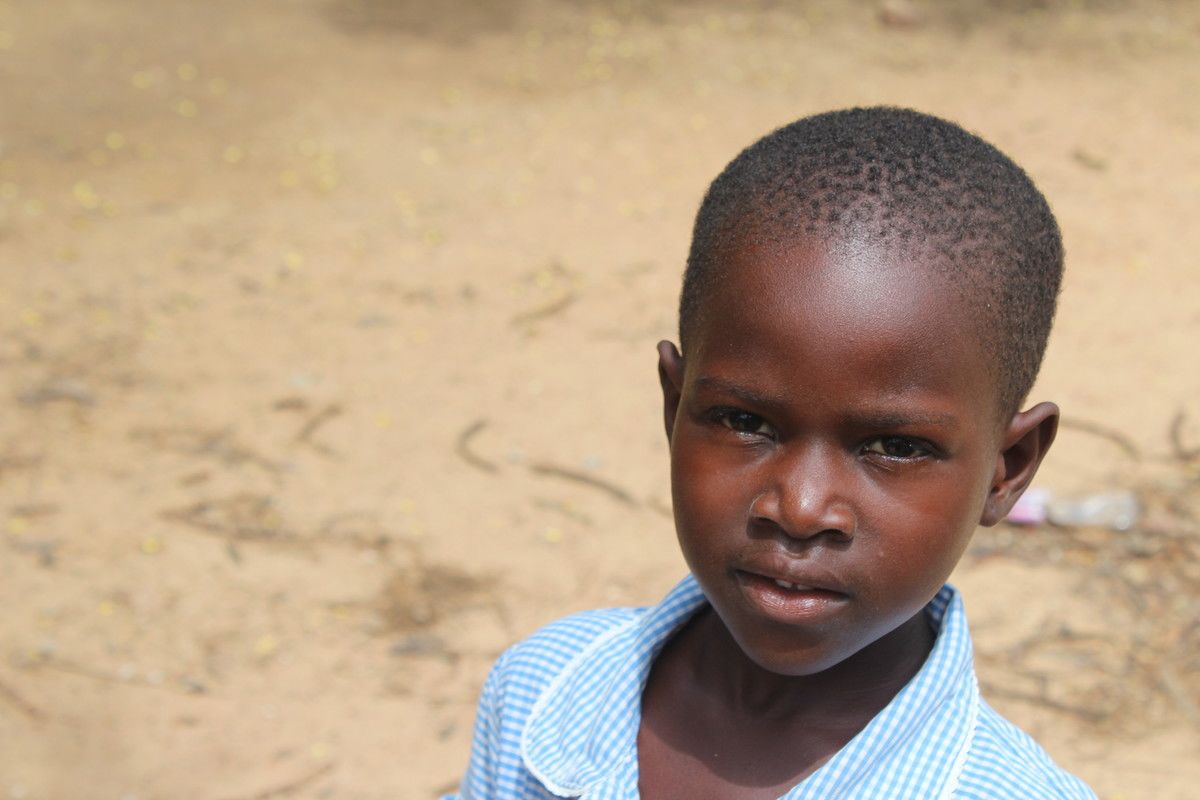 There are now concerns, though, for the education of adolescent girls, who are already less likely to be in school due to poverty and inequality.
This is exacerbated by the pressures of period poverty, forcing girls to stay home from school when access to sanitary products depletes.
There are fears, meanwhile, about rising levels of domestic violence during lockdown, made worse by the additional stresses of hunger and poverty which are bearing on family life.
Brazil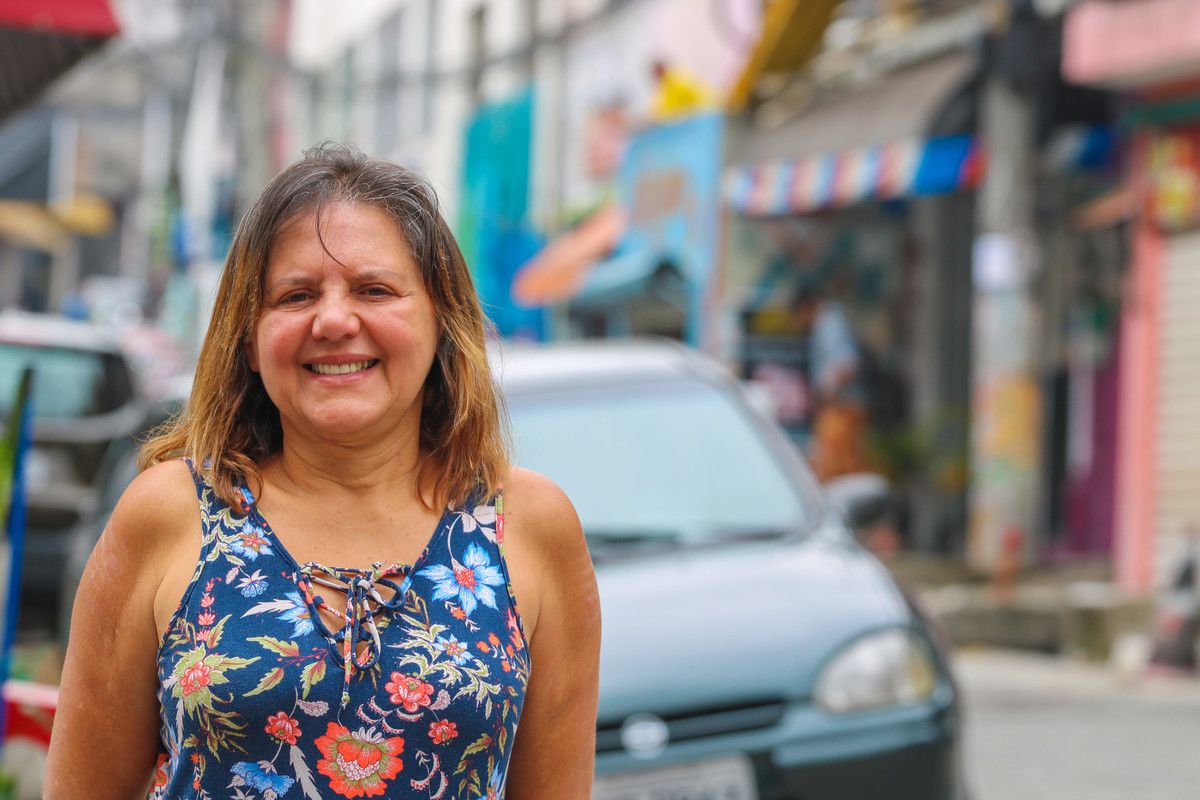 According to official data, Brazil's women's crisis service, the Women's Service Centre, has seen a 36% increase in attendance during the pandemic.
Brazil is seeing now just an increase in domestic abuse, but also femicide: official data shows considerable increases in homicides of women and femicides compared to 2019 figures.
In some states, instances of femicide have increased by almost 200%.
"We understand that for many of the girls we work with, buying pads is a luxury they can not afford. This crisis and its impact on the economic activities of the heads of households means that most families can not afford to buy food, let alone sanitary pads."
Sumaila Abdul Rahman, ActionAid Ghana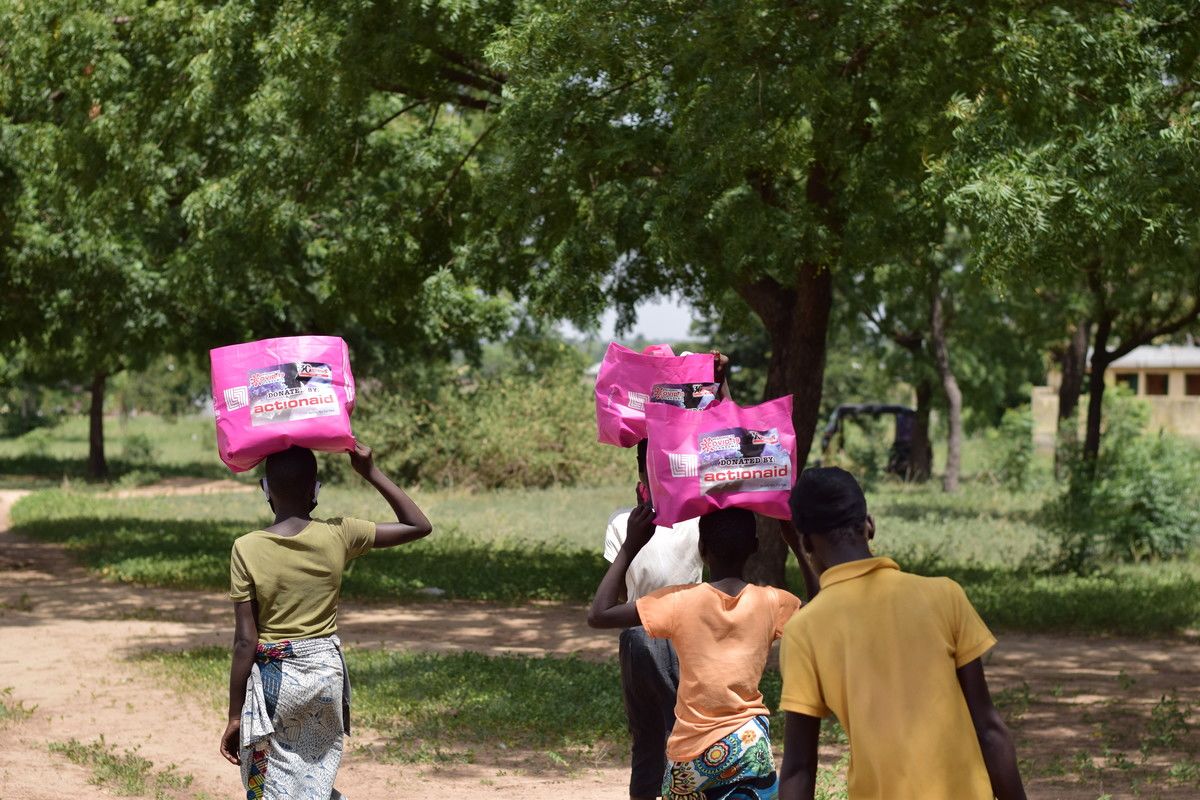 What ActionAid is doing
ActionAid has launched an emergency response to the coronavirus pandemic like never before.
Across three continents and 38 countries we are delivering life-saving aid to the most vulnerable communities, and preparing long-term strategies to support these communities to recover and rebuild over the coming months and year.
We're distributing food, water and hygiene kits, supporting medical workers with PPE, and setting up community kitchens in vulnerable areas.
We're also training communities in hand-washing practices and distributing life-saving information in local languages, so the spread of Covid-19 can be stemmed.
In India alone, we've distributed sanitation kits to over 50,000 families, and supported at least 196,000 people with food provisions - a lifeline for those who had lost their livelihood due to lockdown.
As coronavirus and its consequences put women and girls' health and safety at risk, we are working round-the-clock to prevent gender-based violence before it happens, and support women and girls who are affected.
But as the pandemic escalates, there is no end to this crisis in sight.
The difference we can make together
In the coming months, as part of our strategic response ActionAid plans to:
Reach 48,000 people in Ghana with relief, including cash transfers
Support 13,000 Palestinian families in the occupied Palestinian territory
Support 167,000 people in Bangladesh
Distribute 25,000 food parcels in Brazil
Support 800,000 people in Kenya.
But we urgently need more resources to meet these ambitious targets.
If you donate £50 today you could help us support some of the world's most vulnerable people in this unprecedented crisis.
---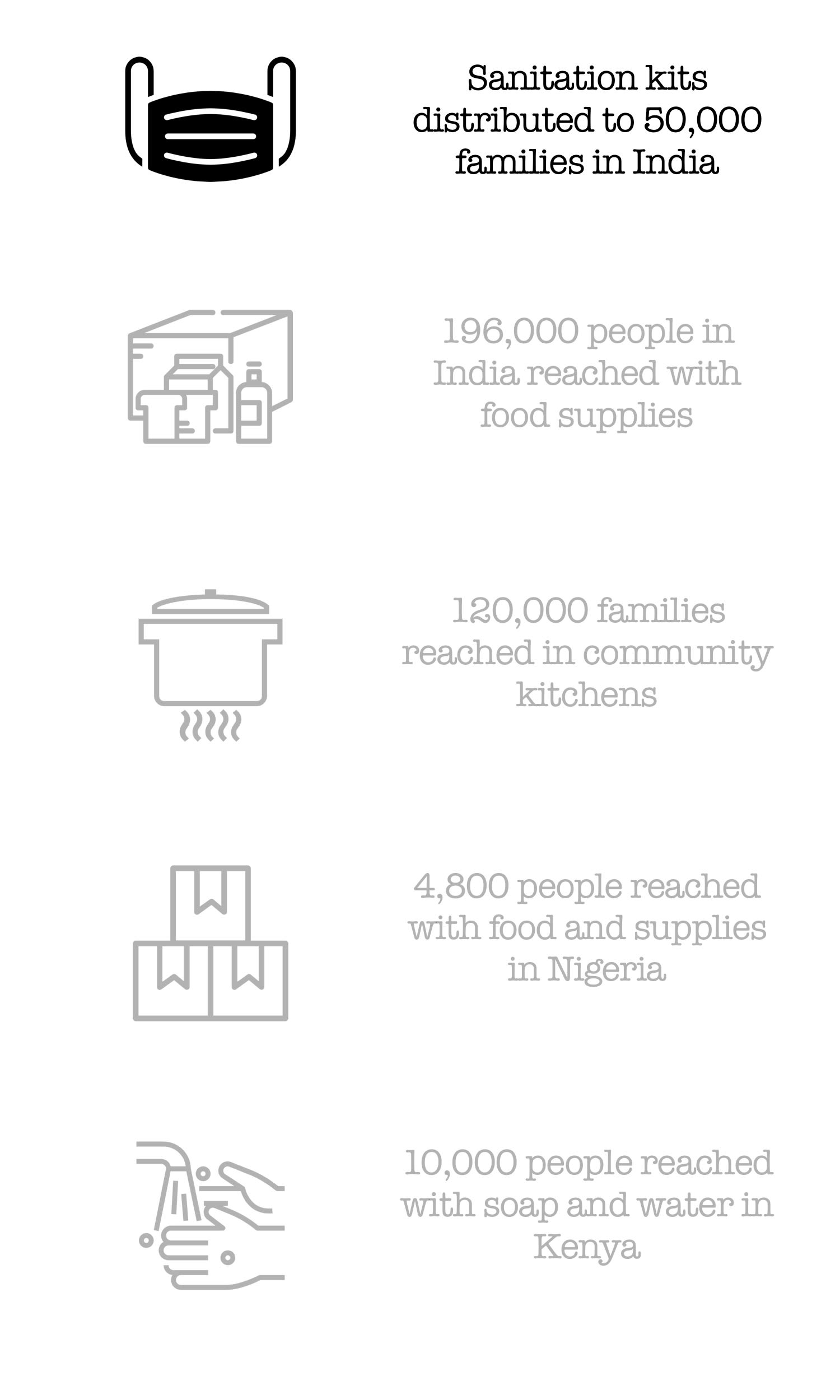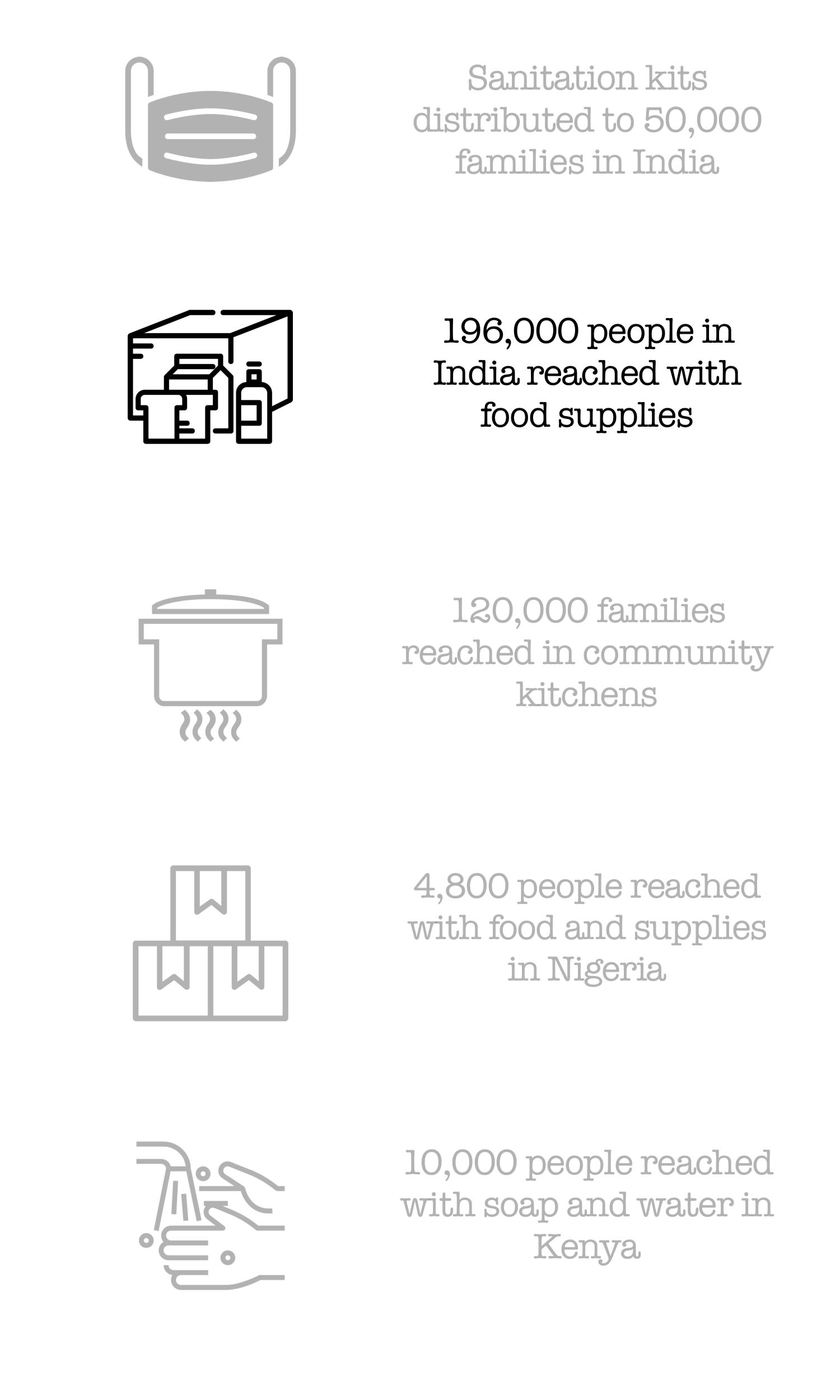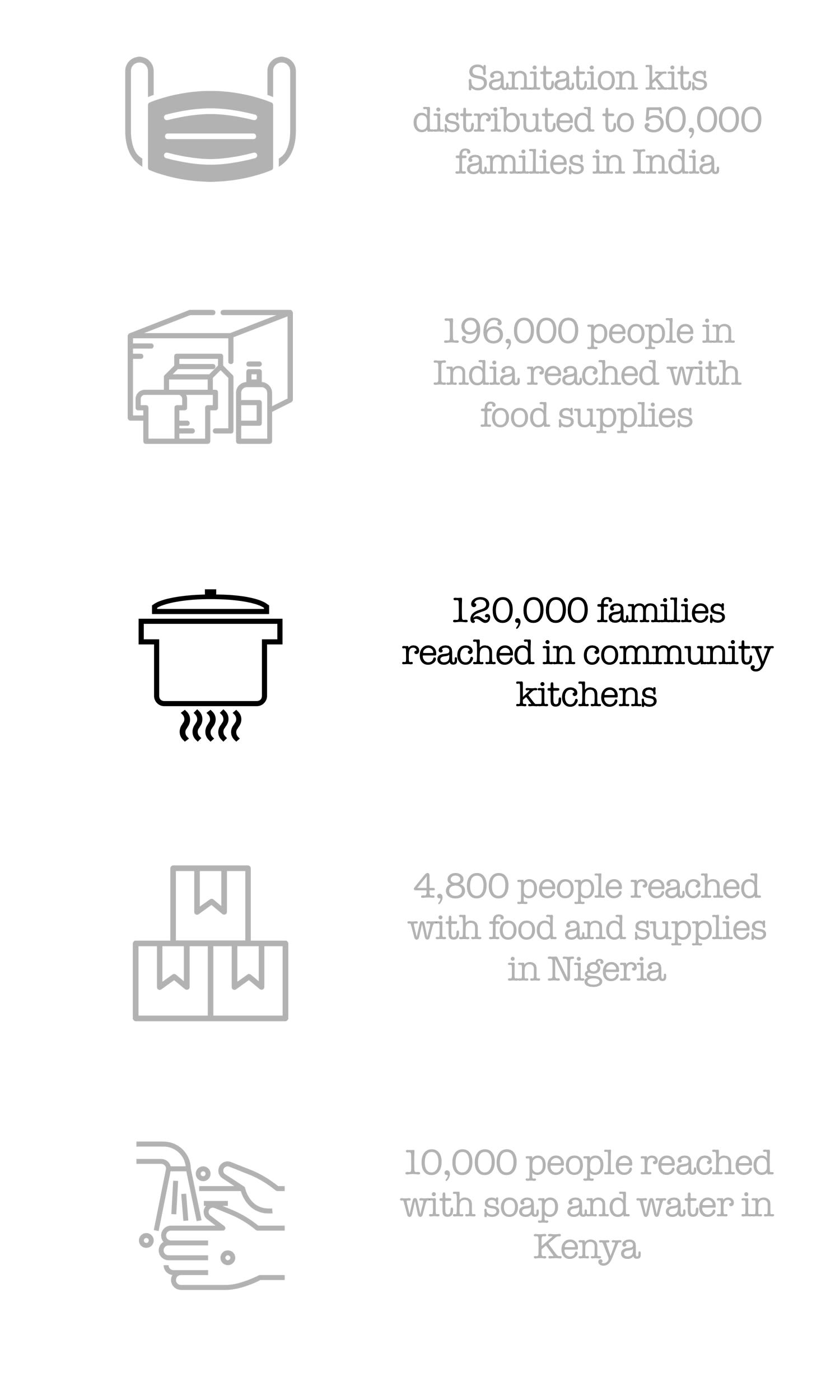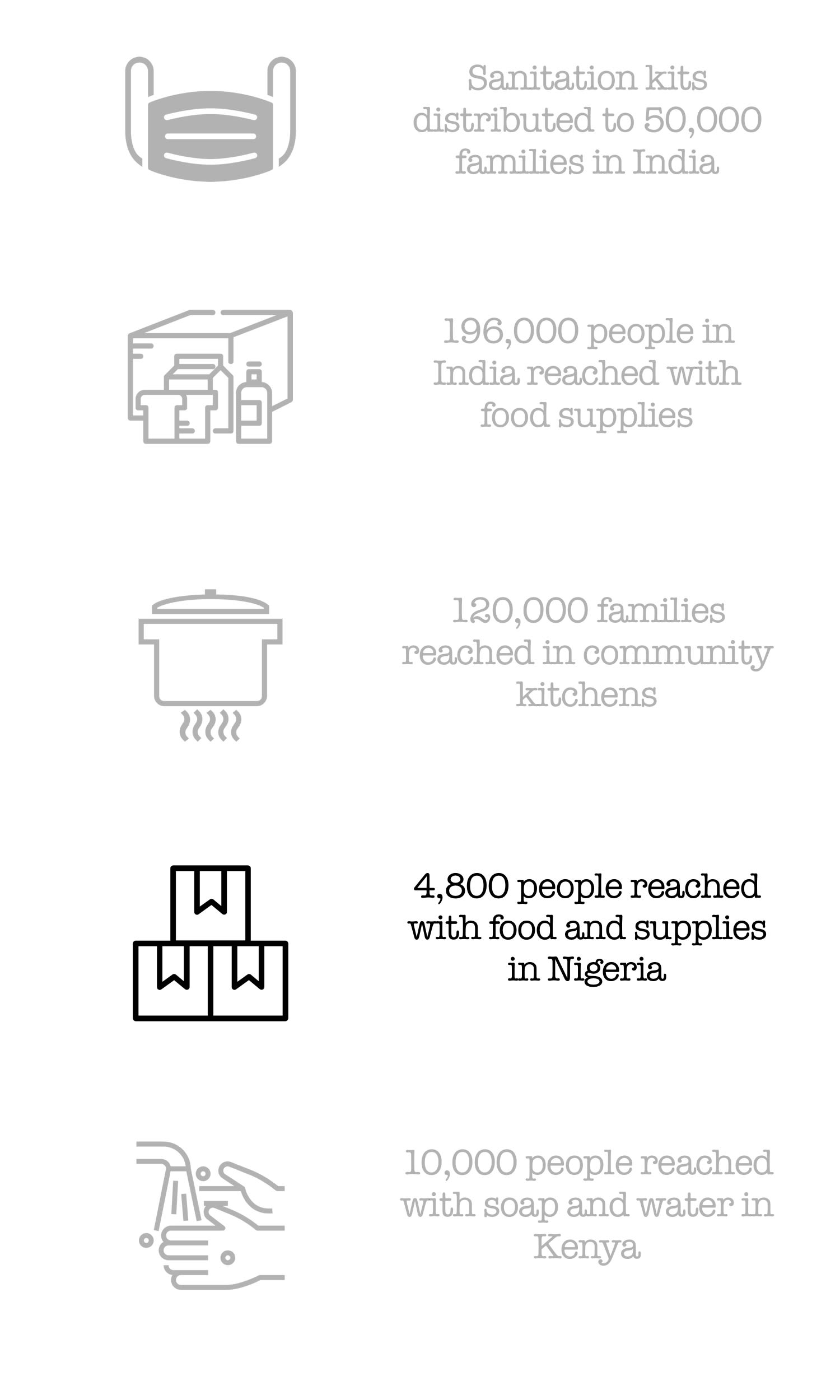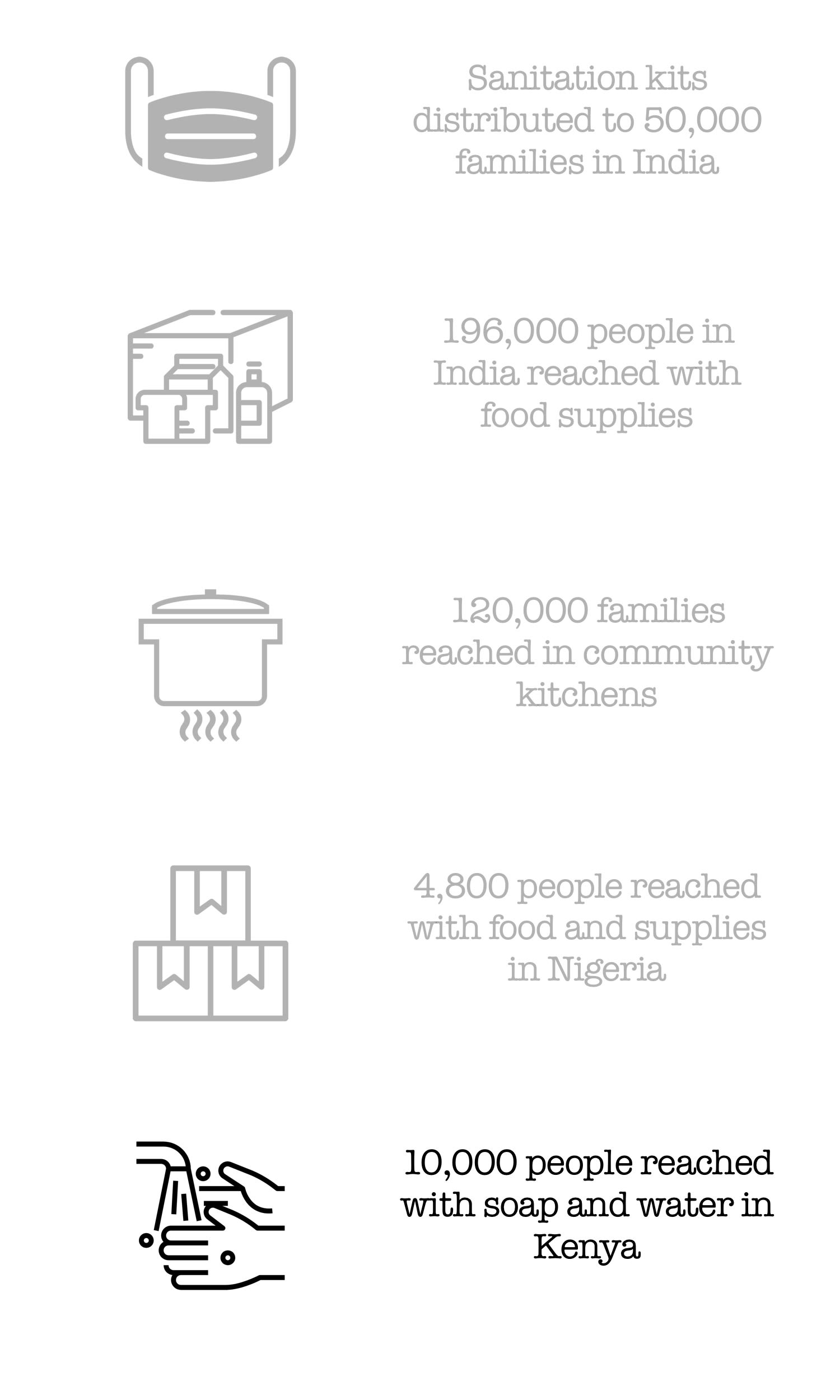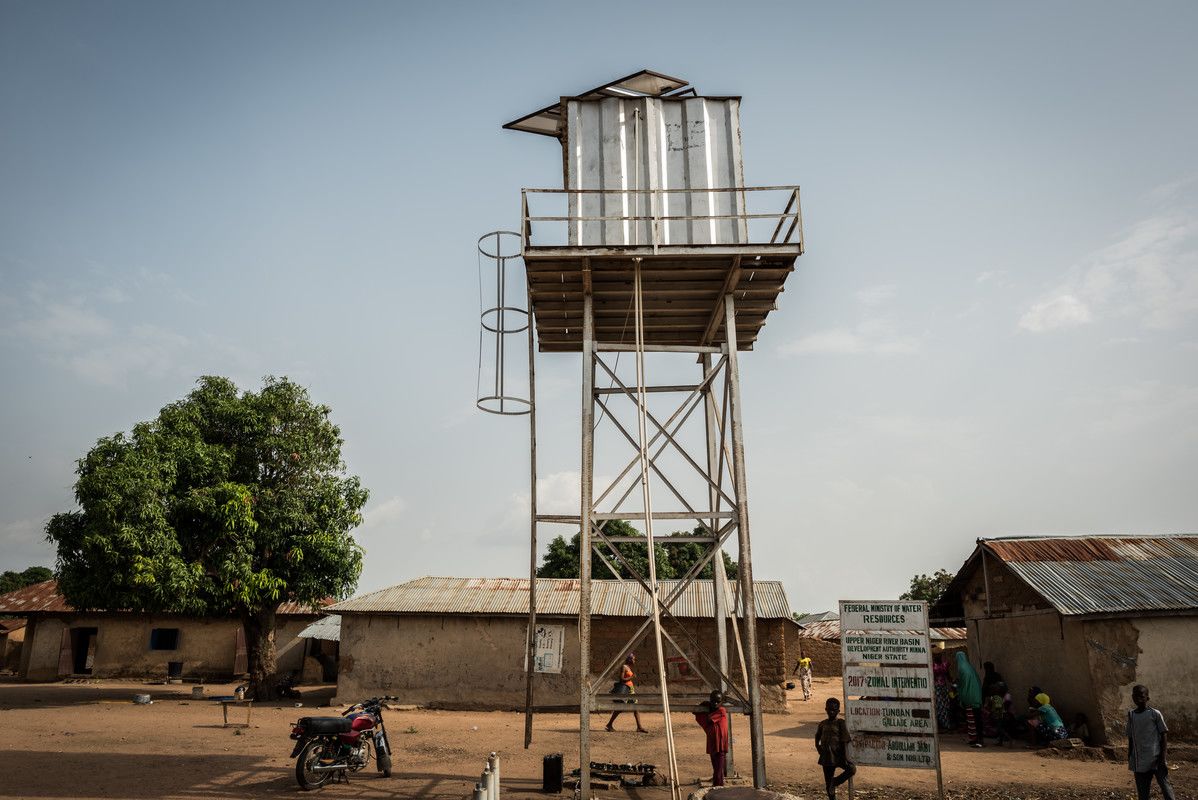 One of only two water sources in the Gwalada community, Abuja, Nigeria
One of only two water sources in the Gwalada community, Abuja, Nigeria
Images: Etinosa Yvone/ActionAid; Md. Sariful Islam/ActionAid; Etinosa Yvone/ActionAid; Geoffery Buta; Akosua Kwafo Ogyiri; Krong Chanthou/ActionAid