Child sponsorship:
creating change
Inspiring stories from communities around the world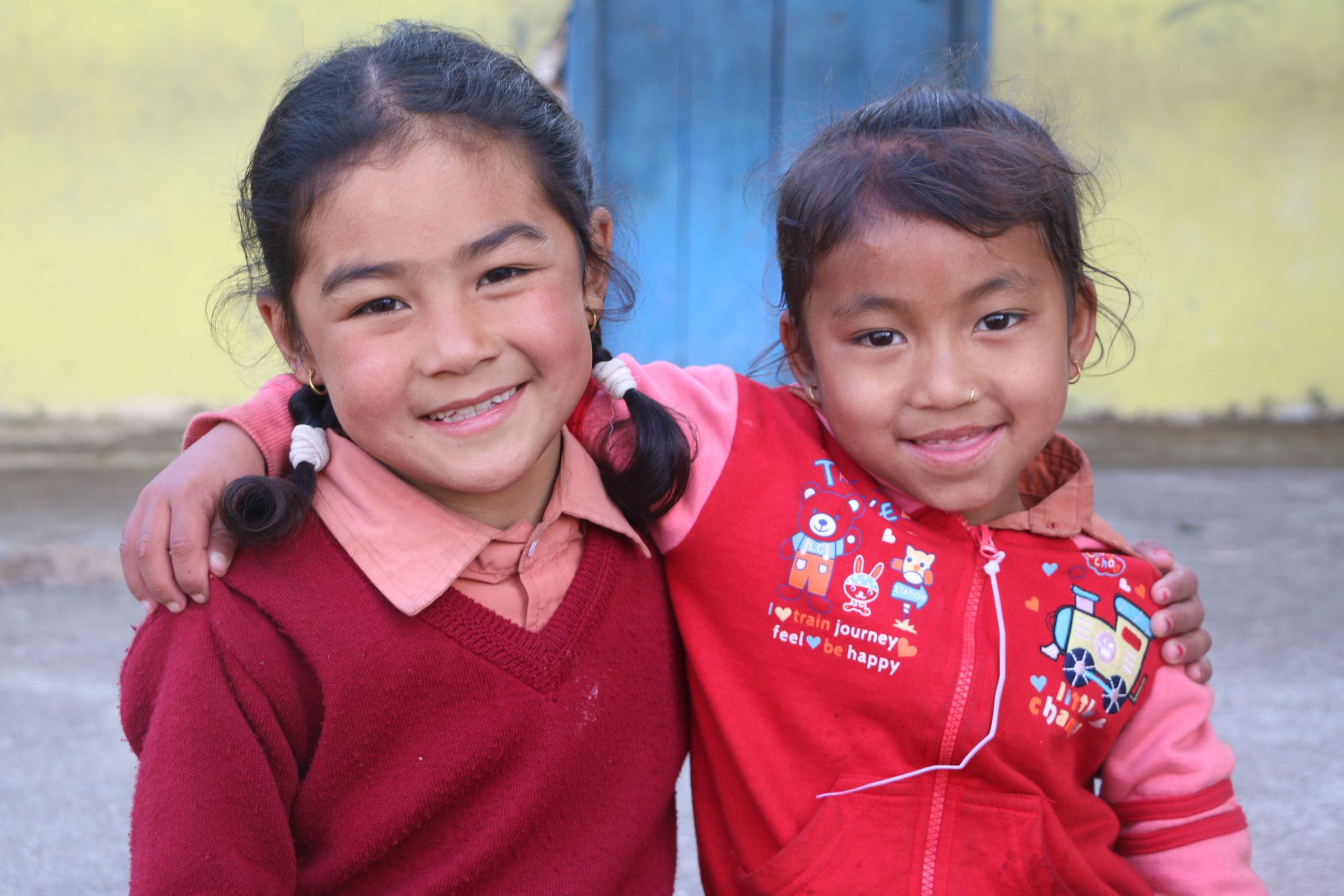 Covid-19: your update
Across the world, children are facing the pandemic, but they are not alone.
ActionAid is on the frontline of the coronavirus crisis, helping to stop the spread and save lives.
Thanks to our community of committed child sponsors, we have been supporting families around the world to face the challenges the global health crisis has brought – working around the clock to keep the children and their families safe.
In this update, sponsored children from around the world share how your support has helped them understand coronavirus and how they and their families can protect themselves.  
Why not share these stories with friends and family on Facebook or Twitter?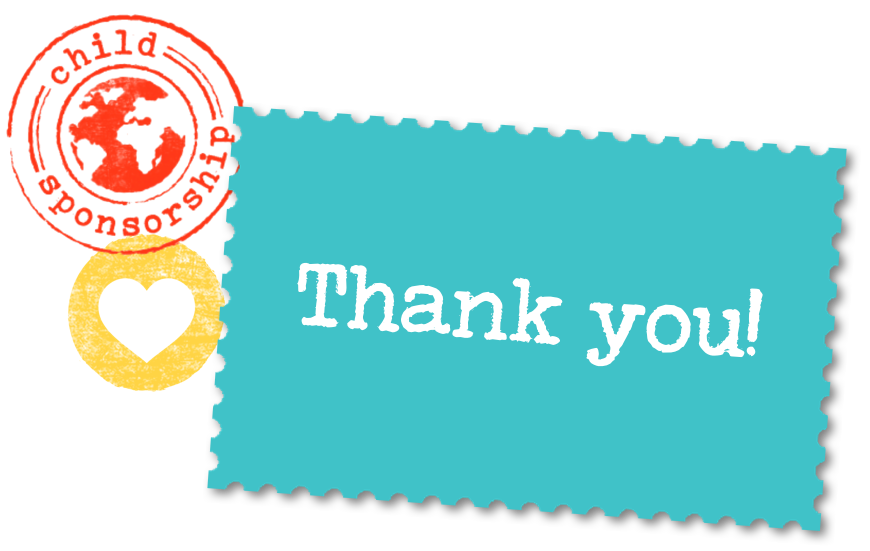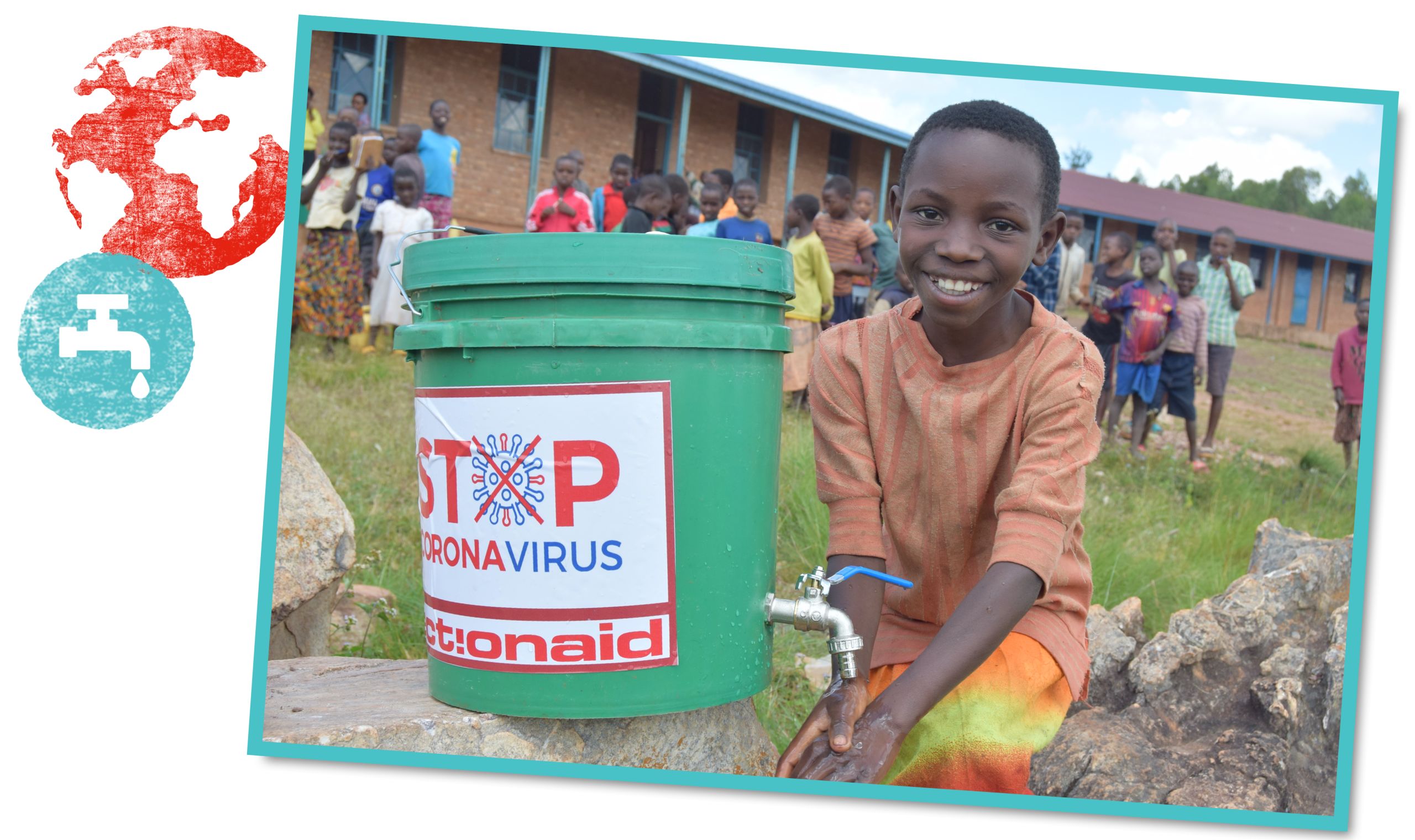 ... in Burundi
We have established hand washing stations in 148 schools and 120 communities, so thousands of families can keep clean and safe.
I am very happy with the handwashing stations ActionAid gave to my school," nine-year-old Jenifer told us.
I will regularly wash my hands properly to protect myself from coronavirus."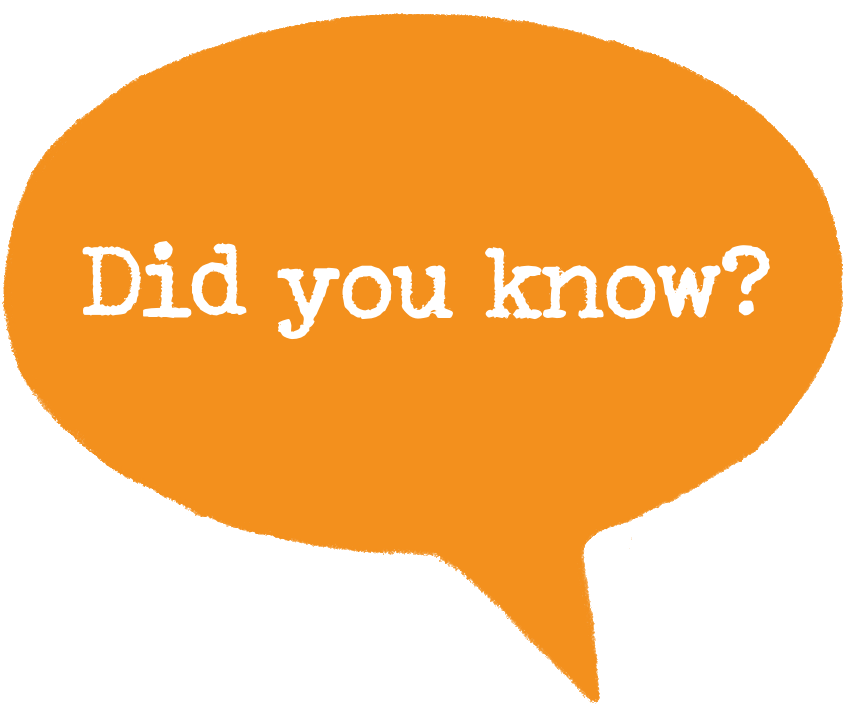 In Vietnam, over 46,000 people have benefitted from hygiene kits, food parcels and cash grants as part of ActionAid's Covid-19 response.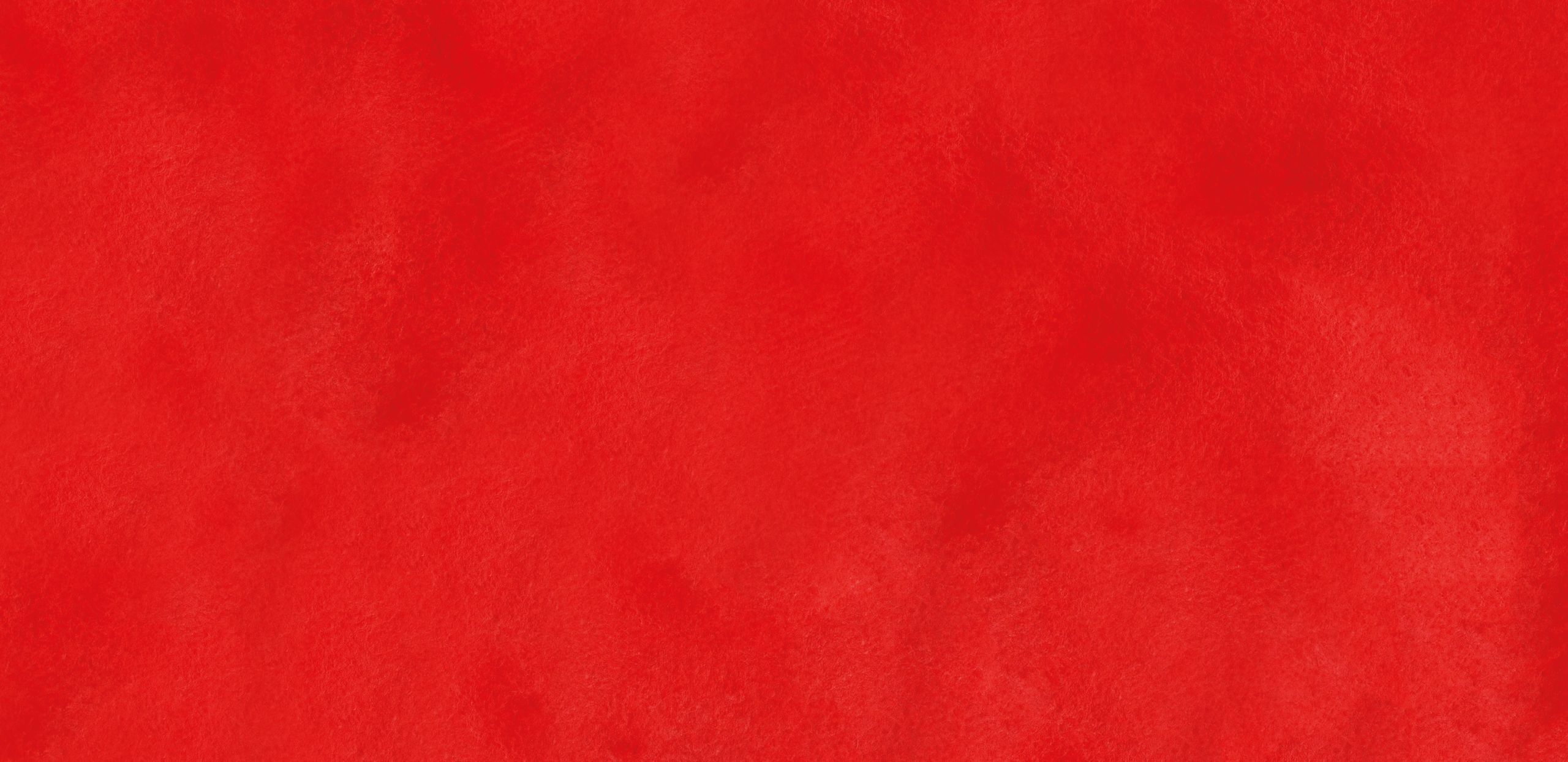 ... in Nepal
Sixteen-year-old Ankita is a member of the ActionAid supported girls group.
Ankita loves to draw, so she was asked to help come up with a way to raise awareness about coronavirus amongst the younger children in her community.
Budding artist Ankita decided to draw a story book.
She told us: "I gathered information on ways to keep safe from coronavirus which the younger children could easily understand. I then converted this into images. It took me three days to complete the story book."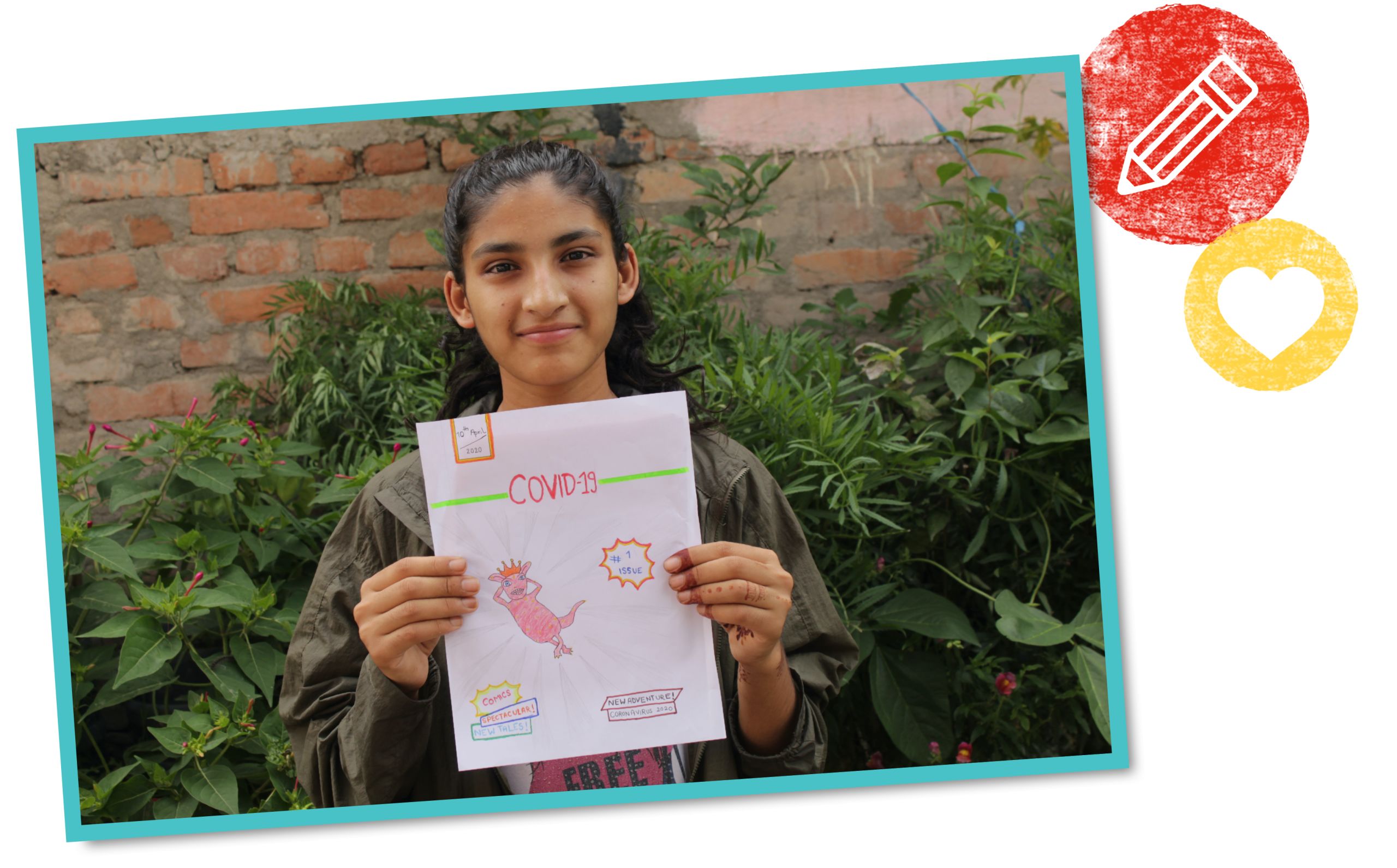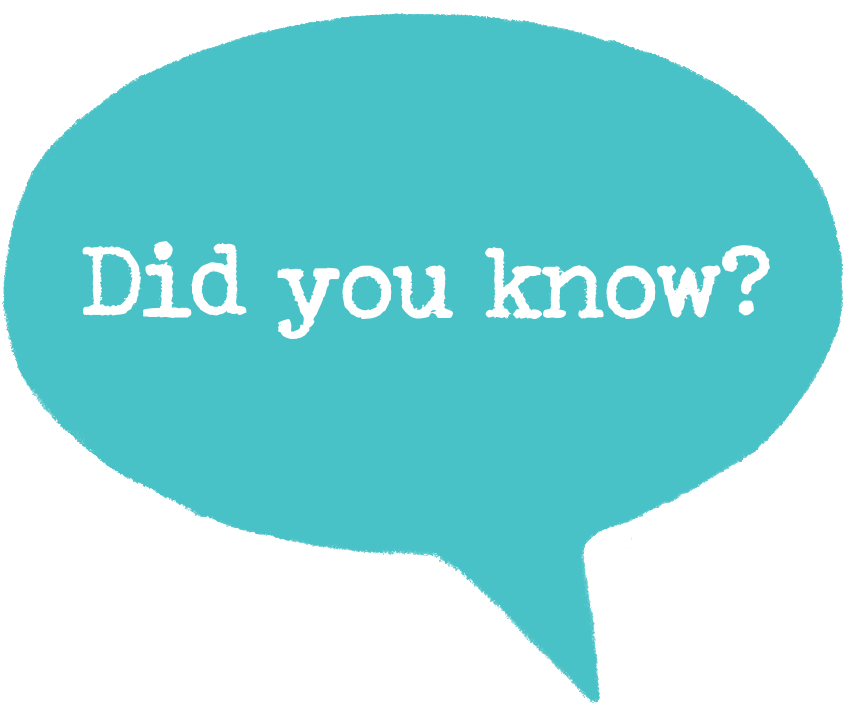 In Ghana, over 15,000 households in 31 districts have been provided with facemasks, disinfectant, soap, hand sanitiser and food parcels.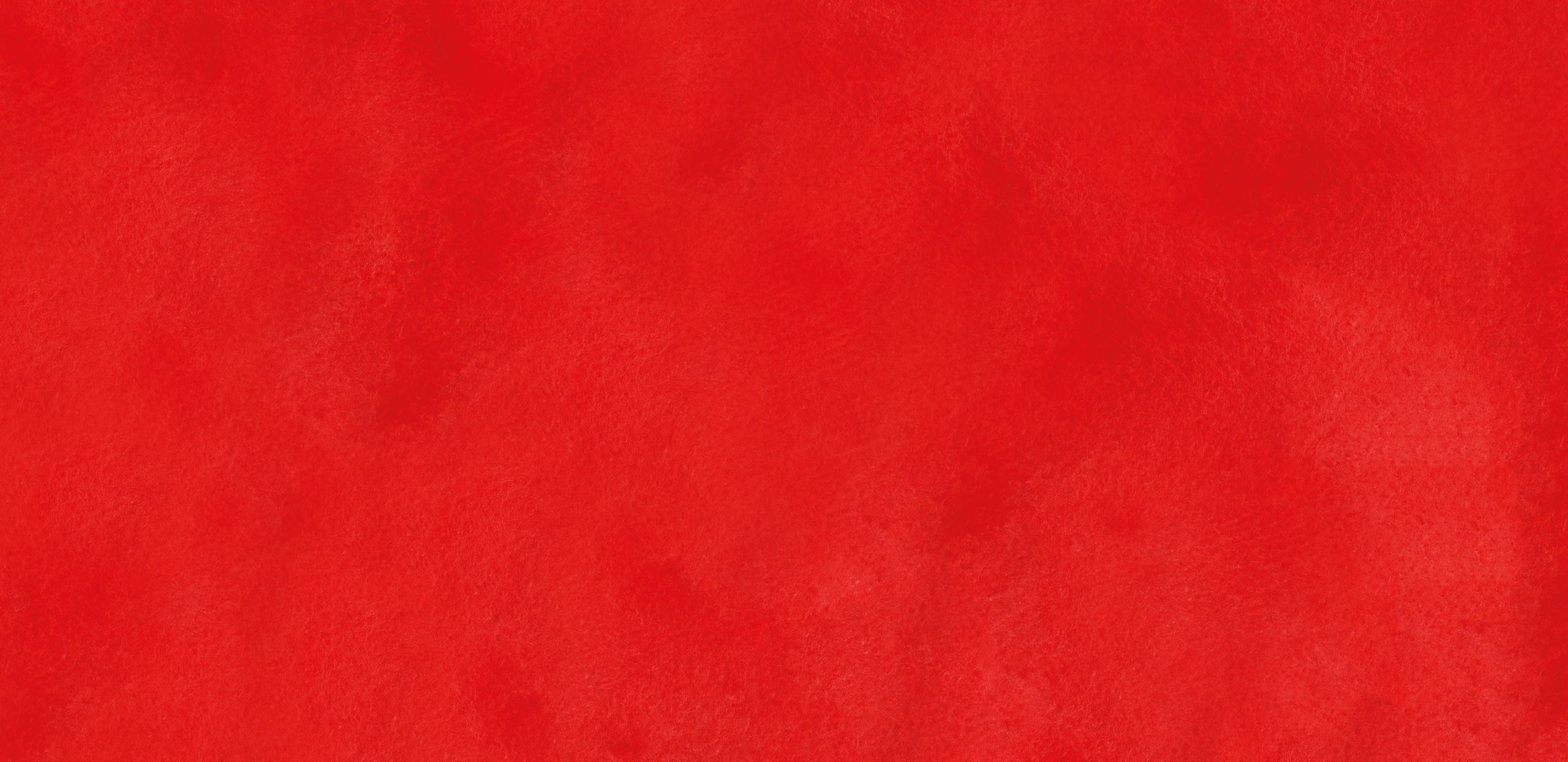 Education: the building blocks of a brighter future
Ensuring all children can go to school and gain a quality education is extremely important to us, as we know it is to you.
Just like here in the UK, all around the world children are making their way back to school.
But many of the schools in the communities where we work lack basic facilities including buildings, teachers, books, water, and toilets. All these factors mean too many children, especially girls, are denied an education.

However, for children returning to ActionAid-supported schools, the picture is much brighter.
Over the years we have been working closely with communities, local governments, and parents to improve the schools in the communities that we work.
This long-term approach is now paying dividends, as improvements have made schools safer and more hygienic for the children, as these stories, some of which were collected before the coronavirus pandemic, demonstrate.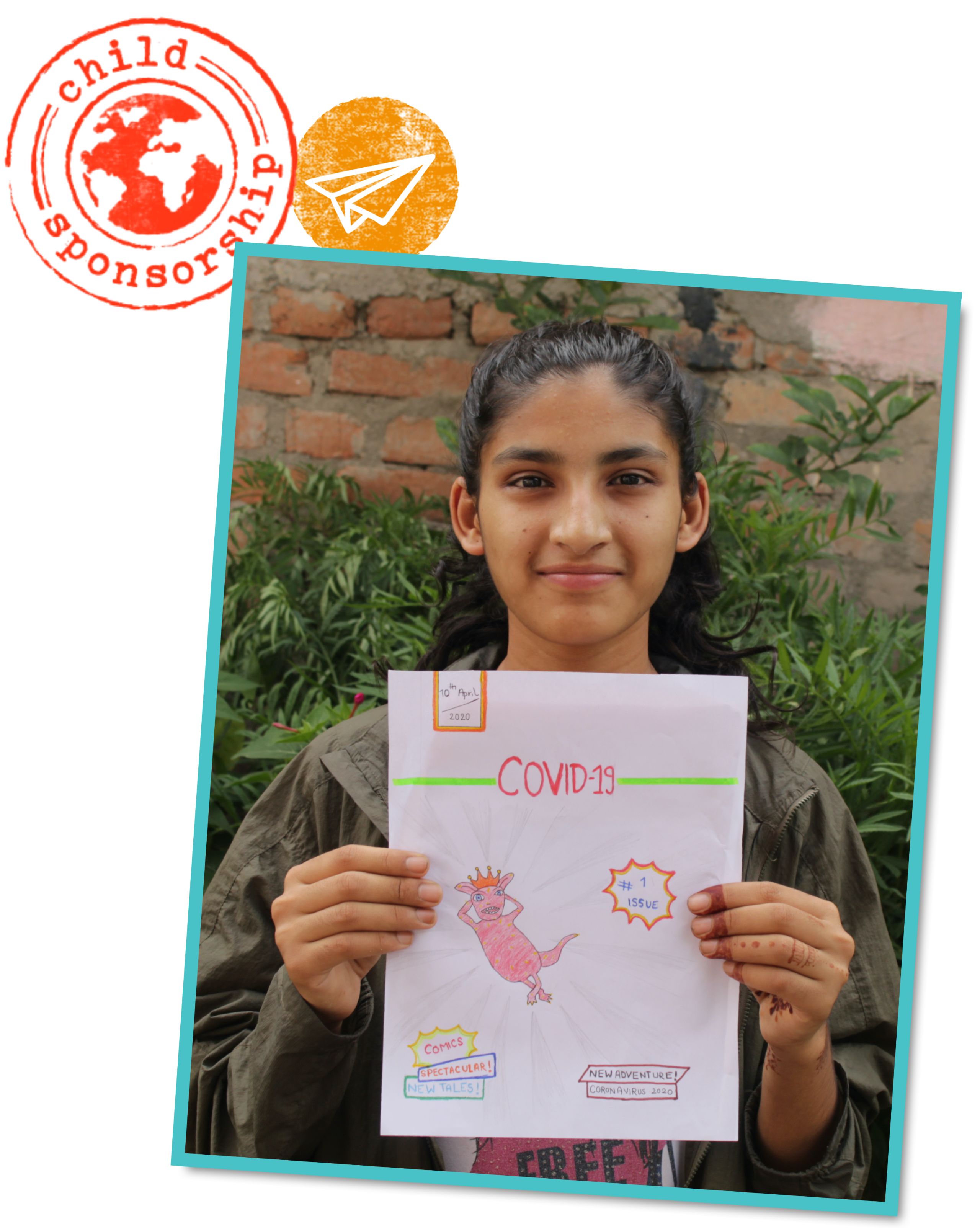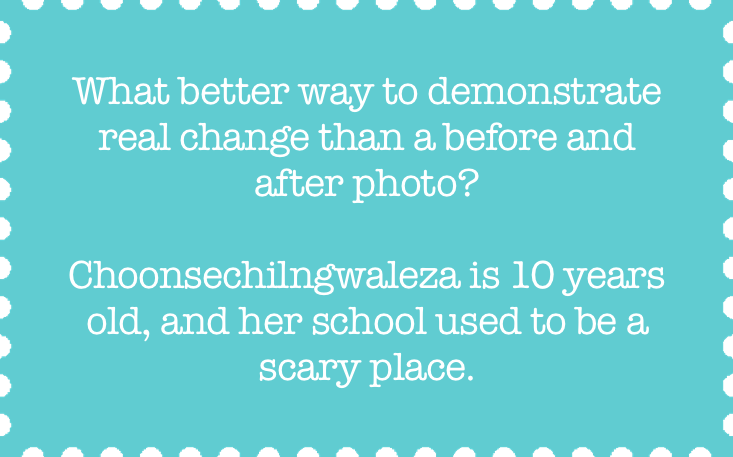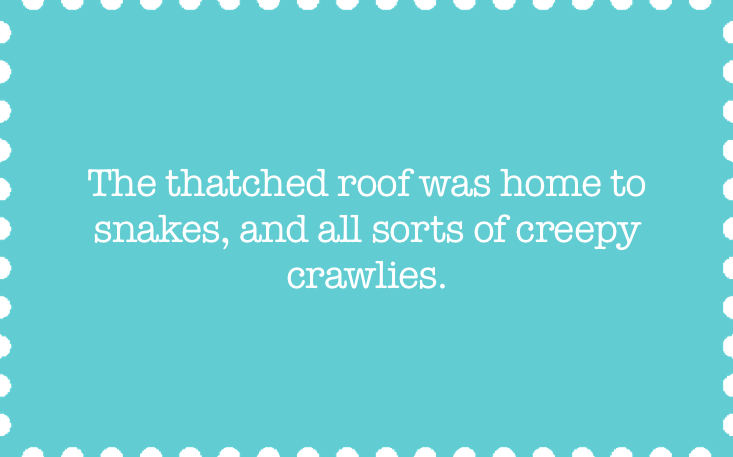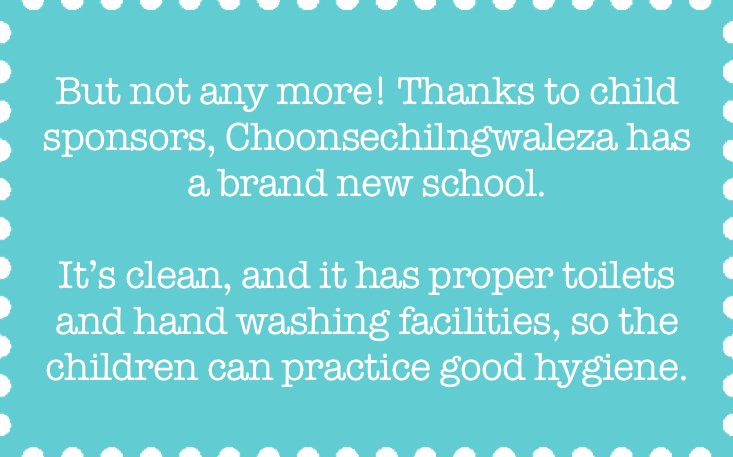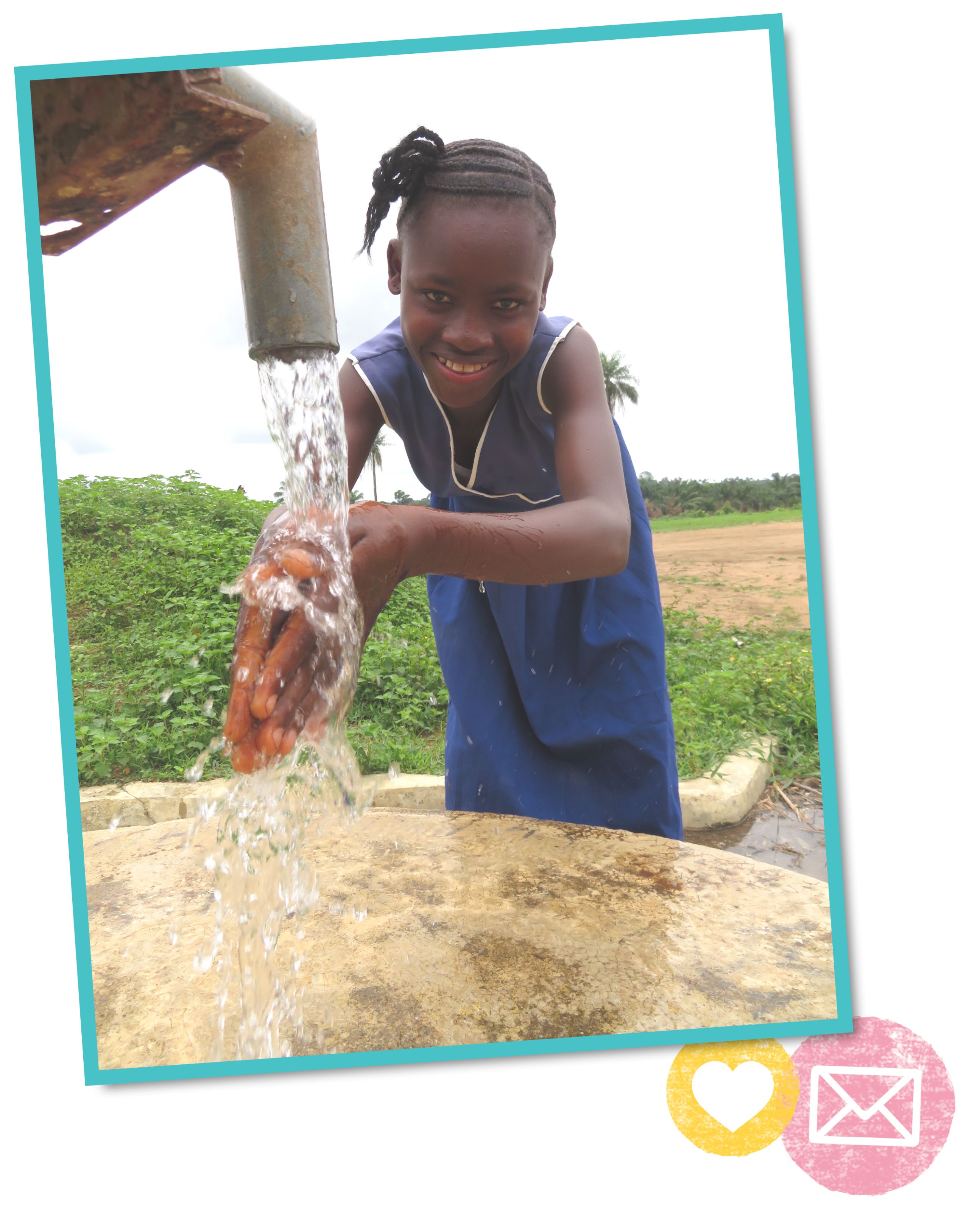 ... in Sierra Leone
A simple scheme that restores water sources in child sponsorship communities, like thirteen-year-old Mariatu's, from Sierra Leone, is bringing hope and happiness.
My friends and I learned new hygiene practices which are easy for us to do because of the availability of water," Mariatu said.
"Our teacher was trained by ActionAid to monitor the well and keep it safe for us to use."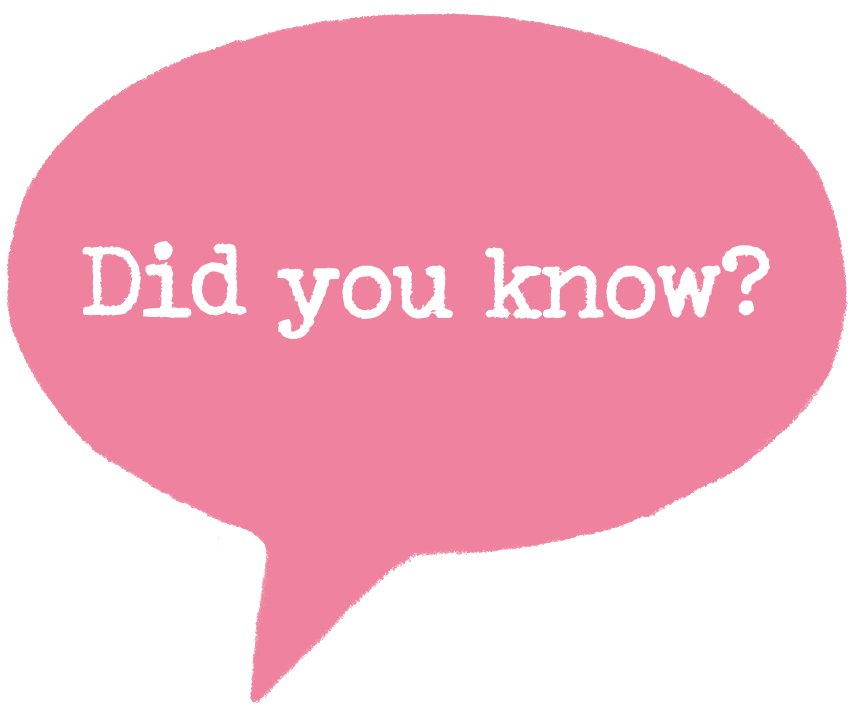 In Haiti hygiene kits, handwashing stations and cash grants are all helping communities to fight coronavirus.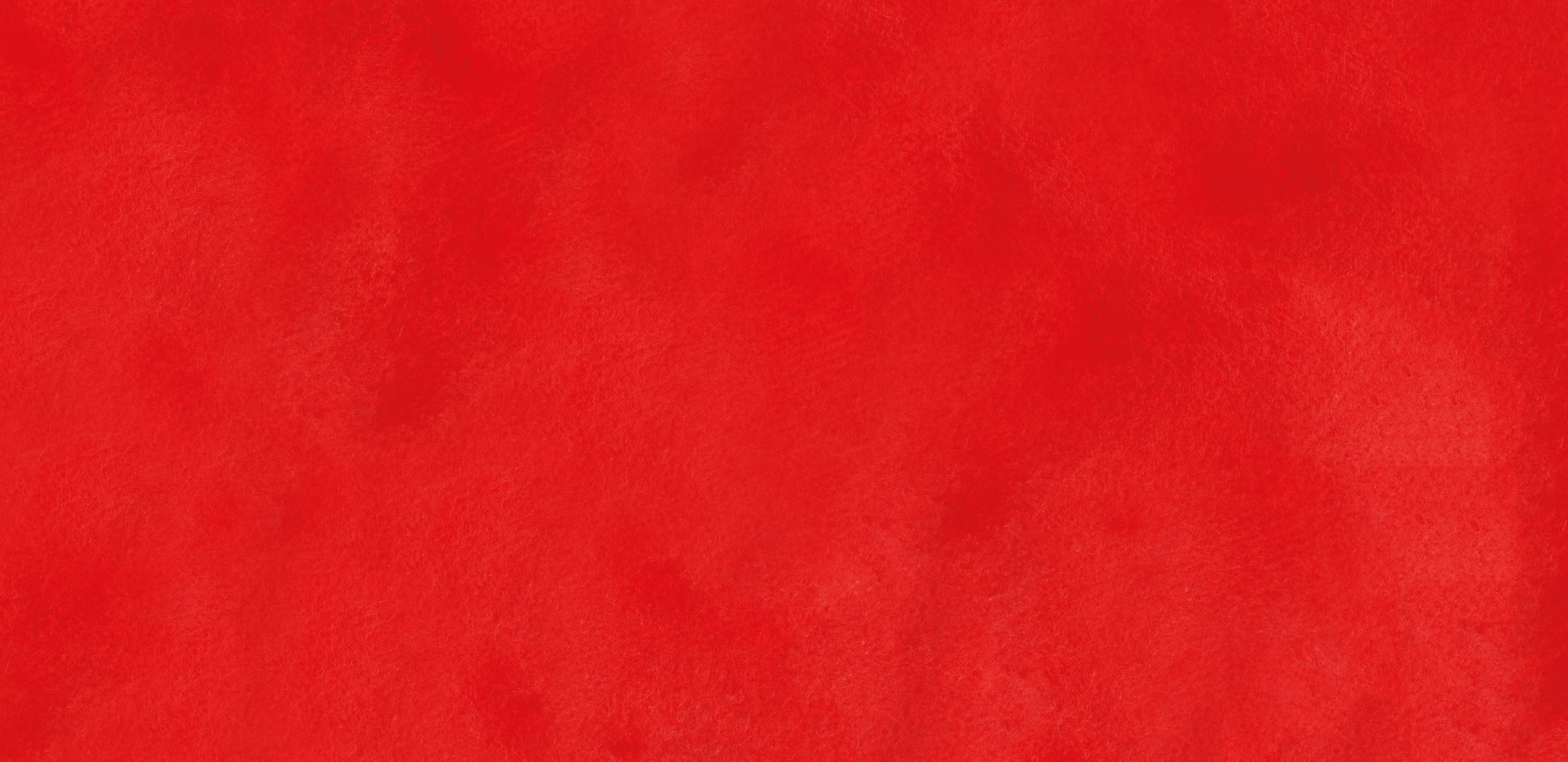 ... in the Democratic Republic of Congo
The school that Dorika (pictured second from left) attends in the DRC has been transformed from an overcrowded stick and thatch building, to brand new brick-built classrooms with chairs and desks for everyone.
Local teacher training courses have been held, which means more teachers for the school. We have also installed toilets for boys and girls.
"Both the boys and the girls used to go to the toilet in the bush, but the boys would peep and tease us," Dorika said.
Now we are happy to have a toilet block just for girls, which is comfortable and clean."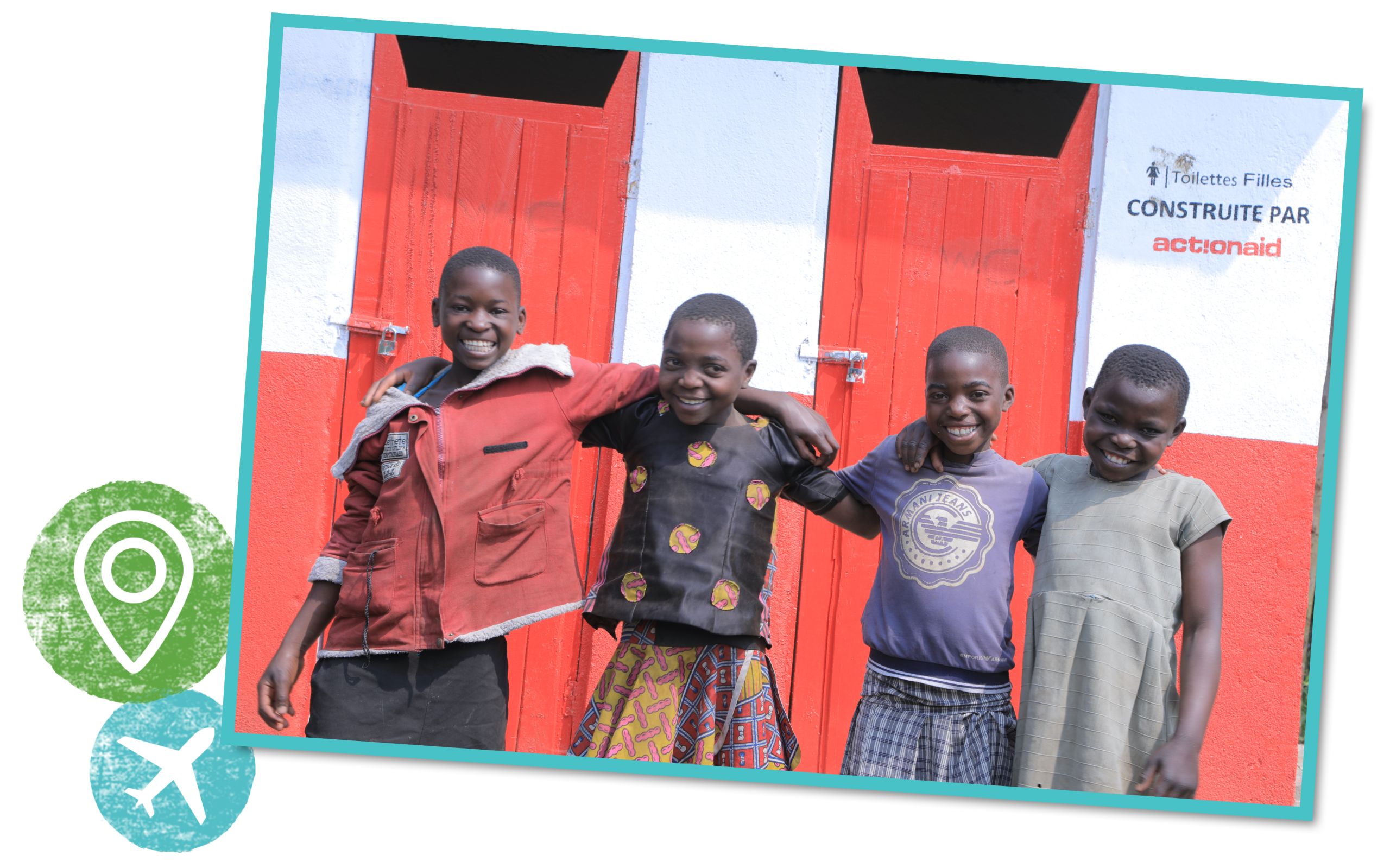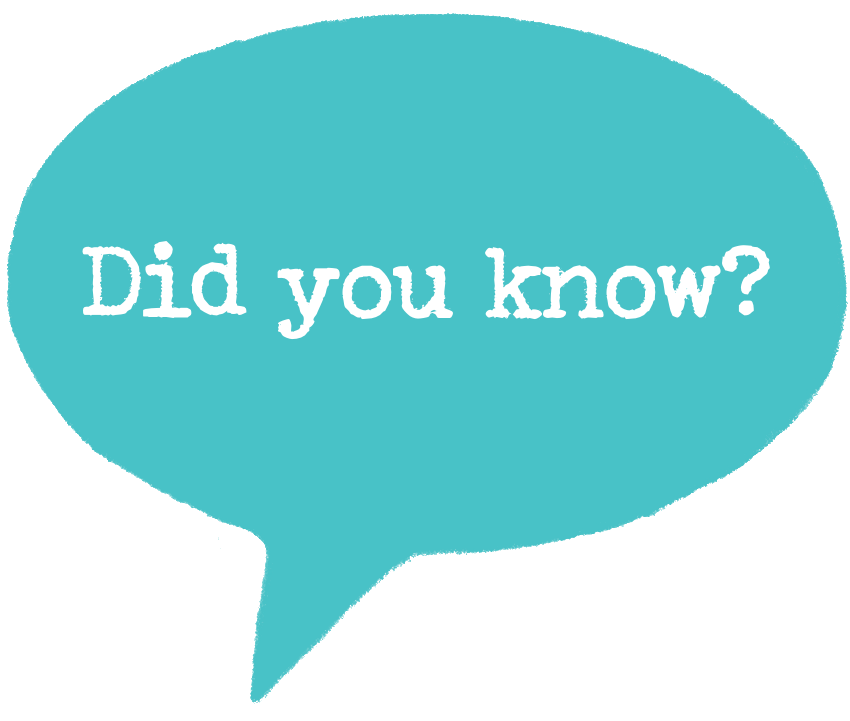 In the first six months of this year, you sent us an incredible 7,064 postcards, letters and drawings for sponsored children. Thank you!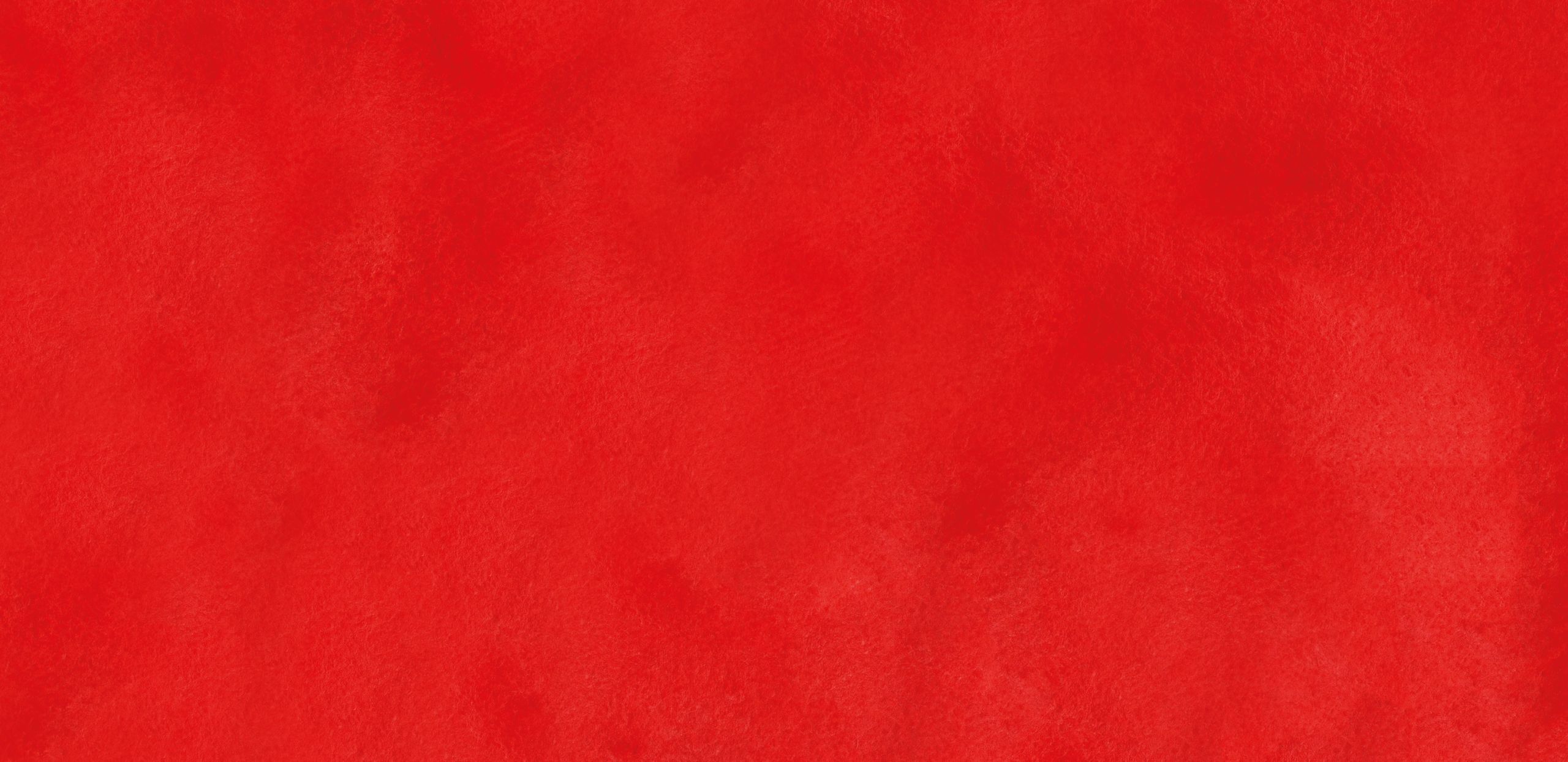 Behind the scenes of child sponsorship
Around the world the countries that we work in have been experiencing the same lockdown restrictions as we have here in the UK.
But that hasn't stopped our incredible child sponsorship teams from doing all that they can to get the children's messages to you.
We would like to pay tribute to our amazing sponsorship colleagues overseas. Their commitment and resilience is immense.
When countries went into lockdown, many of our colleagues took the children's messages home to check, sort and send to us in the UK, so we could get these to you.
They truly understand how important the connection is between you, our sponsors, and the children you support.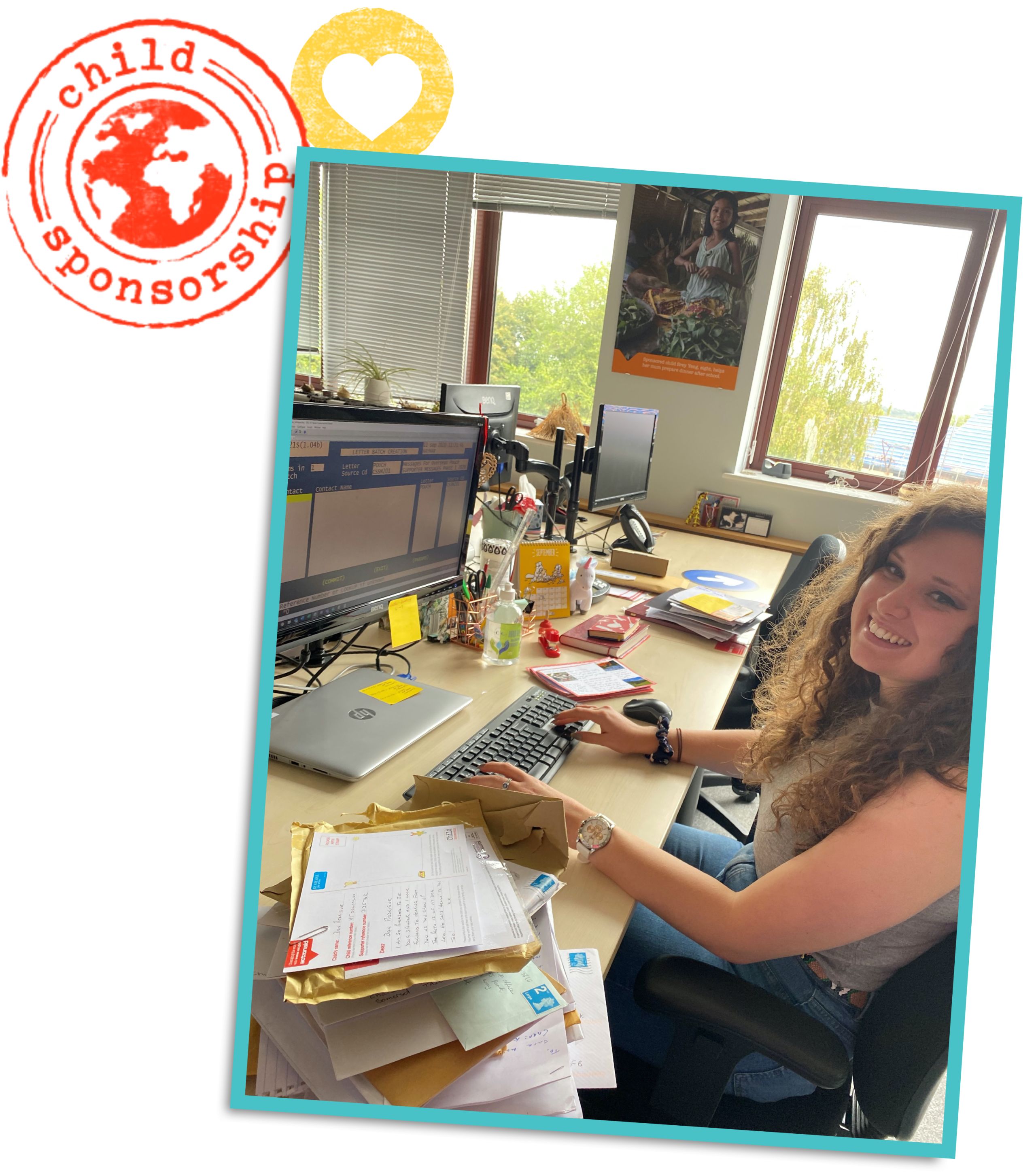 Here in the UK, Haylea works in our Somerset office and has the important job of recording and forwarding sponsors messages to their children.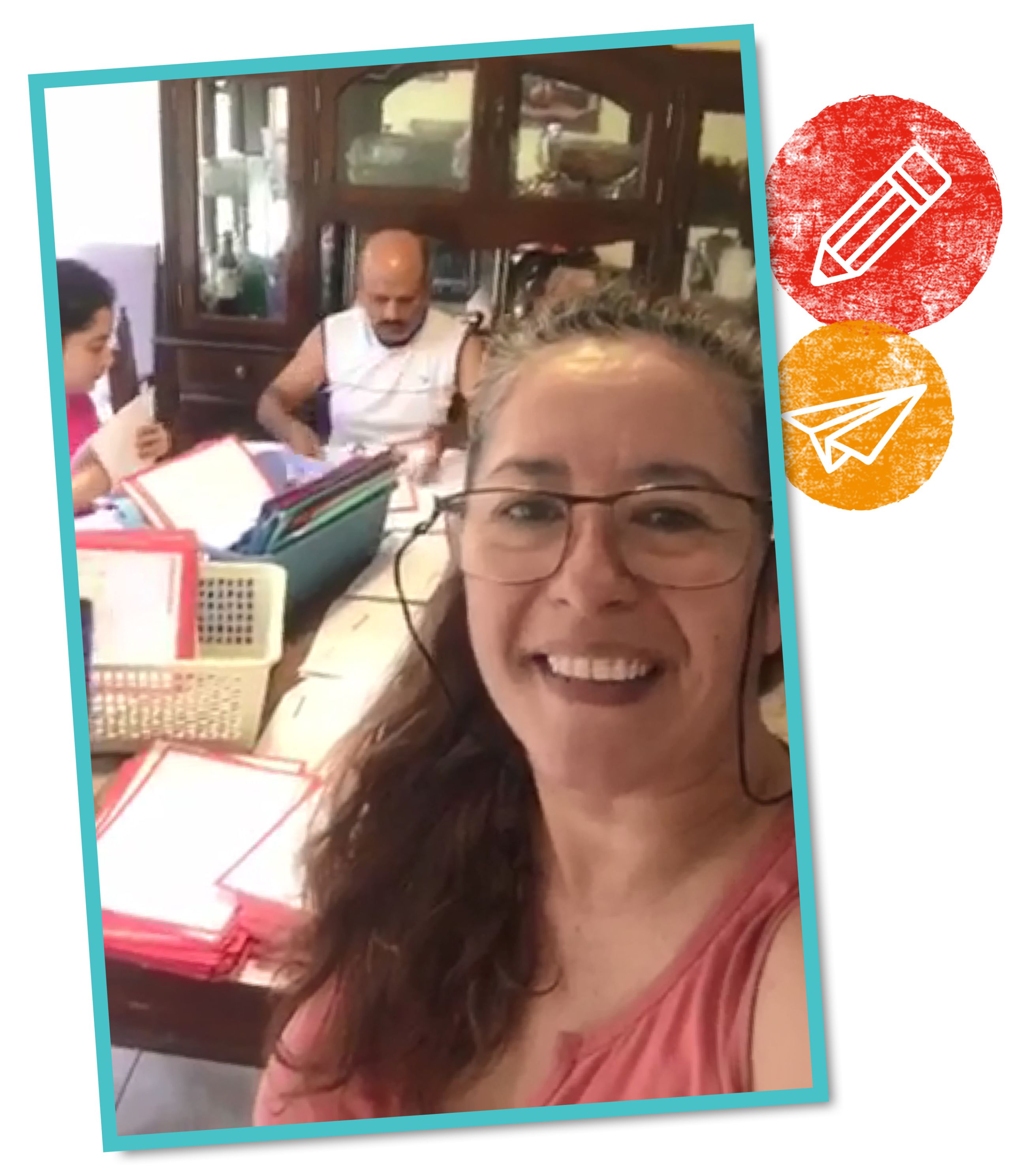 Wendy, our sponsorship manager in Guatemala, even roped in her husband and daughter to sort collected messages around their dining table.
---
In a year that has limited our ability to spend time with our loved ones, we have all resorted to connecting in different ways – phone calls, virtual catch ups and socially distanced get-togethers.
It certainly hasn't been easy. But this experience demonstrates just how important it is to take the time to connect with one another.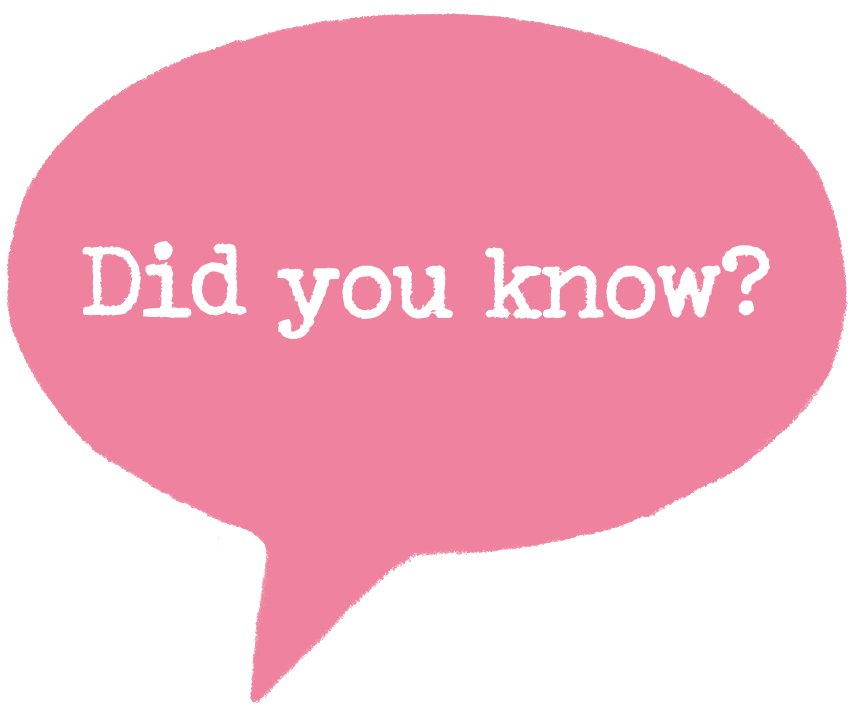 If you have any questions, you can call our friendly Supporter Care team on 01460 238000, or email supportercontact@actionaid.org.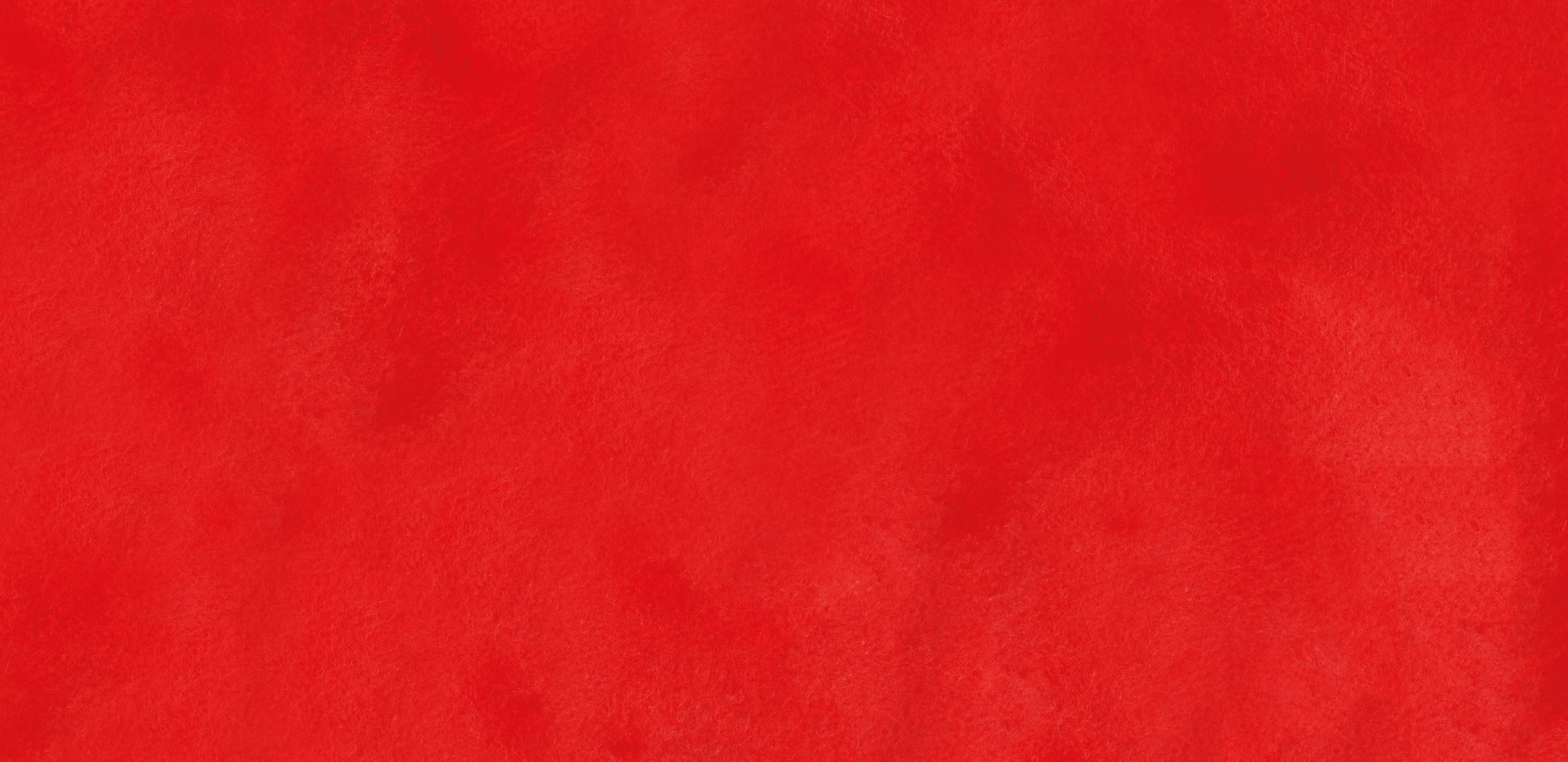 Giving the gift of fun
At ActionAid, we cannot accept physical gifts for children, but instead we have a gift fund.  
Generous additional donations to the gift fund are used to provide thousands of children with toys, books, pencils, games and small treats.  
This year, thanks to the generosity of our sponsors, we have received more donations than ever before. When it is safe to do so, we will use these special donations to organise fun events for as many children as possible – keep an eye out for future updates to see the joy the gift fund brings to children. 
Read more about the gift fund here.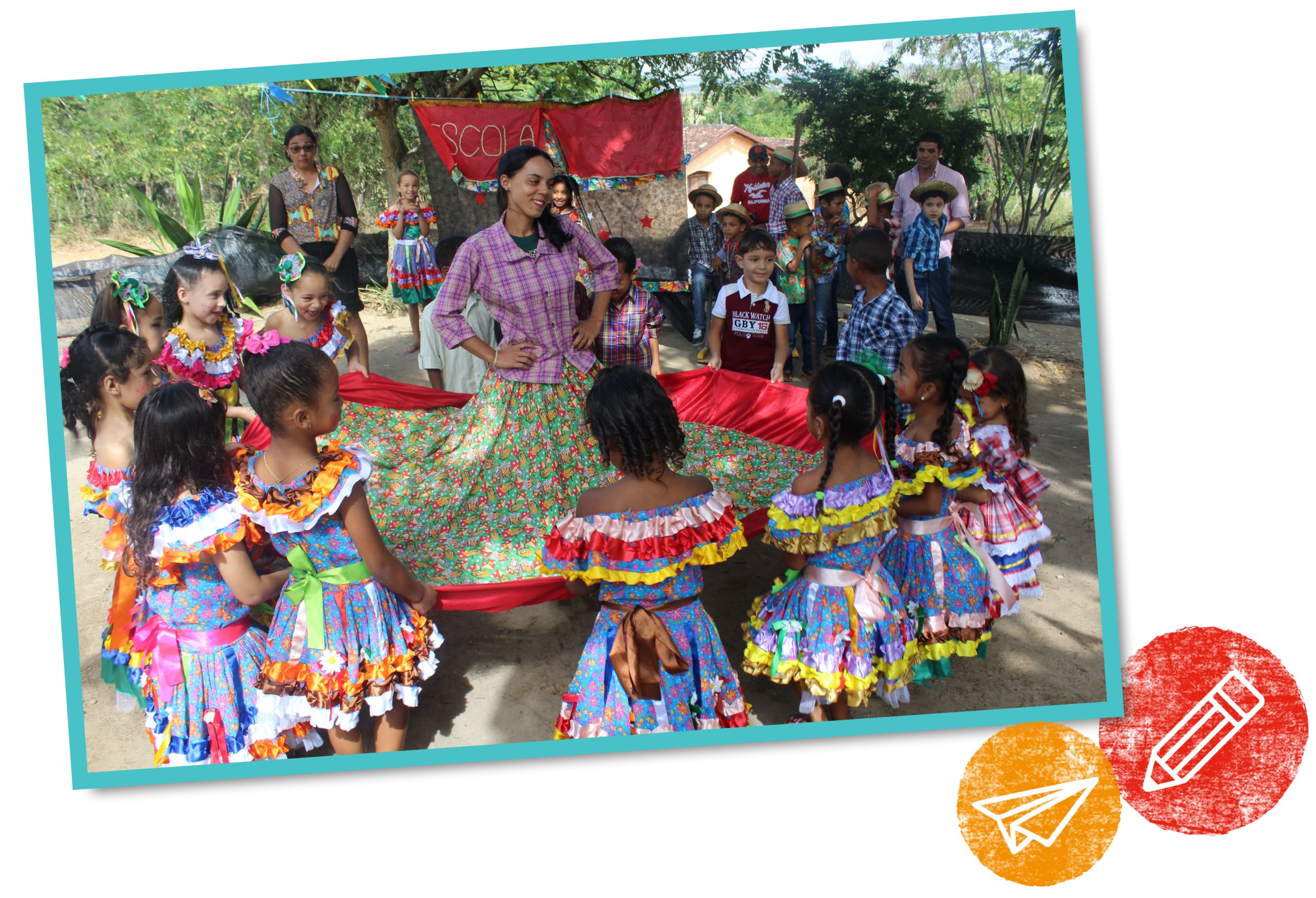 Using generous donations made to the gift fund in Paraiba, Brazil before the pandemic, children took part in a festival to celebrate the local harvest.
As well as learning a traditional 'dress dance' from their teacher, the children ate popcorn and drank juice, which was a real treat.